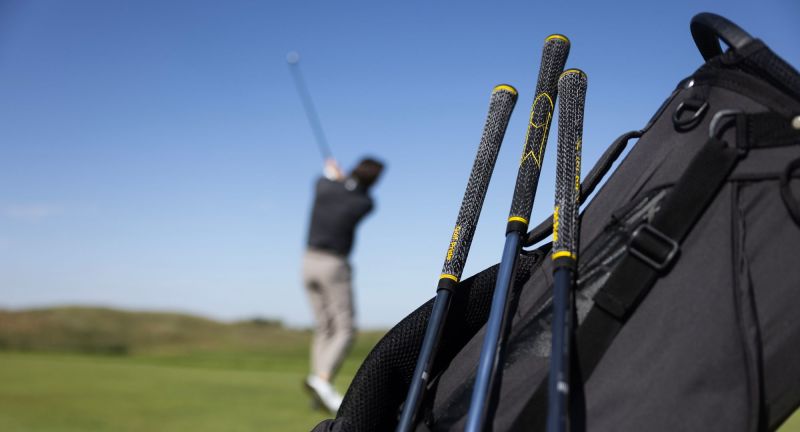 Alright, fellas, gather 'round and listen up. Golf Pride is bringing back a real classic — the V55 Heritage grip — and this time, it's available in both corded and rubber options.
That's right; you can relive the glory days of the V55 with the grip that's been trusted by champions and amateurs alike for years. But there's a catch: It's only available for a limited time.
Why is the V55 Heritage grip making a comeback?
Golf grips can make all the difference in your game. A good grip can help you control your club, improve your accuracy, and even increase your distance. That's why Golf Pride decided to reintroduce the fan-favorite V55 Heritage grip.
The V55 Heritage grip hit the green in 2004 and quickly became a staple in golfers' bags. With its classic styling and modern technology, the V55 offered a combination that was both familiar and cutting edge. It was the grip that helped you break par, chip in for birdie, and putt like a pro.
Originally launched in 2004 in celebration of Golf Pride's 55th anniversary, the company brought back that same feel and performance with this limited-edition offering.
With the V55 Heritage grip, you get the best of both worlds — a grip that looks and feels like it's straight out of the golden age of golf, with the performance you need to put your best game forward. Whether you're a seasoned pro or dabble in the occasional round, this grip will take your game to the next level.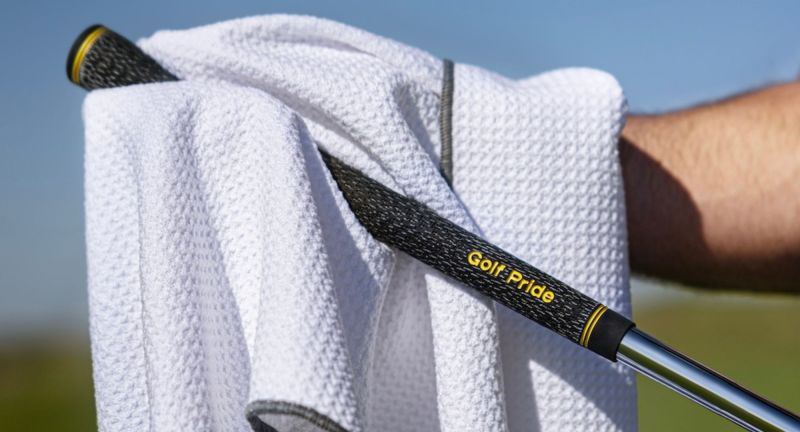 Upgrade your golf gear before it's too late
The V55 Heritage grip is more than just a golf grip; it symbolizes the game's rich history. When you hold the V55 Heritage grip in your hands, you'll feel a connection to all the champions and legends who've come before you. The V55 Heritage grip is a limited-edition release, and once they're gone, they're gone for good. But before you grab your clubs and rush to the store, make sure you know which version of the grip suits your game better — corded or rubber.
If you're looking for a sure grip and added control, we recommend the corded grip ($12.99). If you prioritize a soft and comfortable feel, the rubber grip ($11.99) is the way to go. Still unsure which grip is right for you? Golf Pride offers an online that analyzes your hand size, swing style, and personal preferences to recommend the perfect grip for your game.
Don't miss out on this opportunity to own a piece of golfing history and elevate your game. Head to your nearest golf store or visit the to get your hands on the limited-edition V55 Heritage grip before they're gone.