Looking good and feeling good go hand in hand. Think back to the last time you wore truly bangin' clothes — how did they make you feel? Did you feel more confident? Did you feel like you could walk into any room and immediately start ordering people around? "Hey you — set up a meeting with HR. And you — get Tokyo on the phone. I don't care that this is a KFC, get it done."  
Here at The Manual, we like clothes that make us feel good, and not just in terms of confidence. Considering the substantial environmental and social impact of the global garment industry, we think it's important to rock threads that help lessen said impact. Uniforms for the Dedicated, a Swedish menswear brand dedicated to sustainable innovations, makes clothes that inspire all sorts of good feelings.
Related: Feel Good Friday: The 30-Year Sweatshirt
Originally a snowboard community and creative collective, Uniforms for the Dedicated has spent the past several years developing menswear that's not only on the cutting edge of fashion, but of fashion production. As the company grows, so does their commitment to environmentally friendly materials and innovations. According to their website, Uniforms for the Dedicated intends to "use fabrics solely based on recycled or organic fibers" by the year 2018.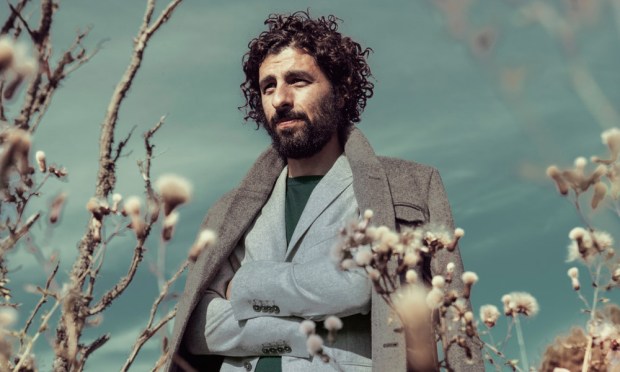 Uniforms for the Dedicated applies their philosophy to a wide range of clothes — including coats, blazers, trousers, long-sleeve shirts, t-shirts, and scarves. Whether you're partial to flashy vestments or a more understated wardrobe, Uniforms for the Dedicated has the socially and environmentally responsible garments you're looking for.
If you want to feel good about looking good, consider browsing the selection from Uniforms for the Dedicated. If you happen to find yourself in Stockholm, you might consider popping into their brick-and-mortar store, which was constructed using mostly up-cycled materials. However, it's almost better to be far away, as all orders to outside the European Union are 20% off — yet another thing to feel good about.
Editors' Recommendations