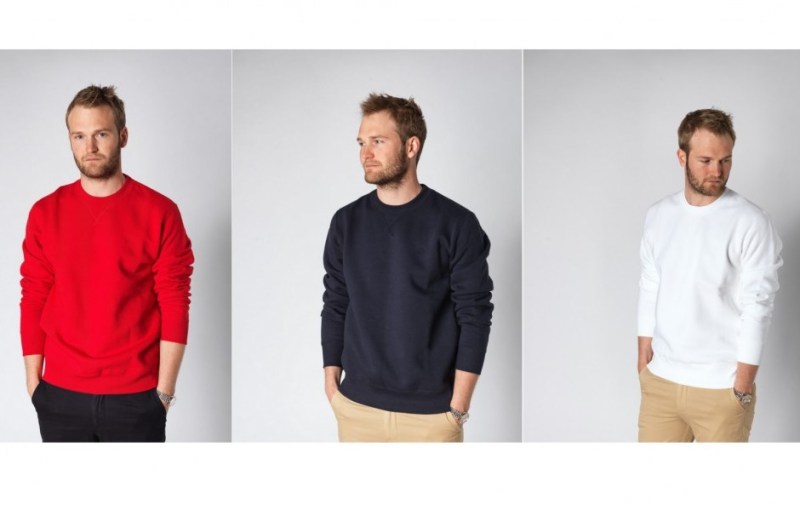 In recent years, Western consumers have become absolutely spoiled by a sea of cheap products. Yes, cheap items are good for the pocketbook, but they're not so great for the environment. The garment industry is one of the worst offenders, pumping out untold billions of cheap articles that promptly fall apart, leading consumers to buy more cheap garments — and so the cycle churns on and on.
Instead of encouraging the wasteful, gargantuan garment industry, we urge our readers to seek out high-quality garments that last, thereby issuing a sharp rebuke of waste and ghastly working conditions. One such high-quality garment is the 30-Year Sweatshirt, made by British entrepreneur Tom Cridland. As the name suggests, this sweatshirt is guaranteed to keep its owner warm and stylish for at least 30 years. Seriously, if your 30-Year Sweatshirt is in any way compromised during its first three decades, you can send it back for repairs, free of charge.
Related: Feel Good Friday: Zady and Friends Set a New Standard for the Garment Industry
Tom Cridland's 30-Year Sweatshirt — comprised of 80% durable organic cotton and 20% polyester — receives a unique silicon treatment that prevents shrinking, allowing the garment to retain its size and shape for decades. Cridland derives some inspiration from his Portuguese ancestry, leaving the construction of each sweatshirt to Portuguese artisans with more than 50 years of experience crafting long-lasting garments.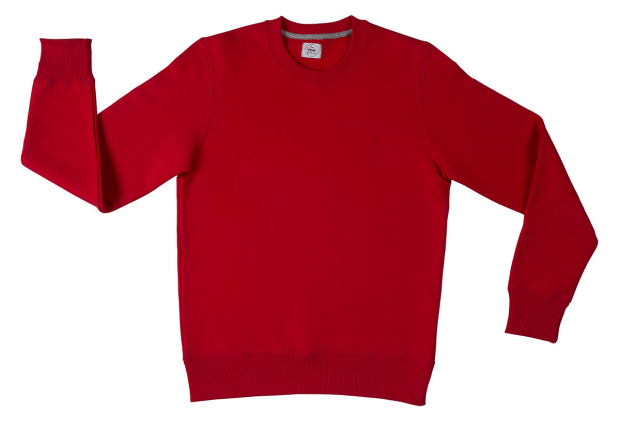 At £55 (about $82), the 30-Year Sweatshirt costs a bit more than your average sweatshirt. However, that's only if you think on a relatively short time scale; since we're talking at least 30 years, purchasing a 30-Year Sweatshirt is a much better investment than settling for a typical, virtually disposable sweatshirt.
According to the EPA, Americans throw away about 10 pounds of clothes per person each year. If we're willing to be a bit more selective about our clothing choices, we could bring that figure way down. Clothiers like Tom Cridland are trying to do away with wasteful "fast fashion," and we urge our readers to join Cridland and others on their quest for a more sustainable future.
Click here to purchase a 30-Year Sweatshirt for $82 + shipping
Editors' Recommendations