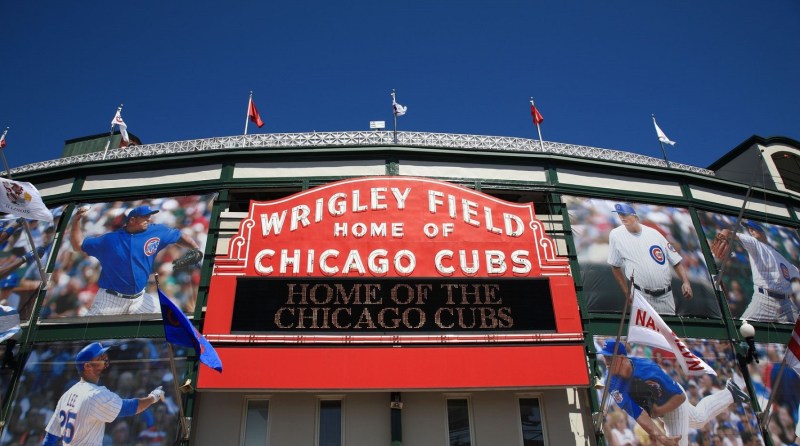 Before 2016, the Chicago Cubs endured the longest World Series championship drought ever seen in Major League Baseball, frustrating throngs of lifelong fans along the way. For 108 years, the city's North Siders just couldn't break through. Be it a decades-long battle with a curse-laden goat or perhaps a rash of particularly bad luck, the Cubbies' legacy was one of initial glory — it won 116 games out of 152 in 1906 — followed by a century of ineptitude. Despite its ups and downs, the city's prestigious publication, the Chicago Tribune, remained on hand to document the beloved Cubs, for better or worse.
Then the 2016 MLB season happened. The Cubs won a thrilling World Series over the Cleveland Indians, the curse was officially lifted, and all of Chicago (yes, even White Sox fans) were sent into a frenzy — unsurprisingly, the Chicago Tribune was in attendance to capture the scene in all its brilliance.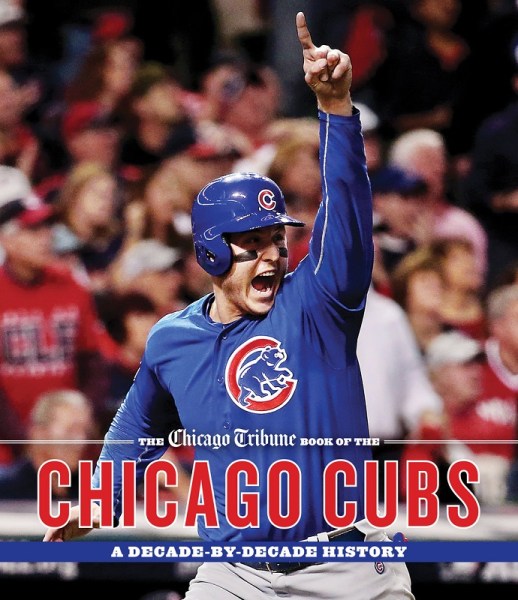 To commemorate the Cubs' historic feat, the Tribune recently released a stunning ode to not just the 2016 campaign but to every decade in the team's existence dating back to its humble beginnings in 1876 — when it broke into the league as the Chicago White Stockings. Titled The Chicago Tribune Book of the Chicago Cubs, the release features page after page of original reporting done by the publication, including box scores, photographs, and unique features. If Frank Chance choked on a piece of gum while managing the 1910 team, it's likely even this minor event lives somewhere among these pages.
Outside of the team itself, the book spends a great deal of its time properly praising perhaps the one aspect of the team that's remained largely unchanged: Wrigley Field. Serving as the second oldest park behind only the Boston Red Sox home stadium of Fenway Park, Wrigley Field is as storied as the franchise itself. A true piece of baseball history, the Tribune's book shines a deserved light on the Friendly Confines and its own lasting legacy.
Available via Agate Publishing, The Chicago Tribune Book of the Chicago Cubs released just in time for Opening Day 2017 and runs for just $35. A no-brainer bookshelf addition for Cubs fans, it's something even passive fans of the MLB would appreciate.
Editors' Recommendations