Get ready, comic and graphic novel fans. Calvin and Hobbes comic strips provided daily humor to newspaper readers for more than a decade. Now, its creator, Bill Watterson, is returning with a grown-up tale that's nothing like his famous comic strip featuring a cute six-year-old boy and his even more adorable stuffed tiger.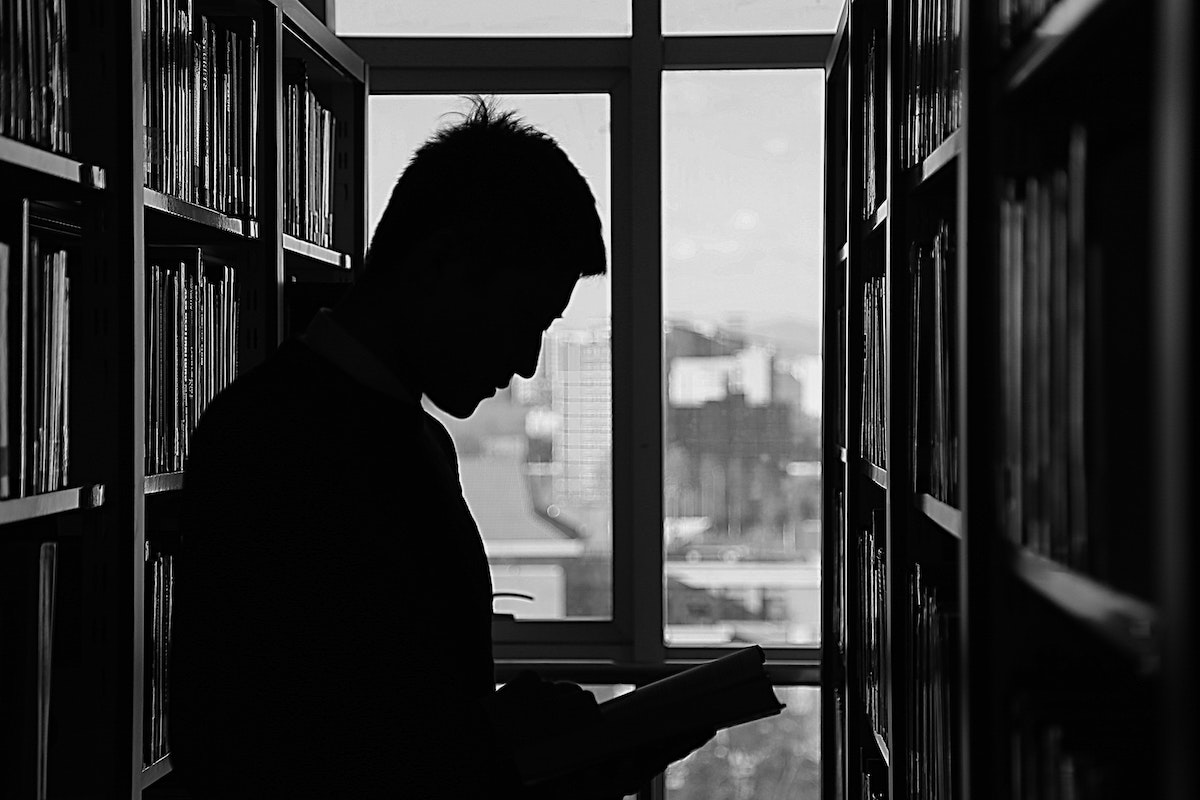 The Mysteries, authored by Bill Watterson and illustrated by John Kascht, will of course be picture-perfect. However, the tale will be a dark one. Its description on Amazon calls it a "fable for grown-ups." Readers will head back in time to a long-ago kingdom experiencing unexplainable challenges during The Mysteries. A king wants to end the madness and sends his knights to figure out why these calamities continue to inflict on the kingdom.
The knights are gone for years (because this tale isn't set in the digital age where delayed gratification is antiquated).
It's slated to be released by Simon and Schuster on October 10, 2023. It's available for pre-order on Amazon now, though, and the e-retail giant already has it listed as a No. 1 best-seller in fantasy graphic novels.
Not bad. The best-seller label speaks to the enduring legacy of Watterson, whose Calvin and Hobbes comic strip is hailed as the "last great comic strip." It debuted on November 18, 1985, and ran through December 31, 1995. The final strip featured an illustration of Calvin and Hobbes sledding down a slope. Calvin squeals, "Let's go exploring!"
Watterson is noted for his privacy. He's not big on interviews, so we haven't heard much from the lauded comic in nearly 30 years. Apparently, though, Watterson and Kascht have been hard at work on The Mysteries for years. The pair worked closely together and stepped outside their comfort zones.
Katscht is a celebrated illustrated whose work has appeared on billboards, many book covers, cocktail napkins, and numerous legacy publications like The New York Times, The Wall Street Journal, Forbes, Newsweek, and more.
Apparently, even Watterson and Katscht were surprised by the results of the 72-page book.
"Both artists abandoned their past ways of working, inventing images together that neither could anticipate—a mysterious process in its own right," reads the description from Simon and Schuster.
There's not much else to report other than you'll probably want to avoid Reddit in October if you don't want spoilers.
A user posted the news in the subreddit r/news. They have since deleted it, but the comments remain.
"That sounds really cool," wrote one person.
Someone had to be a buzzkill — because, of course.
"Before anyone gets too excited, Bill Watterson is not drawing the art for this. The illustrator is John Kascht. Watterson wrote the story. According to the publisher's information, this is a short story — just 72 pages with short captions. It's not a novel, and definitely not a graphic novel as people usually use the term," the person said.
Hey, you don't have to read it. However, many Redditors indicated they want to turn the page to Watterson's next chapter.
"Ooh, that sounds amazingly interesting. I would probably pick it up even without knowing about Watterson's involvement. Need to go place a pre-order!" someone said.
Editors' Recommendations