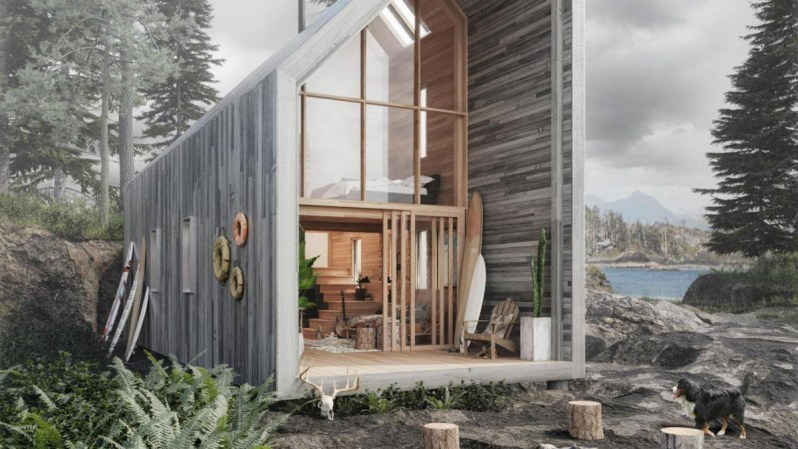 Allow us a brief prediction of the future: by the end of the 21st century, homes are going to look mighty different from those of the past couple centuries.
Alternative housing options are being considered by more and more people as they attempt to reduce costs, live simpler, and put more focus on what surrounds their home, instead of what's inside it. It makes sense. One of the best companies we've seen in this housing niche is Vancouver, Canada's Backcountry Hut Company.
BHC makes modular homes that are customizable, eco-friendly and easy to assemble. However, it's the sleek design with floor-to-ceiling windows and lofty pitched roofs that really sets them apart in their field. Don't be fooled by the name — these "huts" will have your visitors vying to post the first Instagram of your outdoor getaway.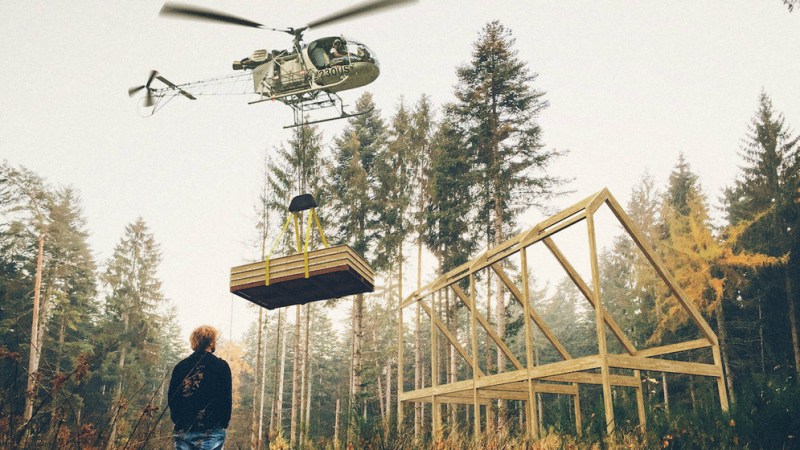 The company's signature Shell System allows you to choose between one and up to four hut modules. Multiple modules connect to form a larger structure,and you can even add a deck onto one end. One module would be the equivalent of a "tiny house," two would be a cozy surf shack, and four connected modules would fit a whole family or be perfect for a ski base camp.
The hut is designed to be assembled even in remote areas where materials must be helicoptered in. Site preparation requires no use of heavy machinery for minimal disruption to natural areas. The prefabricated core minimizes the carbon footprint and allows for conservation of material and energy usage.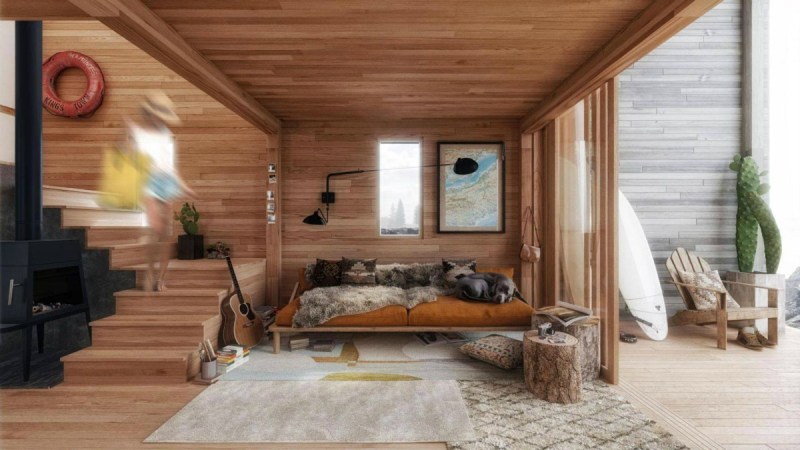 You can easily customize hut options to best suit your needs. Go for the community kitchen in the four-module structure if you're setting yours up in the backcountry for a base camp. Increase the sleeping area on the top floor if you're looking for a more personal space for two people. Structural and decorative options allow you to customize the hut to match your lifestyle.
Environmentally sensitive products are used throughout the hut, including engineered wood products, FSC certified lumber, and 100% recyclable components. Naturally, the concept of living in a smaller space and reducing one's carbon footprint goes hand in hand with BHC's philosophy of zero waste.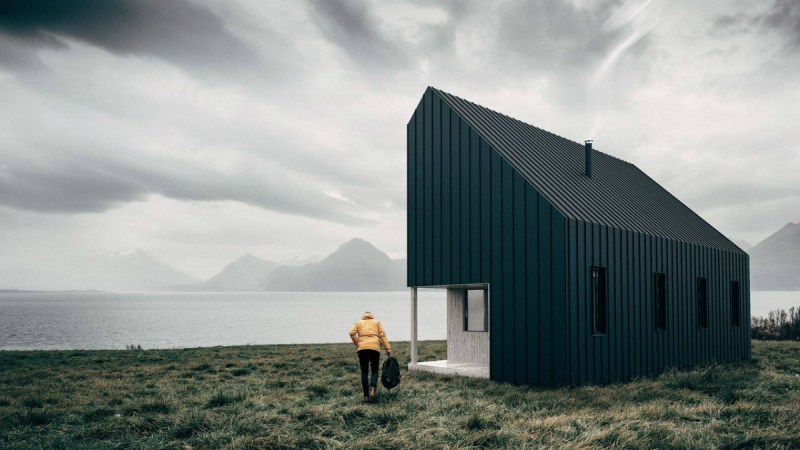 Also, this isn't some fledgling company following the pack in the emerging world of modular, eco-friendly homes. BHC won the 2016 Canadian Architect Award of Excellence and has been featured in Dwell, Curbed, Montecristo and Outside, just to name a few. These guys are serious about making a quality product that can be used by everyone. The huts are beautiful, functional and exactly what the future needs.
Along those lines, this A-Frame cabin kit isn't too shabby an option either, if you're opposed to the "hut" concept.
Editors' Recommendations