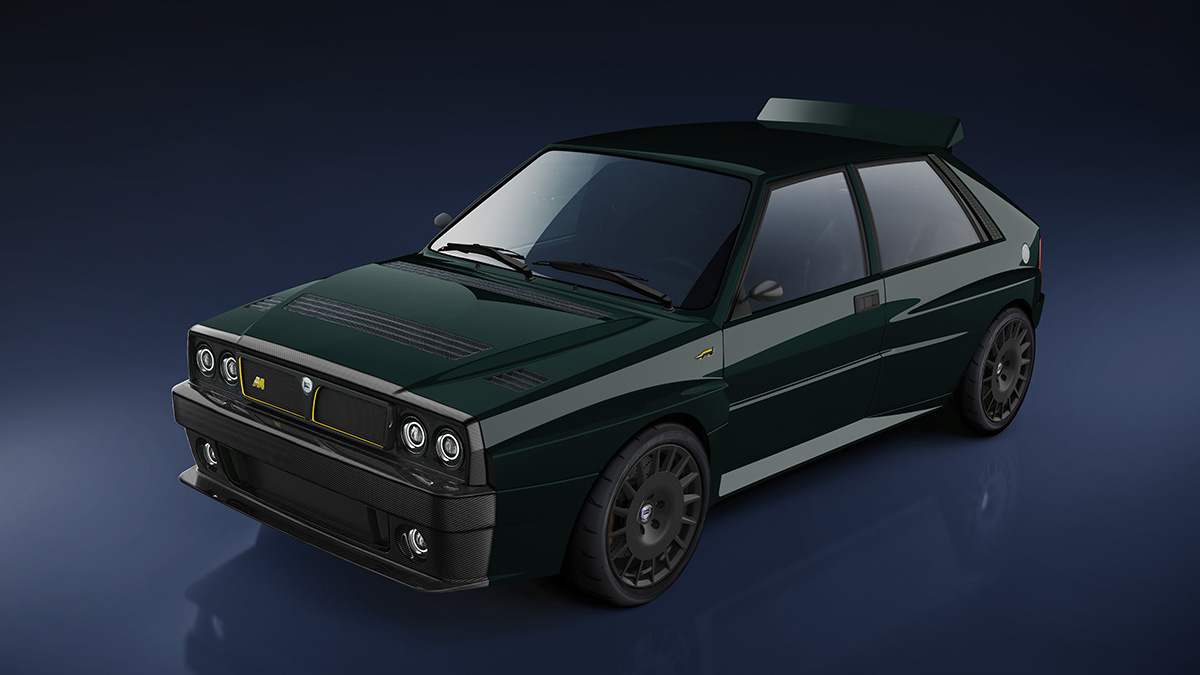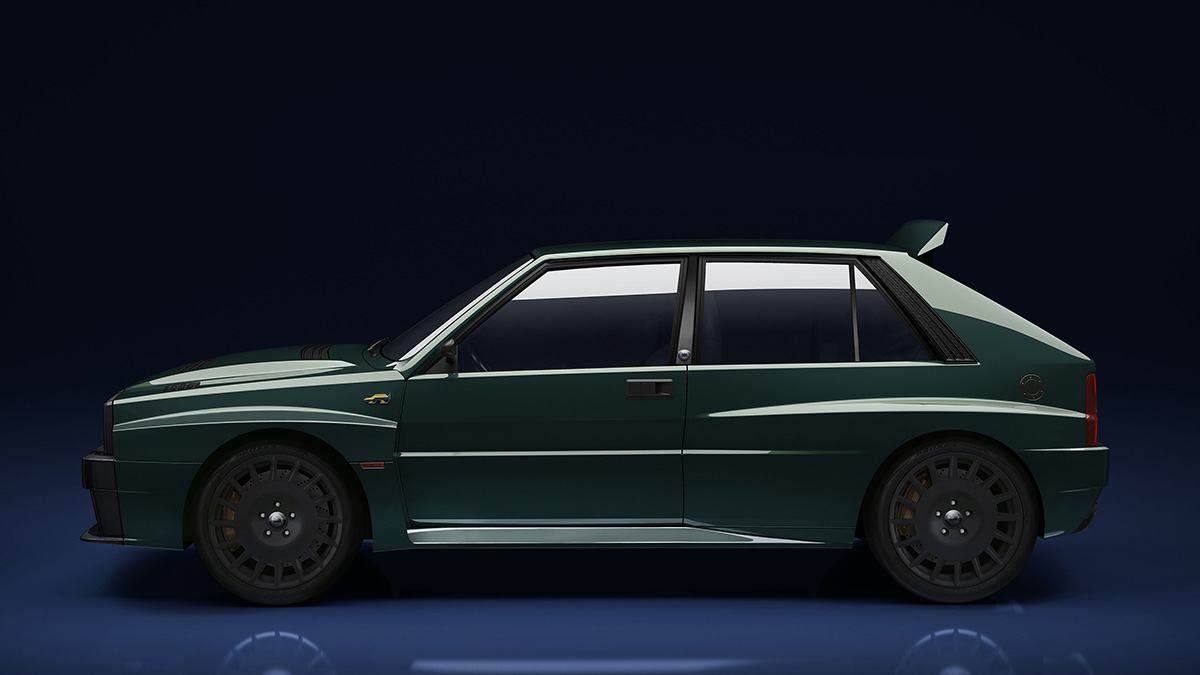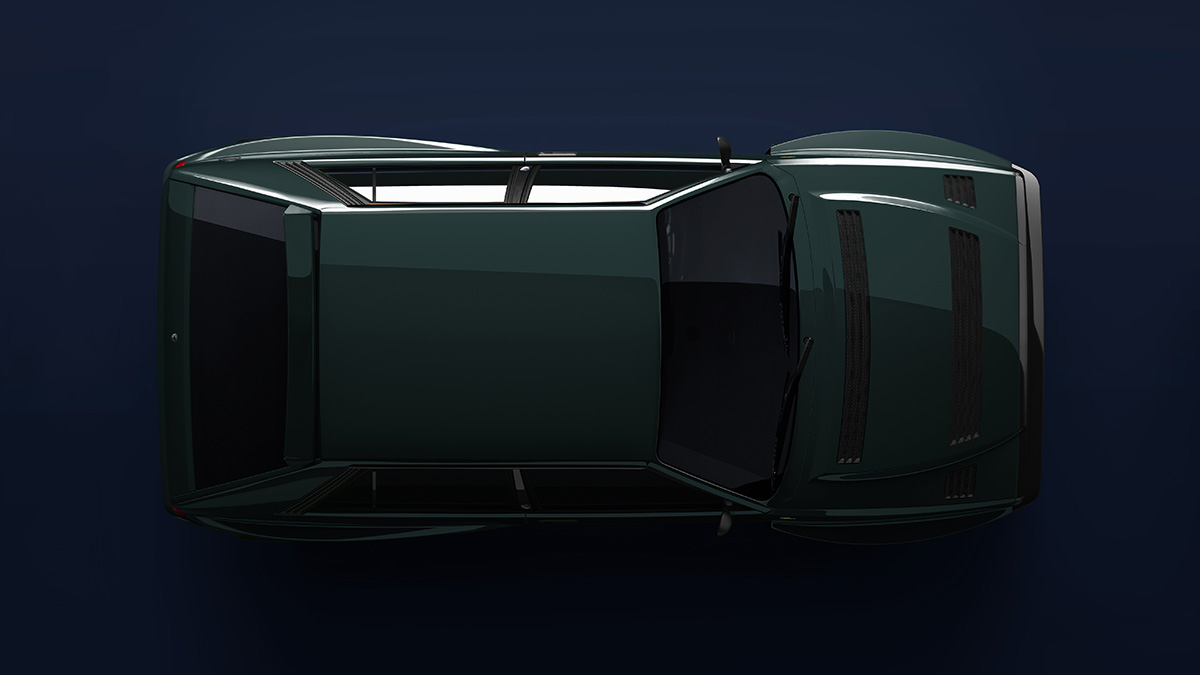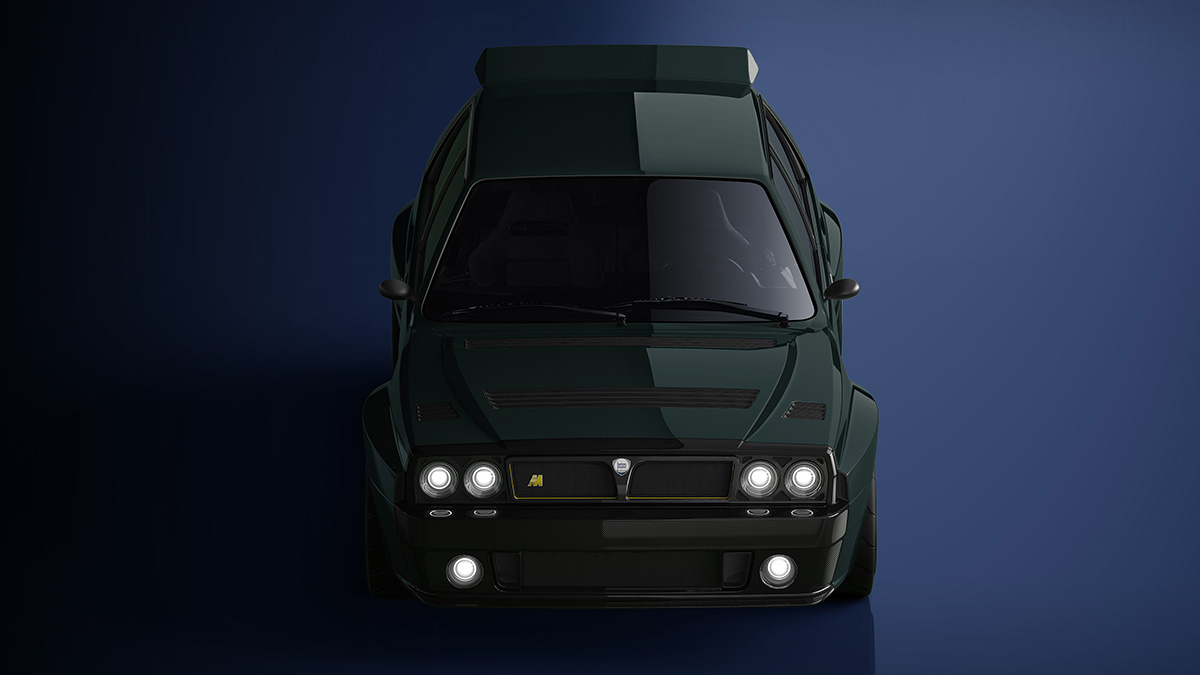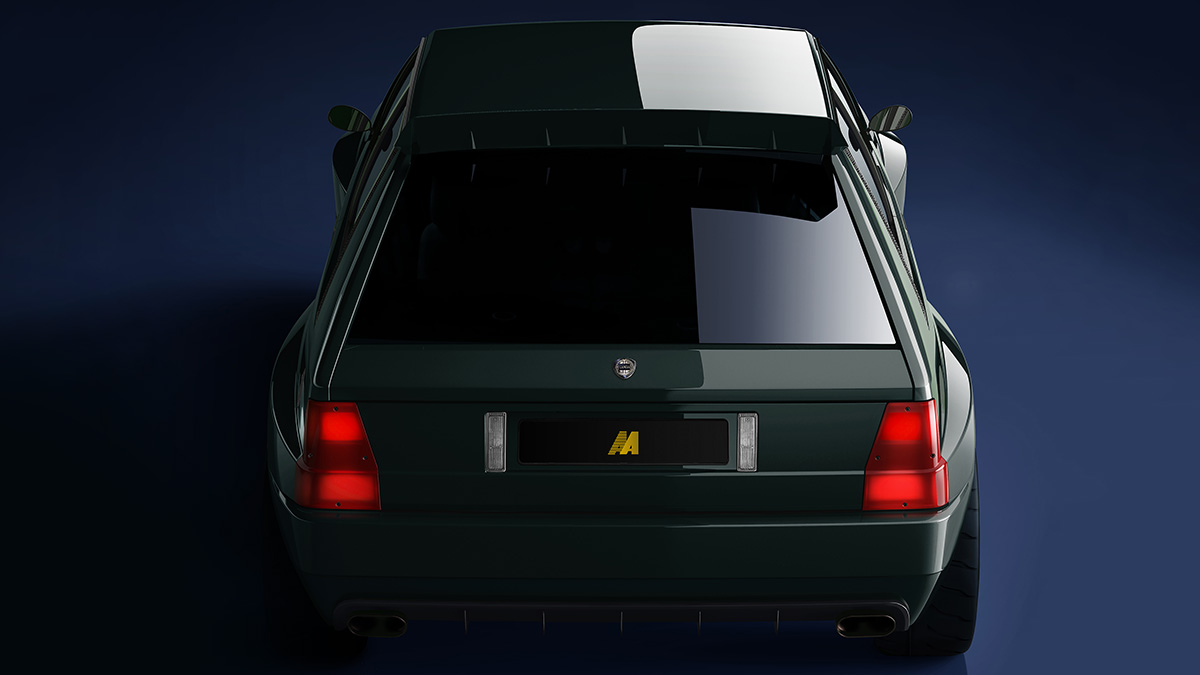 Lancia doesn't share the same brand cache as Porsche. At least not on the same scale as the German manufacturer. To Lancia loyalists, rally fiends, and lovers of all things '80s and square, Lancia is synonymous with a series of automobiles that are beyond unique, collectible, and above all else, fiercely brilliant to pilot. And now, a little company called Automobili Amos is planning on taking one of the company's best cars, the Delta Integrale, and do what Singer did for the Porsche 911.
The brainchild of Eugenio Amos, a bon vivant collector and racing driver who's competed across the globe in racing disciplines such as Dakar and Lamborghini's Super Trofeo series, Automobili Amos' Lancia Integrale is a passion project come to life. His father had bought an Integrale when he was just seven years old, and ever since, the car has remained integral (pun intended) in fueling his love for automobiles.
"This car means a lot to me," Eugenio recently wrote in an Instagram post. "It represents my romantic vision in a world that is too aseptic, too fast, that runs like the wind, superficial and intangible." And indeed, from his statements and what's to come from the finished product, the company's revived Delta Integrale looks to be a return to a more simple time — a time when fast cars took skill to pilot and a fair amount of chutzpah to push to their limits.
The first thing you notice about the Integrale is the lack of rear doors. The design choice was made to delete them as it gave the car a more aggressive shape similar to what you'd see on Lancia's Group B Delta S4 racecars. Carbon fiber is used both front and rear for many of the body panels, but there's also some hand-beaten aluminum worked in for good measure.
Inside, the interior has been designed to resemble the road-going homologation specials from the company, however, not done in an extreme manner as was wont in those racecars for the road. Furthermore, the steering wheel is a custom piece, and the vintage Recaros have been slightly modified as well.
This is a car that's meant to rise above numbers, to become something pure.
Where the company is being coy is how the Integrale performs, and that's by design. "I long for a bygone, idealized time when men, values, and substance were at the core of the product. Therefore this car is pure, analogic, raw, and essential," says Amos. All that's been stated about the car's drivetrain is that it's received a reinforced transmission, new differential, and there are an all-new intake and cooling system. All in, power is said to be in the 330 horsepower range. But again, this is a car that's meant to rise above numbers, to become something pure.
That said, there is one number that's likely to make your eyes water: the price.
There's no easy way to break this to you. Automobili Amos' Integrale will set you back $350,000. That's less than a Singer would cost you, but even so, that's a heck of a lot of money. With that being said, if I had the kind of money it takes to drop nearly $400,000 on a toy, I seriously consider this Singer-esque Integrale. It's a throwback. A perfect tool to just get out and drive. There's no pretense. No wickedly overpowered hellion propelling you along at break-neck speeds. It's just a perfect scalpel to wield on a winding road.
It also helps that Mr. Amos is a true enthusiast, stating, "I chose the Delta because it's the car that made me fall in love with cars in the first place. I was seven years old. My father had a beautiful Giallo Ginestra. I don't know why but it made me feel special. Those memories are made of smells, of that soft Alcantara touch, of confused noises. This is what I always look for in a car. This is what I can offer. I can only offer what I like, even if it's an end in itself, apparently useless."
Editors' Recommendations