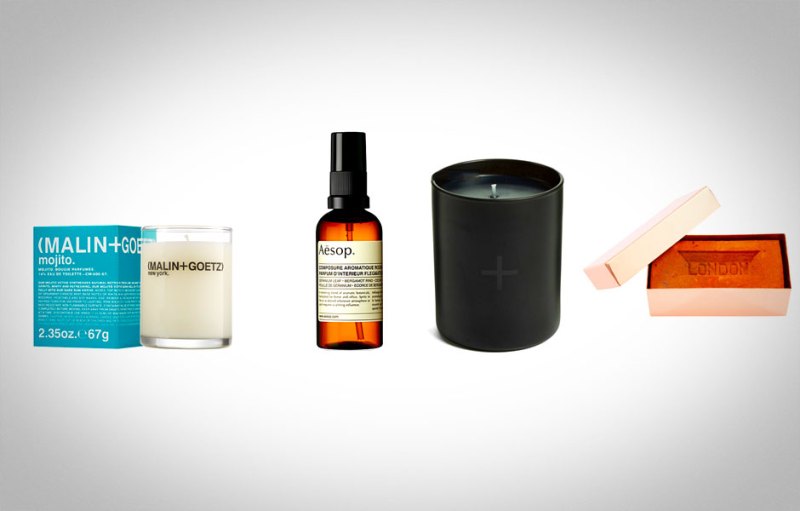 Wretched winter weather may well have forced you into hibernation (except for you jerks in Southern Florida and California), which means at this point your self-imposed hermetic lifestyle is driving you mad. While we can't promise filling your home with nice smells will help the situation, it can't hurt the situation. Whether you want to recreate the aroma of a cozy fireplace that you don't actually have or make it smell like the tropics because that's where you'd rather be right about now, there's a new way to make it happen. Here are a few favorites.
Malin + Goetz Mojito Votive
Of course you'd prefer to be lounging on a white sand beach somewhere sipping a refreshing cocktail, preferably with a tiny paper umbrella, but that's just not your reality. But you can make your home smell like said beverage with this mojito-scented candle (the compact size makes it perfect to tote around to scent every indoor space) and maybe that's enough for now. Or you can burn it, fix yourself the drink, and book a plane ticket to a tropical island.
$16, malinandgoetz.com
Aesop Composure Aromatique Room Spray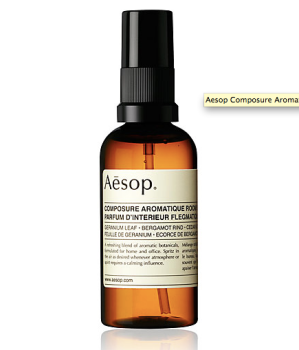 If your place of residence is starting to smell a bit, well, stuffy, then you'll want to get your hands on this room spray stat. Liberally spray the naturally calming blend of geranium, bergamot and cedar to refresh your space and restore your sanity in no time.
$35, barneys.com
Wings + Horns Horns and Wings Candles
The Brooklyn-based apparel label has introduced the scented wax version of its cool ass clothing. Choose between smoky, spicy Horns or warm, woody Wings or just get both why don't you. Burn both together to make something we will call man cave heaven.
$70 each, nordstrom.com
Tom Dixon London Brick

Grey, rainy London might not seem the best way to get you and your place out of that funk. But trust us. It's meant to conjure the multitude of verdant parks along with the literal red bricks that form many of the city's buildings. Also, it's a freaking brick, which is just rad.
$95, tomdixon.net
Editors' Recommendations