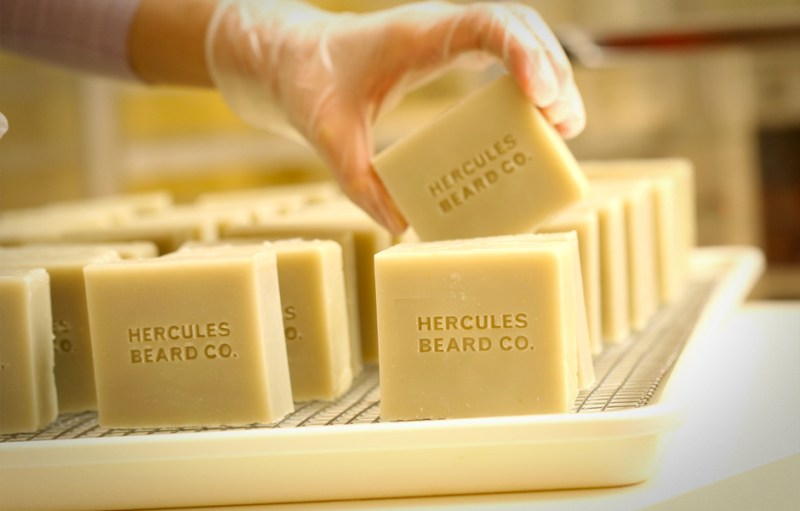 If you're a bearded man that takes great pride in your whiskers and how you pamper them, then Hercules Beard Co. deserves its share of real-estate in your grooming collection. Hercules Beard Co. is a new men's grooming line that specializes in producing products that are 100% all-natural, chemical-free, and bestow the power of botanicals. Founder Maria Mavromatis' philosophy of knowledge, charity, and integrity has yielded high-quality products that have resonated with men that are conscious of how they treat their body.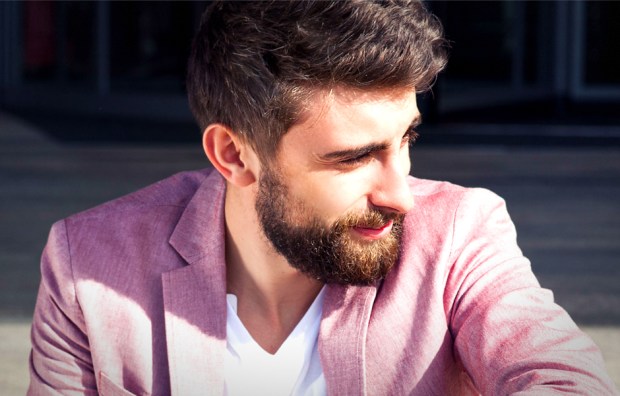 For those who have never heard of botanicals, this will be an eye-opening read about the benefits of all-natural products. Botanicals are oils or fibers derived from plants and can be used in cosmetics, personal care products, and pharmaceuticals. Each botanical serves a different purpose that benefits the look and feel of your skin and facial hair. Some botanicals found in Hercules Beard Co.'s products include: avocado oil, mango butter, coconut oil, aloe vera, and oatmeal. According to Hercules Beard Co., "Knowledge is power," and seeing those types of ingredients in your skincare products helps you rest easy knowing that you're treating your skin and beard with the respect it deserves.
Hercules Beard Co. has a plethora of products ranging from oils and soaps to balms and pomades. To help you find the products you need, Hercules Beard Co. has four different categories in the shop tab on their website. They're Cleanse, Condition, Style, and Tools. Cleanse is all about the soap and shampoo, Condition's purpose is to moisturize and rehydrate with oils and balms, Style is for sculpting your 'stache or taming your whiskers with wax or pomade, and the Tools tab helps you keep your beard from looking like a mess with clippers and specialty brushes. With an arsenal like that, you might as well go ahead and trash what you have now and load up on these great offerings from the Hercules Beard Co.
It's also important to note that being a charitable business is also an important part of the philosophy that Maria has incorporated into Hercules Beard Co. Maria wants you to look your best and feel good about it. That's why, throughout the year, 10% of all profits will be donated to charity. When you buy Hercules Beard Co. products you know what kind of quality you'll get in return, but you'll also know that your purchase helped make a difference in someone else's life.
Editors' Recommendations