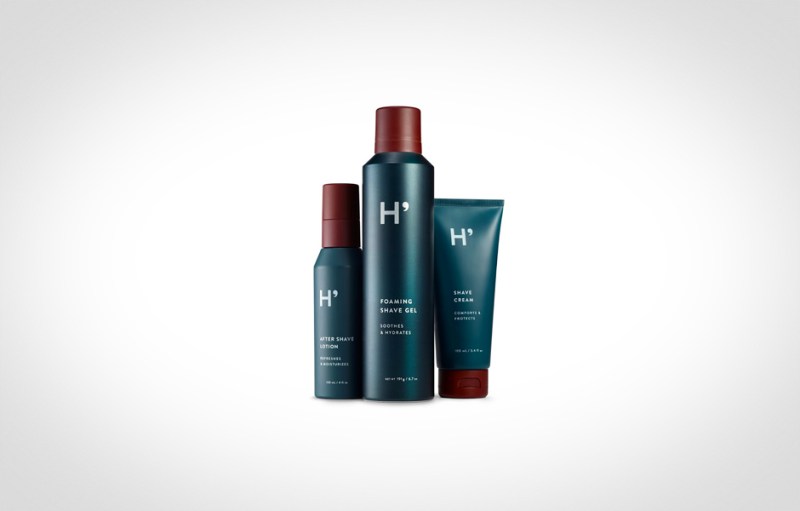 Remember Harry's? Just in case you forgot we'll jog your memory. Harry's was the razor brand created by Warby Parker founder Jeff Raider and Bain alum Andy Katz-Mayfield last year. They are known for their stylish, but affordable ergonomic razors. (Note: the Warby Parker of shaving.) Harry's announced today they are releasing a new skincare line for men to compliment their razors. It's both affordable and all natural. We got in touch with Harry's to get you the details. The line is a simple and easy two-piece set that includes a Foam Shave Gel and After Shave Moisturizer.
Harry's Foam Shave Gel is a combination of gel and shaving foam (We all love a good foam when we shave). The gel component adds a nice protective layer of moisture for your shave that many shaving creams lack. Its natural ingredients include licorice root extract, milk thistle, and marula oil.
4oz – $8 (standard size)
6.7oz – $12
Harry's After Shave Lotion follows along the same chemistry as its shave gel. It is a gel-lotion combination that will absorb into your skin, but also keep your skin hydrated on the surface like a lotion. To sooth razor burn and irritation, Harry's lotion incudes aloe vera and cucumber. We love the masculine herbal scent too. It carries hints of Mandarin and Lavender with Fir Balsam.
1.7oz – $10 (standard size)
4oz – $16
If you're looking to switch up your shaving routine, or just need a new razor, Harry's might be a good option to up your grooming game. Check them out here.