When it comes to finding the latest savings, we often focus on the products we want rather than the every day things we need. Discounts on TVs, clothing, and phones may get your mouth watering, but if you're really serious about saving, you're going to need to clip a few coupons.
Luckily, clipping coupons no longer means diligently digging through your mail with a pair of scissors. In fact, all you have to do is visit the Amazon Coupons page and browse the thousands of digital discounts on offer. Sort by brand, section, popularity, or expiration date to find exactly what you're looking for. We went ahead and handpicked some of our favorite Amazon coupons to get you started, but the rest is up to you.
Note: You may have to be an Amazon Prime member for these coupons to be accessible.
Grooming and Personal Care Coupons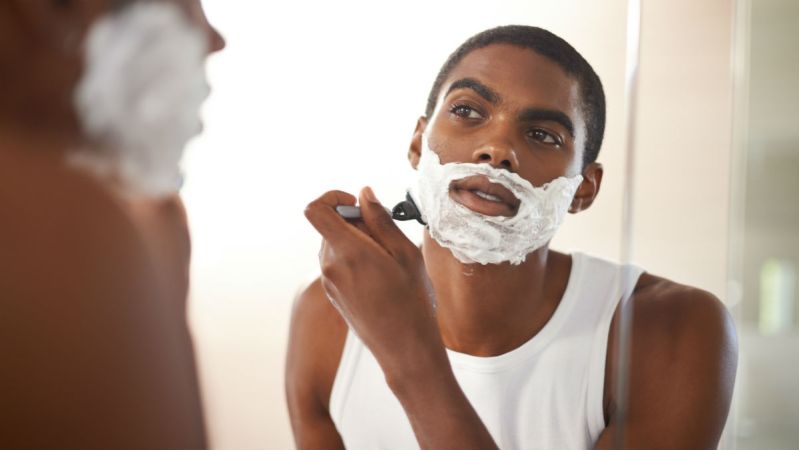 Taking care of your appearance is important, but doing it right can be expensive. Fortunately, Amazon has all kinds of savings on shampoo, shaving accessories, and just about everything you need to maintain your beautiful self. If you're tired of paying full price for the products you use everyday, it's time to start shopping digitally.
Take $2 off Bic Hybrid 3 Disposable Razors

Take 5 percent off Magnesium Oil

Take $3 off Gillette Fusion Men's Razor Blade refills
Amazon Coupons page
Home and Kitchen Coupons
Home is where we spend most of our time, so it's no surprise we end up spending a decent chunk of change to maintain it. Amazon has thousands of great coupons on robot vacuums, Swiffer Dusters, Tide Pods, Hefty trash bags, and countless kitchen gadgets for you to feast your eyes on. If you're looking to save on something useful, this section is an excellent place to start.
Take 5 percent off Cafe Du Chateau French Press

Take 20 percent off Brita Replacement Filters

Take 12 percent off the KitchenBro Toaster
Amazon Coupons page
Food, Drink, and Snack Coupons
If you are a human being, you've probably found yourself in need of sustenance from time to time. Whether you drink Gatorade to quench your thirst or munch down granola bars to satisfy your hunger, you probably find yourself stocking up on those items at the store week after week. If you want to save on coffee, snacks, and a large assortment of beverages, Amazon has got you covered.
Take 15 percent off Dove Chocolates

Take 10 percent off Gatorade Variety Pack

Take 10 percent off Hershey's Variety Pack
All Coupons
Electronics Coupons
In this day and age, technology plays a huge role in our every day lives, but that doesn't mean it comes cheap. Save on wireless routers, smartphone accessories, Bluetooth speakers, and more with thousands of Amazon coupons. These deals will come and go fairly quickly, however, so take advantage of them while they're still around.
Take $20 off Netgear Nighthawk Smart WiFi Router

Take $50 off a Deebot Robotic Vacuum

Take 21 percent off Oontz Bluetooth Speaker
All Coupons
Health and Hygiene Coupons
Good hygiene is one of the most important things for anyone who interacts with other people. Mouthwash, toothpaste, and toilet paper are all things you're planning on buying anyway, so you might as well get a few bucks back when you do. With a seemingly endless list of these everyday coupons, you're sure to find some applicable savings somewhere.
Take $5 off Crest Whitestrips

Take $3 off Tide Pods

Take $2 off Charmin Ultra toilet paper
All Coupons