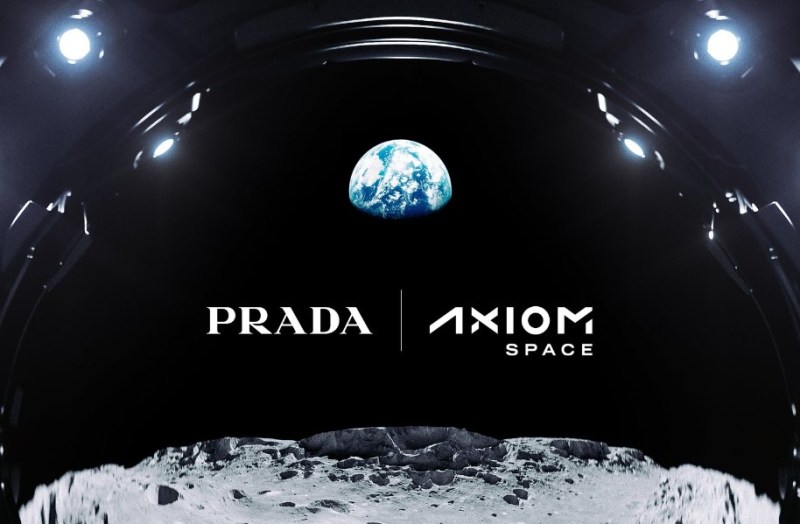 When you think of high-end fashion and the brands that have shaped our view of the sartorial world, almost all of us would put Prada near the top of that list. While they are known for being innovative and forward-thinking, there is one place that luxury fashion houses haven't conquered quite yet — space. That is until Prada teamed with Axiom Space to provide NASA with a new and more usable space suit meant for exploring the lunar surface like never before.
"We are thrilled to partner with Prada on the Axiom Extravehicular Mobility Unit (AxEMU) spacesuit," said the CEO of Axiom Space, Michael Suffredini. "Prada's technical expertise with raw materials, manufacturing techniques, and innovative design concepts will bring advanced technologies instrumental in ensuring not only the comfort of astronauts on the lunar surface but also the much-needed human factors considerations absent from legacy spacesuits."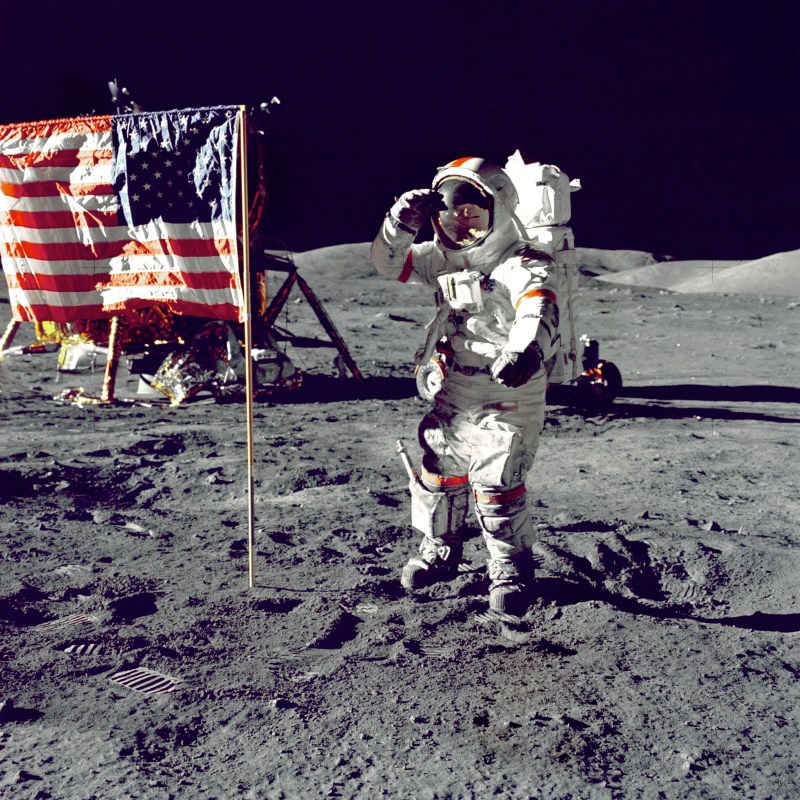 The mission to diversify the moon
We haven't been back to the moon in five decades. Now that we are ready to return to the lunar surface and explore our nearest neighbor more thoroughly, the world is ready for a different look. The Artemis II mission announced that the four-person crew would include the first woman (Christina Koch) assigned to a lunar mission and the first Black astronaut (Victor Glover) to reach the moon.
While the mission is to fly a capsule around the moon in preparation for the Artemis III mission to follow, it is a big step in the fifty-year gap to walk on the moon. Approaching Prada involved a specific focus when designing a new space suit: taking the space suit that hasn't changed since the early 1980s and updating it to be more usable for the new wave of female explorers.
Axiom Space is an innovator in the world of space exploration, providing technology and research for government agencies like NASA and private agencies like SpaceX. In addition to making trips to the International Space Station easier, they are also building its successor.
Prada goes lunar
Pairing Axiom Space's innovation with a sartorial giant with a history of innovation is a no-brainer. And Prada is ready to take on the responsibility of creating a suit that can usher in a new generation of explorers in space. "The constantly forward-thinking ethos of Prada for humanity has broadened to his desire of adventure and to brave new horizons: space," said Prada Group Marketing Director Lorenzo Bertell. "We are honored to be a part of this historic mission with Axiom Space. Our decades of experimentation, cutting-edge technology, and design know-how – which started back in the '90s with Luna Rossa challenging for the America's Cup – will now be applied to the design of a spacesuit for the Artemis era. It is a true celebration of the power of human creativity and innovation to advance civilization."
You may think you know Prada, but don't expect high fashion when you see these astronauts in their suits; they will be highly functional in providing pressure, oxygen, and temperature regulation. Still, we would be surprised if Prada didn't find some way of being seen from outer space.
Editors' Recommendations