If you're anything like us, then you've likely been twitching your leg since we shared the news detailing Danner's new weatherized boot collection for fall 2018. Only problem is, some of us can't wait another six months before investing in hiking gear with the summer season just around the corner.
Thankfully, Danner — being the dedicated outdoor retailer they are — understands this. That's why we're excited to pass along some of other great options from the Portland-based footwear brand, particularly the recent Danner Mountain 600 Enduroweave release.
Danner Mountain 600 Enduroweave – $160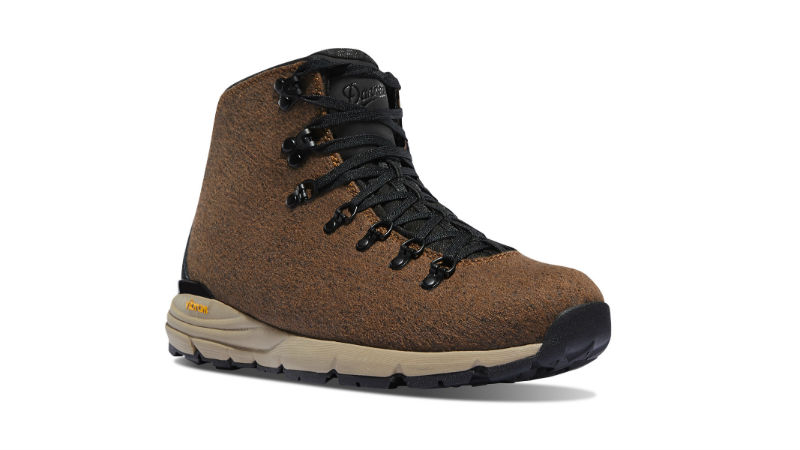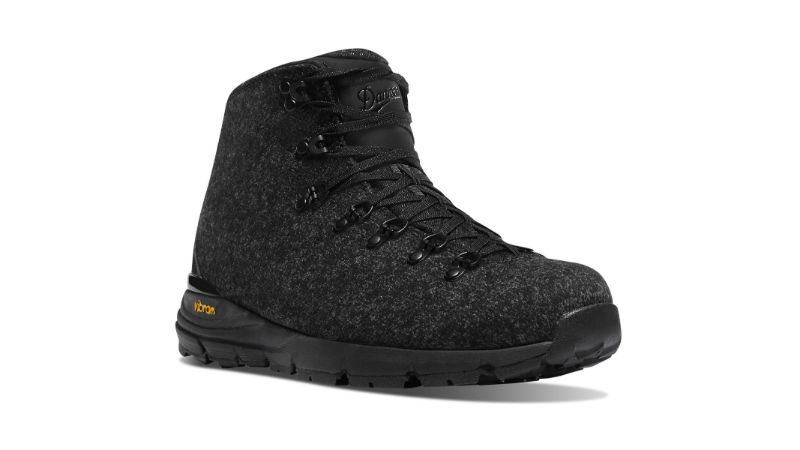 It's about time woven textiles made their way into the hiking world. Danner's new lightweight hiking boots are not only optimal for summertime trips, they're damn good looking and quite inexpensive when considering Danner's reputation for durability. Offered in both brown and black, the classic Danner 600 profile sports the new abrasion-resistant Enduroweave fabric that provides better air circulation on those long-distance treks.
What we're most excited about, however, is the Vibram SPE midsole and Vibram FUGA outsole combined with this new material. Danner's innovative collab with Vibram was designed to give hikers a new mold that wasn't as heavy and didn't sacrifice comfort, traction, or flexibility. The Danner Mountain 600 Enduroweave gives you that versatility you've been looking for, with enough style that you can wear these as low-profile, everyday kind of boot.
Danner Crag Rat USA – $300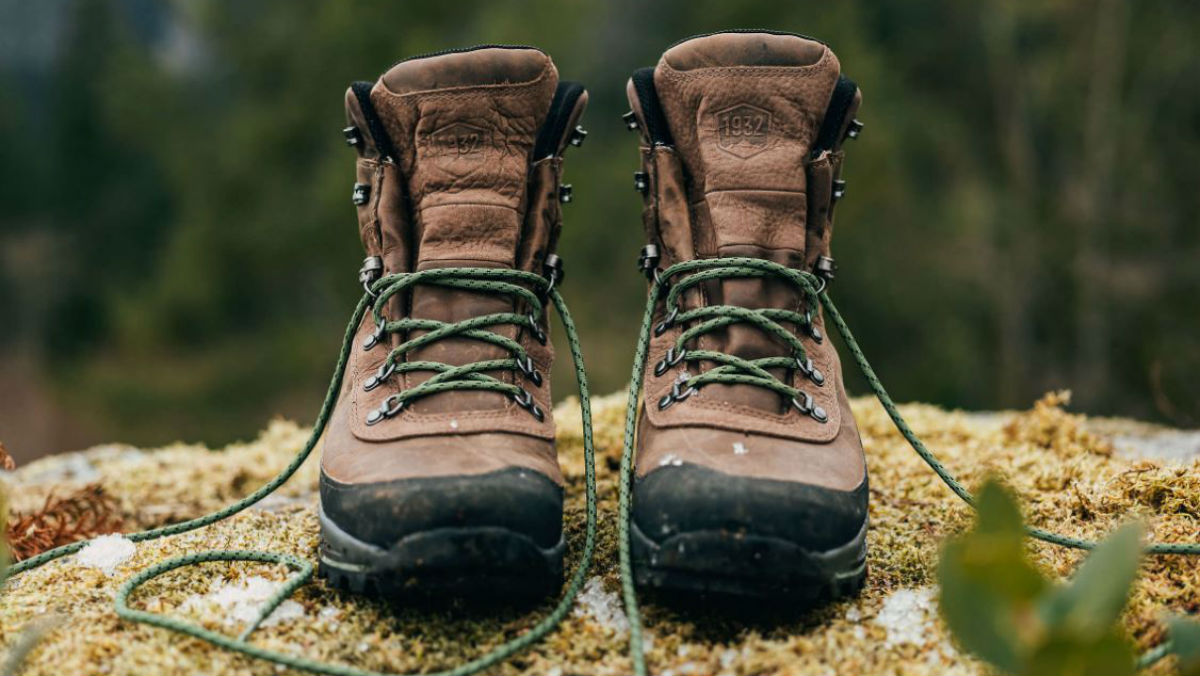 Sometimes our hiking explorations take us far beyond the lands of predictable sunny weather – especially for you experienced heavy backpackers. In that case, you might want something that will be beefier around your feets for added protection.
Now, the Danner 600 Enduroweave does offer enough support for climbing on wet, as well as dry, surfaces. But when we're talking jagged wet rock and packs on snow and ice, Danner's 100 percent waterproof Crag Rat boot was designed for the toughest of high altitude elements.
Danner Mountain 600 – $180-plus
If you really admire the appearance of the Danner Mountain 600 Enduroweave, but think you'll need something with a little added cushioning, then you could opt for Danner's original Mountain 600 design. Boasting 13 different styles, fits, and colorways, the Mountain 600 was also made with lightweight utility in mind, but comes with a variety of waterproof materials to shield your feet from even wetter conditions.
Danner Jag – $160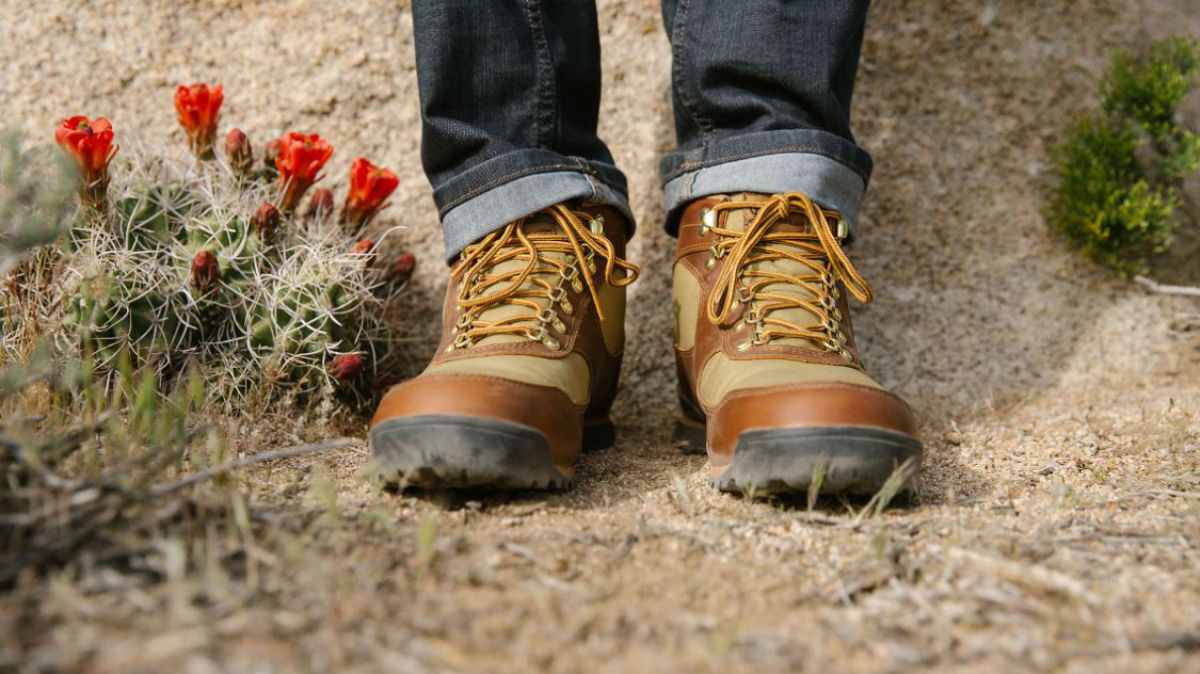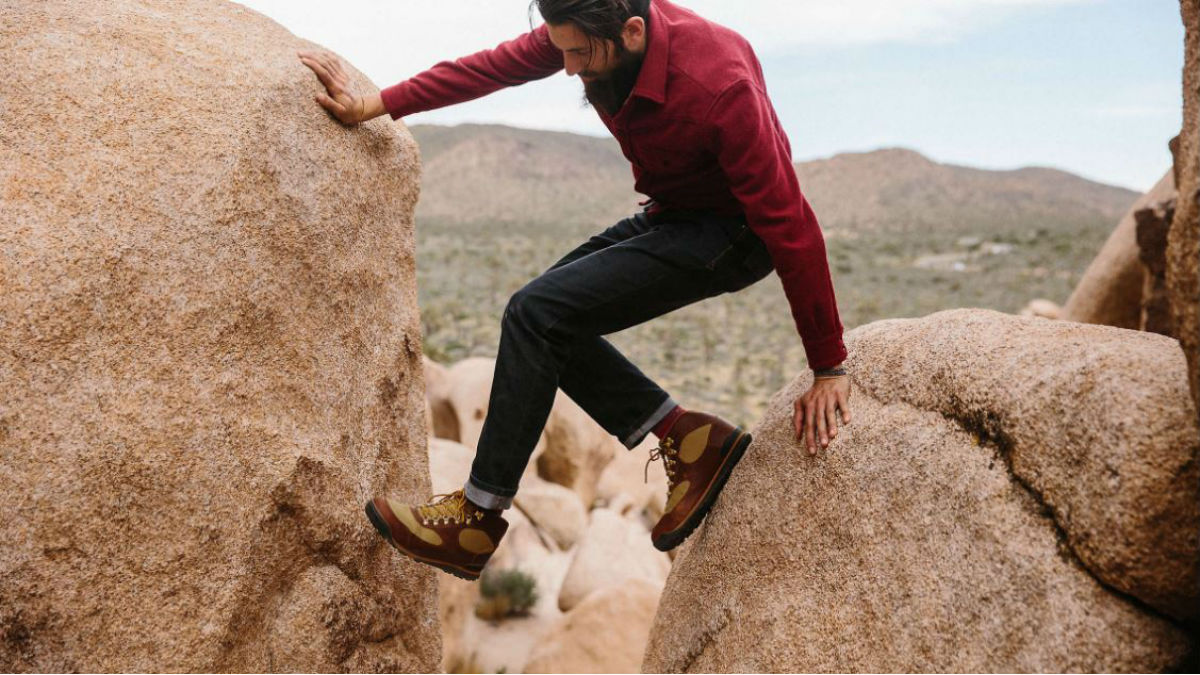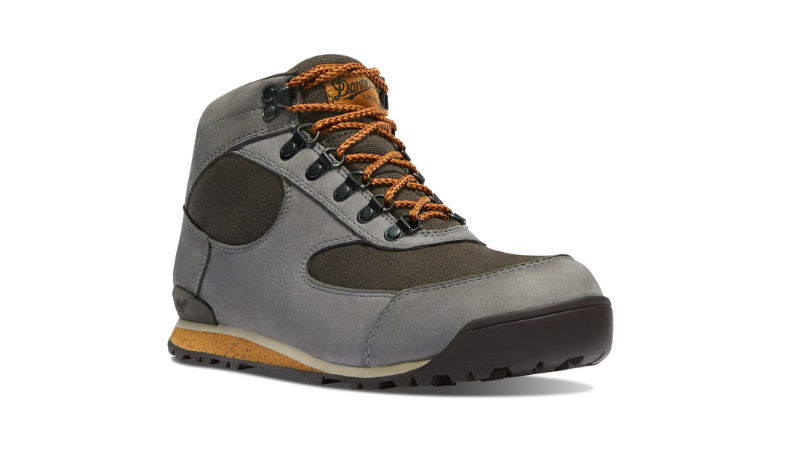 Danner recently introduced a reinvention of the iconic Jag boot. Debuted in the '80s as a one of the company's first lightweight, lifestyle alternatives, the Jag is built with the same retro flare and utility as the original creation. These puppies will look great on your feet around town or up and down the mountainside, while also providing 100-percent waterproof protection, breathability, and a soft EVA midsole for comfort.
While all of these models are different, Danner has proven once again that their dedication to superior craftsmanship results in top-notch quality.
Editors' Recommendations