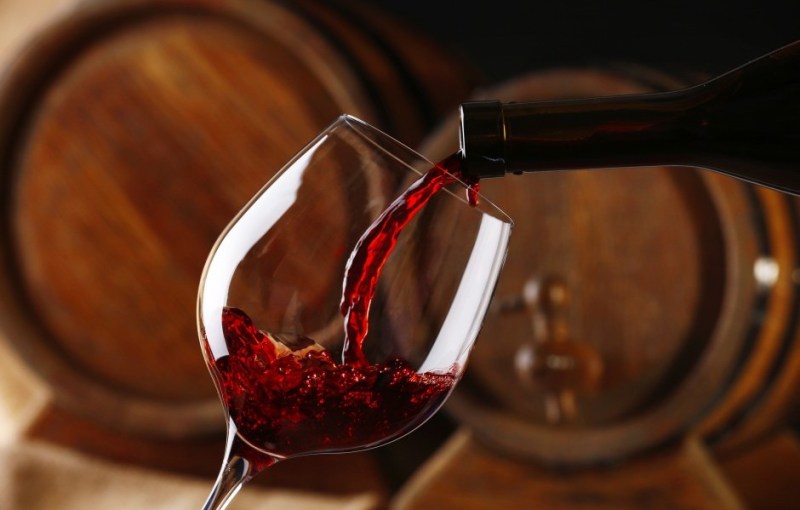 Reality shows have become something of a guilty pleasure in recent years. Ironically, these supposedly "real" shows have slipped into a pit of manufactured drama and emotionally manipulative editing. Thankfully, a more refined reality show is ripening on the vine: a winemaking competition called Best Bottle.
"The show is inspired by a love for the wine community," says Executive Producer Scott Krauger, who also has more than 25 years of experience in the wine industry. "It's also about wanting to change the world through wine; to get people to slow down, eat great food, invite their friends and family over, and put a bottle of wine on the table."
Related: Join the Cult: The five best cult wines in the world
In the show, representatives from two well-known wine regions will compete to make the best bottle of wine they can. The first season will feature winemakers from California and Oregon, and each state will have five competitors — affectionately called "cellar rats." The contestants will compete and be eliminated until only one cellar rat from each region remains. The winner of the ultimate showdown will win $100,000, a new car, and an exclusive winemaking deal.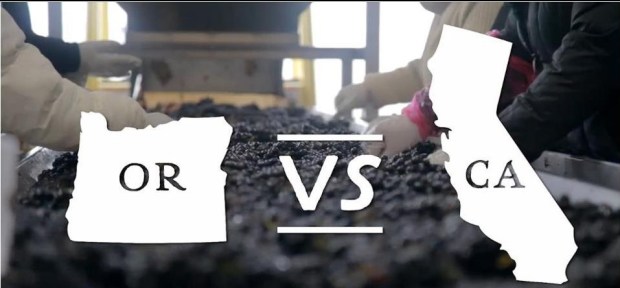 "Think Top Chef meets How It's Made, with a little bit of Project Runway in it," says Krauger. "There's elimination, there's inter-team rivalry, and there's also interstate rivalry. One of the things I'm excited about is the smack talk between Napa and Oregon." We're also told to expect challenges, celebrity judges, and a real look into the winemaking process.
The show is greenlit and ready to go. The producers of Best Bottle, along with distribution partner Mance Media, are currently looking at various network and streaming options. All they need now are some competitors; that's where you come in.
Best Bottle is currently accepting video entries through July 1st. Competitors must be over 21, have some experience in the wine industry, and harbor a genuine passion for wine. If this describes you, head over the the Best Bottle website and check out the eligibility requirements.
Since there are many excellent wine regions in the world, the show will be a global affair. "We will be filming Australia versus New Zealand in March of 2016, then in the fall of 2016, we will come back and film the winner of season one against Washington for season two," says Krauger. "Think of it as the World Cup of Wine."
Stay tuned, wine lovers.
Editors' Recommendations