As temperatures begin to dip, it's time to take stock of your bedroom. That's right, this article's not about new down jackets, gloves, scarves, or leather boots — it's all about upgrading your personal space for cold weather.
Below, we'll take you through a few tricks that'll help transform your boudoir into a true sanctuary from the brittle chill just beyond its door.
Turn Up the Humidity
One of the most unfortunate side effects of cold weather is dryness. While it may initially serve as a pleasant reprieve from the sticky days of summer, it can quickly turn into a big problem for your skin. To pump some extra moisture into your bedroom — and keep your epidermis nice and happy — place a humidifier by your bed. Any model will do, but we like this option from TaoTronics, which packs a two liter tank in a stylish, sleek design.
Shop Now
Bring in Some Green
Bring the outdoors in with an arsenal of vibrant houseplants. It's amazing how even a few succulents can liven up a space, especially one that's drenched in the muted darkness of deep winter. Though we're fans of hanging ferns and other large, leafy plants, even the most horticulturally-challenged among us can reap some fantastic green benefits with easy-to-care for air plants.
Shop Now
Invest in Quality Slippers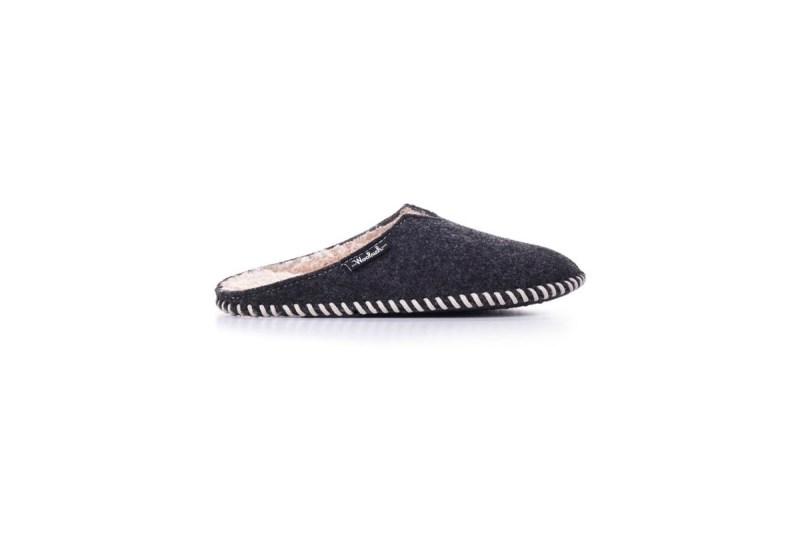 Ditch the socks and treat yourself to a pair of super comfortable bedroom slippers this season. You'll be shocked by the difference they make and will wonder how you ever survived the chilly months of December, January, and February without them. We like these slippers from Woolrich, which combine wool with gentle fleece for a feel that's next level cozy. Plus, they're textured on the bottom, so you'll be able to run out for the paper in the morning.
Cuddle up with a Thermal Blanket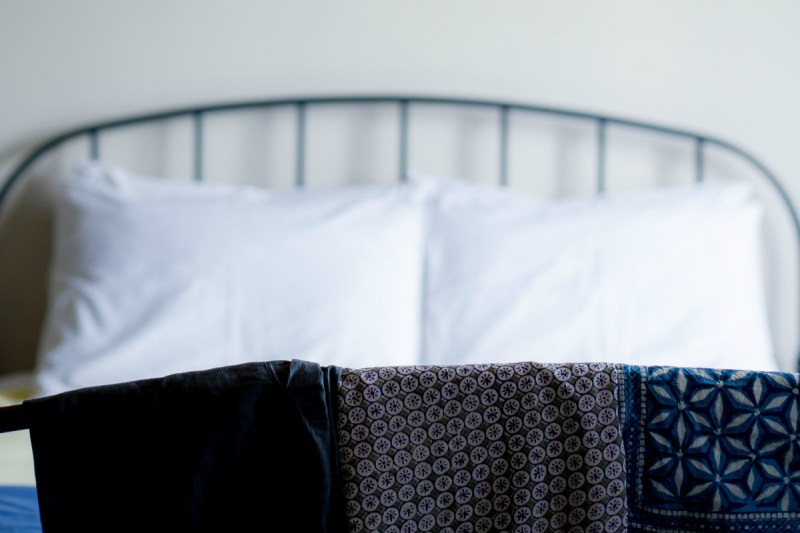 Speaking of fleece, one of the easiest ways to get your bedroom ready for chilly weather is to buy a huge fleece blanket. There's nothing more satisfying than cuddling up under one of these bad boys during a snowstorm, because they're excellent at retaining heat without feeling itchy against your skin. For a simple, affordable model, we like this blanket from Utopia Bedding.
Shop Now
Stay Happy with a SAD Lamp
If you suffer from Seasonal Affective Disorder (SAD), you may want to consider buying a lamp that mimics the warm, natural glow of the sun. Many folks swear by these little guys, lauding them for their ability to combat the dreariness of winter. Pop this therapy lamp from Carex on your desk or nightstand and get ready to chase the cold weather blues away.
Shop Now
Buy a Soothing Candle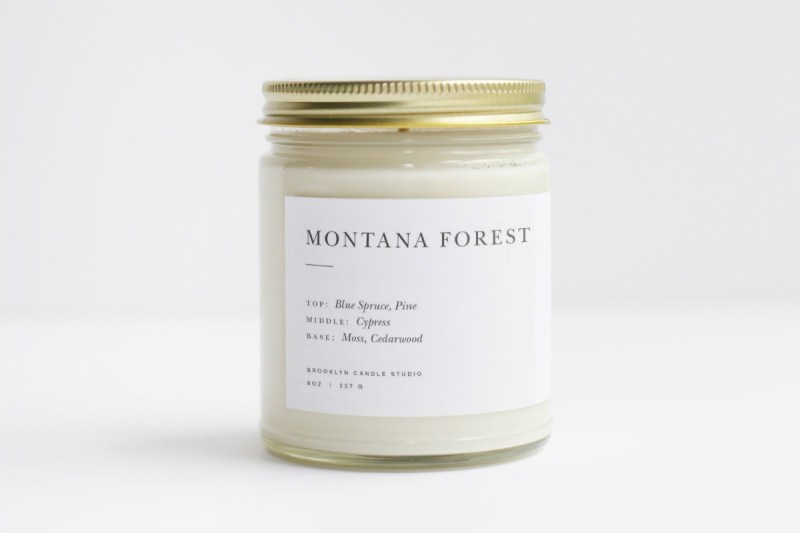 While it's always a good idea to keep a few candles in your bedroom, it's especially important during fall and winter. Why? The flickering flames and soothing scents evoke that of an intimate hearth, thawing the spirit and making the cold outside world melt away. To bring some freshness into your space, consider snagging this fantastic candle from Brooklyn Candle Studio, which combines hints of blue spruce and pine together for a snug forest feel.
For more bedroom goodies, see everything you need to get a good night's sleep once and for all.
Editors' Recommendations