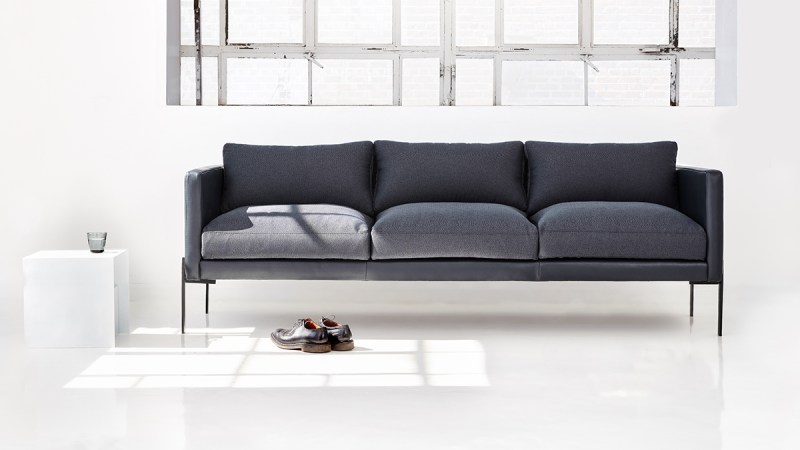 Since 2014, TRNK has been bringing us carefully sourced home furnishings from designers around the world. Now TRNK is dipping their toes into the furniture design waters, and creating a collection of their own. The new TRNK Truss Collection is a contemporary update on iconic designs of the past.
The staple of any living room is the seating, and TRNK's Truss line is trendy and timeless, elegant and welcoming. These are investment pieces that you can build a room around, allowing you to easily update the look of your space simply by changing out the surrounding decor. Thoughtfully designed, the Truss line was created with the modern home in mind: it is a line that is durable, stylish, and comfortable.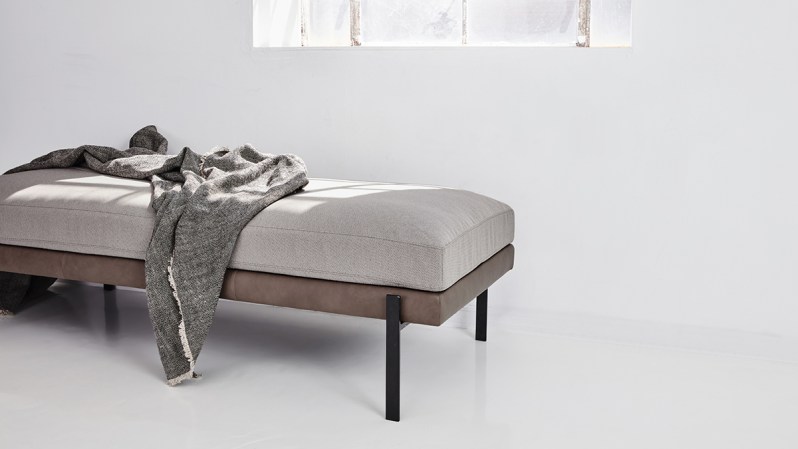 While their extensive collection of home decor products sourced from around the world is what put TRNK on the map, the Truss line is something altogether new. A passion project for co-founders and designers Tariq Dixon and Nick Nemechek, the collection is made right here in America. Inspired by the classic home furnishings they already offer, the duo developed four seating pieces that fit perfectly with every home decor style, from the contemporary to the minimalist to the urban industrial. Their main goal for the Truss line was to create pieces that are elegant yet practical and their extensive knowledge of furniture and customer needs allowed them to do just that.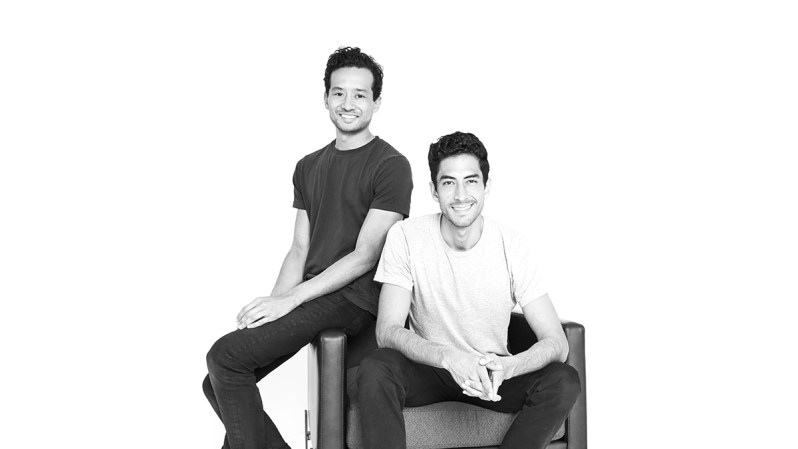 Style wasn't the only concern when developing their new line. Tariq and Nick invested countless hours into making sure the pieces are as comfortable as they are stylish. Special high-resilience foam was used for the cushions, along with a tempered steel S-spring support system to ensure maximum durability and "loungey" comfort.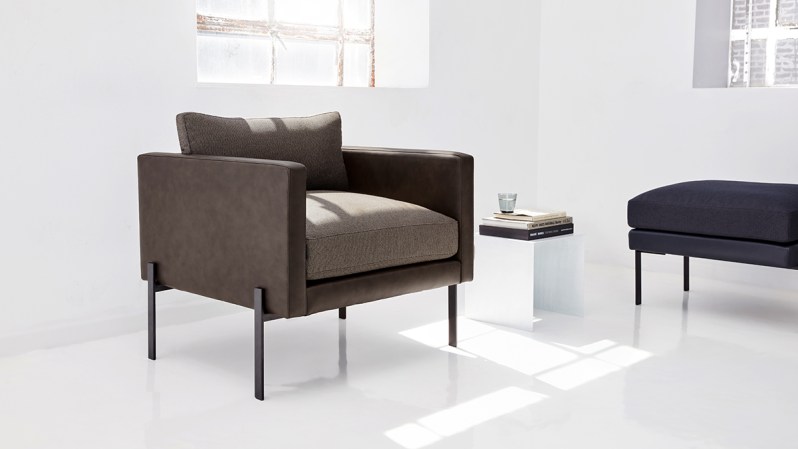 The Truss collection is made to order, allowing you to customize it to fit your home. You can choose from a variety of color options in fabric, aniline leather, or a fabric and leather combination, to create your own unique sofa, armchair, ottoman, or two-seater bench. Ranging in price from $1,150 to $4,400, each piece is handmade and ships in 6 – 8 weeks. As an added bonus, to celebrate the launch of their first collection, TRNK is offering free delivery on Truss orders placed before July 14th.
Editors' Recommendations