Flannel sheet season is here! Put them on your bed because they'll make your nest a lot warmer, but be careful about which you chose—they are not all created equal. Good flannel sheets are unbleached, made from Portuguese flannel (widely known to be the world's finest) and will be brushed on both sides at least a few times. They'll have higher thread counts, feel more like cashmere, and get softer with every wash. The cheap ones—aside from feeling coarse like felt—will be bleached and develop thin spots after a few cleans. Also, they pill. That'll be no bueno come February and March when you're really sick and tired of the cold. So, skip the bargain brands that'll wear out after a month and check out some of the most long-lasting, luxurious flannel sheets a guy could want.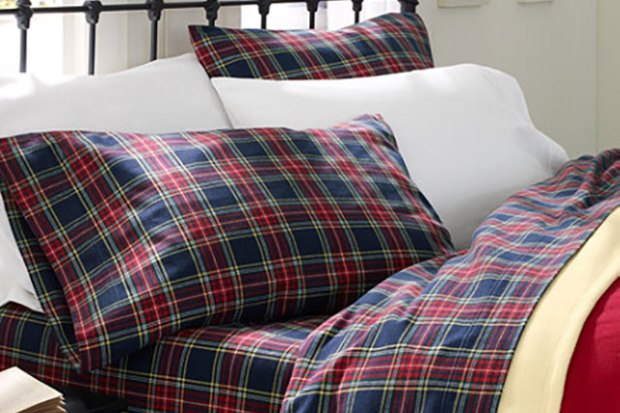 L.L. Bean has ruled the flannel department for eons, using exclusive Portuguese weavers and extra brushing. Get this comfortable look for your most cozy nook.
Pendelton gives their Glacier Park pattern the super supple treatment. Splurge and get the matching 100% virgin wool blanket.
Pricey, but ever-pleasing. Made in Portugal from yard-dyed heather cotton, it's like sleeping on a cloud.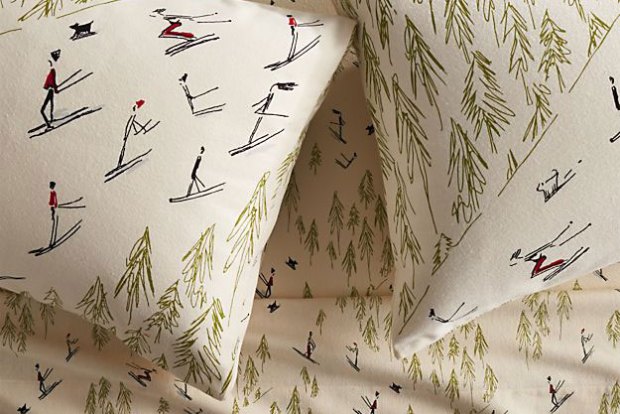 Slalom to sleep in these soft-as-fresh-snow, 100% cotton flannel sheets imported from Portugal.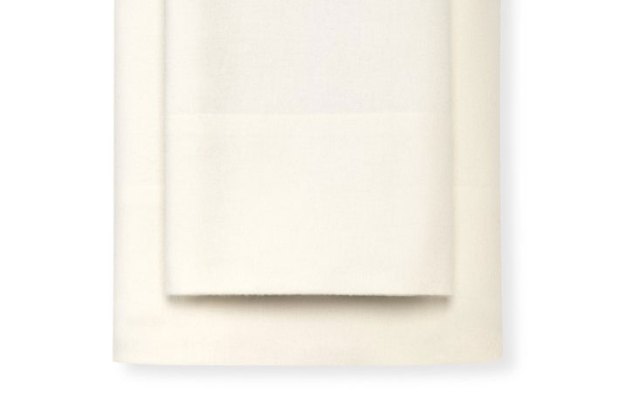 Using 100% cotton velvet flannel and made in Portugal, they're simple and smooth as silk.