The kitchen is the most overlooked room when it comes to decorating. Beyond appliances, cabinets, and counters, what more is there? But when it comes to creating a finished look for your space, it's the details that make the design. Check out these six kitchen accessories that add some serious style to the kitchen.
Must-Have Mugs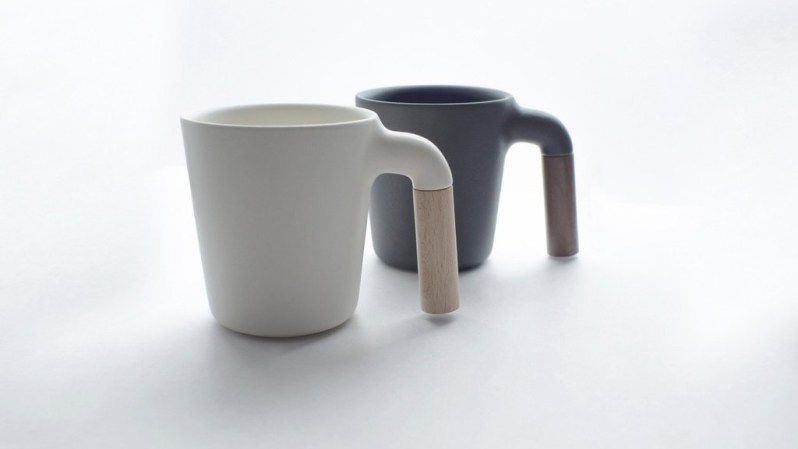 Natural wood accents are popping up everywhere in home decor. It comes from a desire to get back to nature and the Mugr cups from HMM do just that. The raw wood handles combined with the Japanese matte glaze on the ceramic create a piece of Modern art. Display these mugs on a natural wood floating shelf or in cabinets with glass doors, making them part of the decor instead of hidden away with the rest of the dishes.
Minimalist Coffee Maker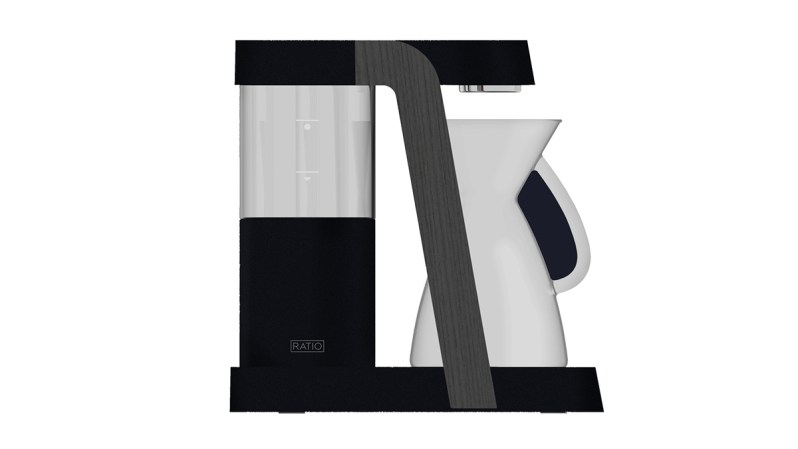 Can a coffee maker be stylish? Ratio thinks so and they've brought us their Ratio 8 Coffee Maker to prove it. At $595, it is definitely an investment piece for your kitchen, but true coffee lovers will consider it well worth the price. From the sleek, hourglass-shaped carafe to the simple lines created by the wood accents, the Ratio 8 is Minimalist style perfected.
Salt and Pepper Grinders with Style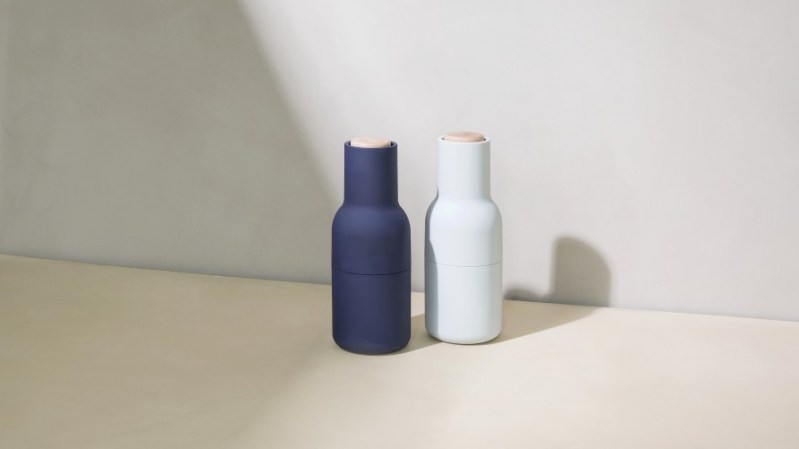 Leave it to an architect to redesign salt and pepper grinders from something utilitarian into stylish pieces you will love to show off. Norm Architects' Bottle Grinder is a complete rethinking of the simple pepper mill – it's easier to handle, cleaner (the mill is at the top of the grinder rather than the bottom), and comes in several colors to fit any decor.
Handmade Knives on a Handmade Rack
Knives aren't really something one thinks of as kitchen decorations. But when they are handmade, wood-handle knives, that's a different story. From Etsy shop Pampas Life comes the Palo Santo Steak Knife Set. Made in Argentina by local artisans, these knives are made from Palo Santo – a fragrant wood that was once used by the Incas.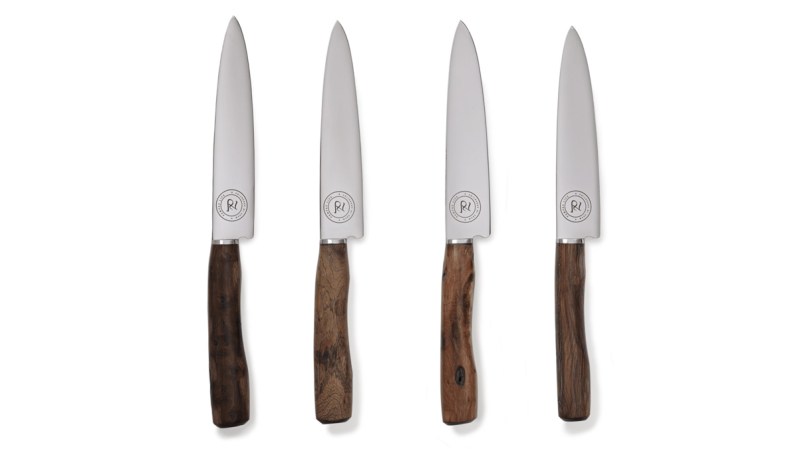 What better way to display your stylish knife set than on a magnetic, wall-mounted knife rack? But those standard metal ones are quickly going out of style. Instead check out this handmade wood one from Etsy shop Norden Designs. Made from oiled walnut, this knife rack is a perfect compliment to the Palo Santo knives and brings in that touch of nature your kitchen is craving.
The Bar Stool for Every Space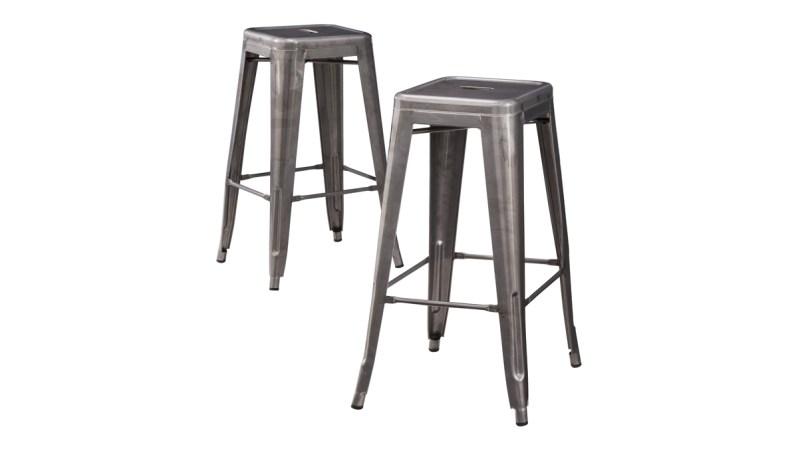 From minimalist spaces to industrial lofts to trendy brewpubs, the Carlisle stool has been popping up everywhere. Backless, lightweight, and available in a variety of colors, these stylish stools fit in perfectly with a variety of decor. Not just for sitting at the kitchen island, these stools have been used in a variety of ways, including as plants stands or a place to pile your cookbooks if you have limited counter space. However you use the Carlisle, it will definitely add trendy touch to your kitchen.
Editors' Recommendations