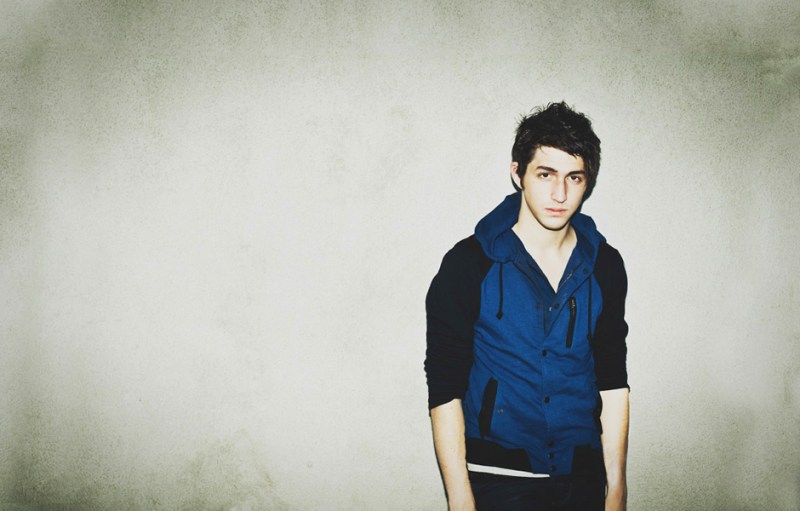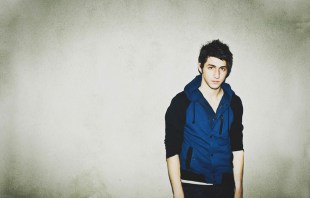 The wait for Porter Robinson's eagerly anticipated debut album Worlds will soon be over. Releasing via Astralwerks August 12th, the album is a cinematic excursion that blends Porter's technological prowess with his love of evocative melody. On Worlds Porter declares a beautifully loud-yet-vintage aesthetic that stands in stark contrast to the formulaic club-ready music dominating the electronic genre today.
The product of more than two years of work, Worlds sees Porter realizing an artistic vision that is entirely new, and entirely his own. This new sound is evident in lead singles "Sea of Voices" and "Sad Machine." Where "Sea of Voices" gauzy and ethereal atmospherics provided the first indication of Porter's new sonic direction, "Sad Machine" furthers Porter's sonic mission statement. With its melodic vocal interplay and sentimental-meets-synthetic production detail, the track provides additional insight into the signature sound of Worlds. It is also the first time Porter has used his own vocals on a track – in a duet with a robot no less.
Porter explains: "I'd used synthesized voices (vocaloid, for those in the know) as the vocals for several of the songs on worlds, and then the idea of a duet between a lonely robot girl and the human boy who encounters her occurred to me. I didn't have much time before I had to turn in the entire album, so I just sang the male parts. I wanted something that felt distantly sad, a little cute, surreal, hopeful, and maybe somehow evocative of fiction? It's also peppered with cheap little general-midi interludes that sound like n64 games or old pc games – those are so nostalgic to me and they really helped the whole thing feel all fantastical and fictional."
"Sad Machine" is a natural progression following "Sea of Voices," which was leaked to Porter's fans via Twitter during the Oscars earlier this year. Eliciting comparisons to Sigur Rós, M83, and Orbital from fans and media alike, "Sea of Voices" shot to #5 on Spotify's viral chart, and saw more than half-a-million Soundcloud streams in a single day (which it has long since surpassed).
Buy Porter Robinson's Worlds on iTunes or Amazon!
Editors' Recommendations