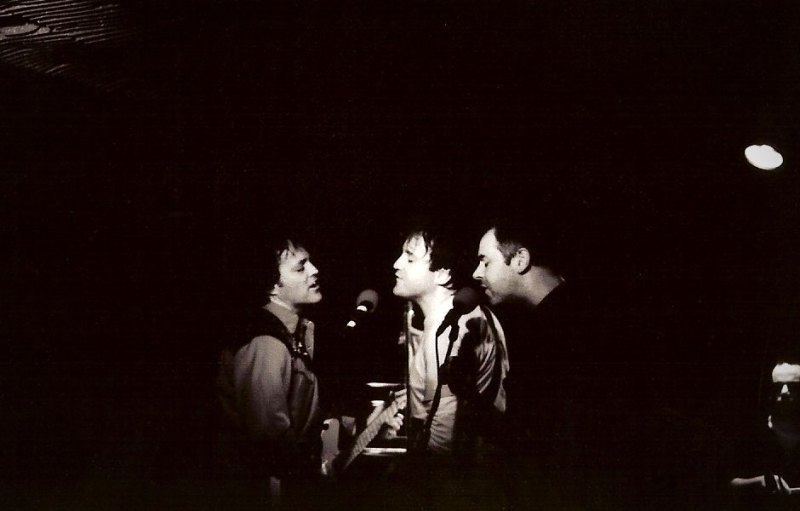 2015 is right around the corner, and we are getting stoked for another year's worth of music. Plenty of bands have already announced records in the coming year, and we are previewing five of the ones we're most excited for below. Hear some new material from the five bands to get yourself psyched for the forthcoming records. Luckily all of the albums, bar one, are confirmed to be out in the first quarter of the year, so you won't have to wait long to hear the full thing!
Modest Mouse – Strangers to Ourselves – Out 3/3 via Epic
Grand Lake Islands – Song From Far – Out 1/20 via Good Mountain Records
Read the band's interview with CMJ!
Hear the title track via Bandcamp
The Decemberists – What a Terrible World, What a Beautiful World – Out 1/20 via Capitol
José González – Vestiges and Claws – Out 2/17 via Mute
The Wrens – TBA
Hear a track cut from the band's followup to The Meadowlands via SoundCloud.
Editors' Recommendations