Canadian design and construction company Drop Structures, which focuses on "small, lifestyle-specific luxury spaces," wants you to be able to afford a tiny cabin. And by the looks of the team's latest creation, the Monocabin, they've achieved their goal.
Starting at a base price of just $22,000, this modular tiny cabin boasts 106 square feet of space, a four-foot attached deck, six LED pot lights and five outlets, a no-foundation-required steel base with solid core construction, Baltic birch interior wood finish, black leather (yes, leather) flooring, Douglas fir decking, and an electrical heater. Basically, for less than mid-level SUV, you can have a small house that functions. But again, that's just the base price.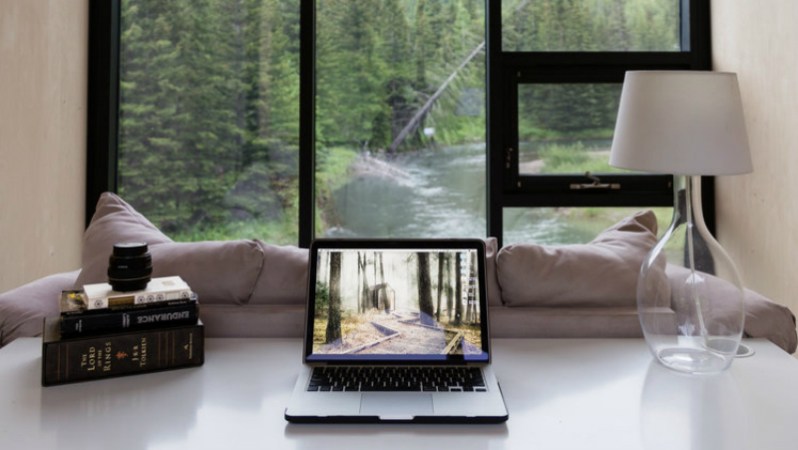 Stepping up your budget a bit will get you even more. For $27,000 buyers can modify the Monocabin to have a glass front wall; for $33,000, you can get both a full-glass front and back. Other areas of customization a kitchen, a loft, additional windows, a built-in murphy bed, air conditioning, extended length, even a bathroom.
Drop Structures says of its creation, "With the ability to seamlessly incorporate lofts, desks, beds, various wall and floor textures, and a plethora of other features with ease, the Mono's ability to transcend a single use function is limited only by your imagination. It's truly a simplistic ease of use asset, a quick 'Plug and Play' addition to your lifestyle." And we have to agree.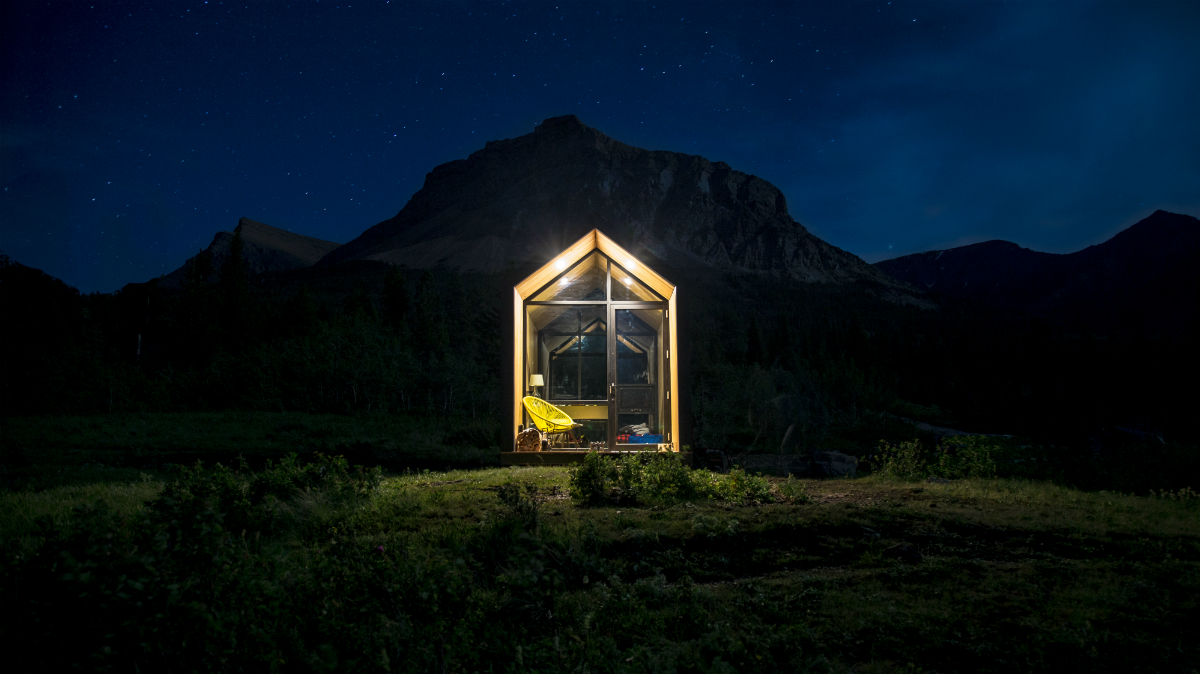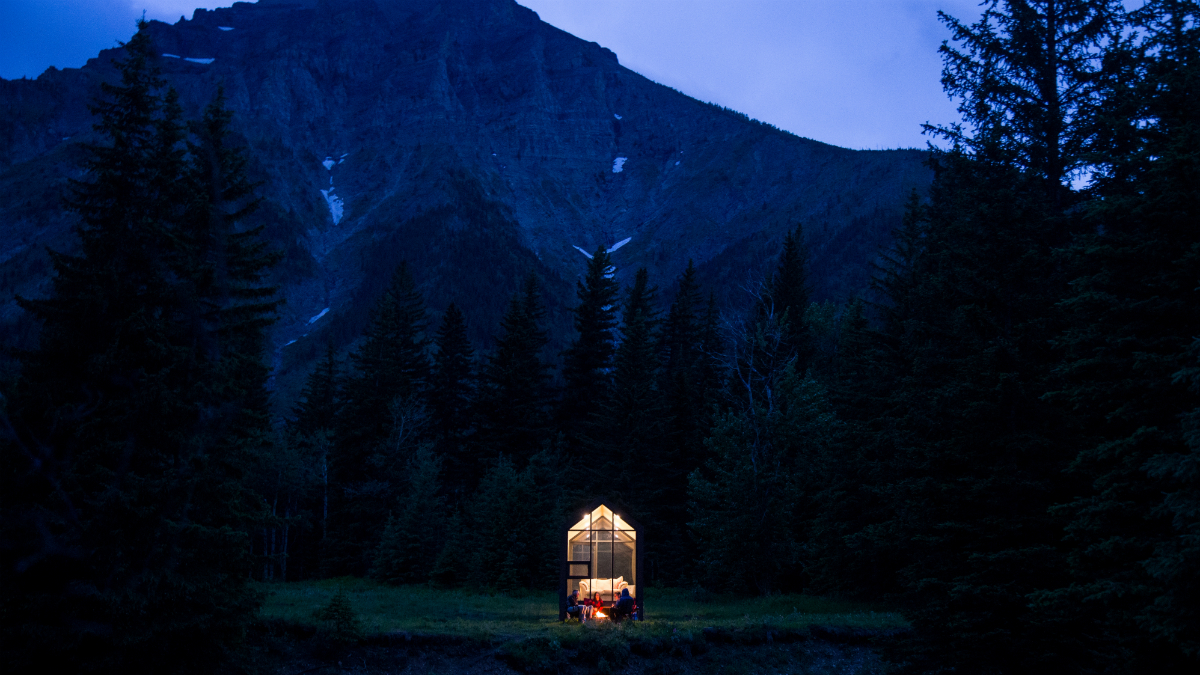 Great for a backyard studio, guest suite, listening room, man cave, and more, Monocabin makes having a separate space of your own easy and affordable — not to mention stylish and cool as hell. Plop one of these babies in your backyard add a firepit, and you've got yourself some additional income via Airbnb. Just don't tell your HOA.
The Monocabins that do not require water and sewage hook-ups typically don't need a permit to place and, as mentioned above, do not require a foundation of any sort. The cabin is designed to sit on level, stable land; pilings; or even a concrete pad.
For a deeper look at the world of modular structures, take a look at these mountain shelters.
Editors' Recommendations