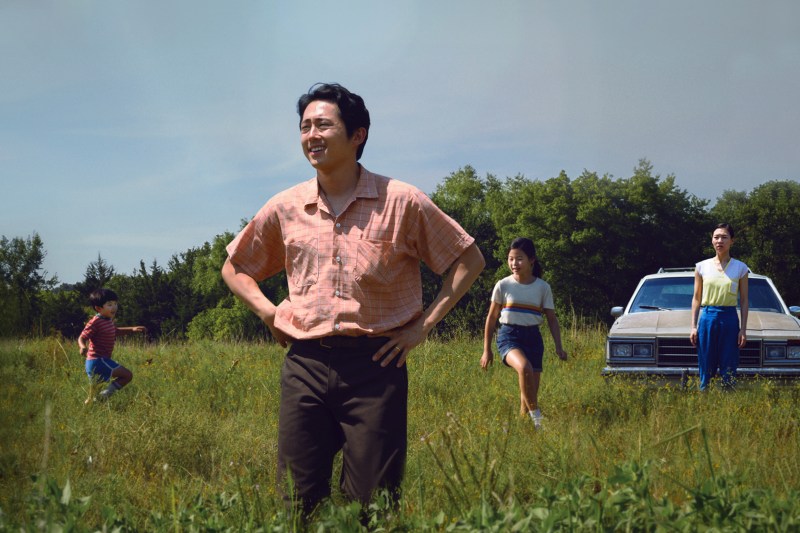 Minari, an herb used in various Asian cuisines, is known for flourishing in places where most other plants won't. It's not hard to see why this film was given its unique title after viewing it, but it doesn't fully address the details of adversity faced by these characters. While absorbing a film, no one person will experience it the exact same way as another, as we all grew up differently and connect to different parts. Minari, however, has so many working parts to it that most will find a connection through music, cinematography, words, dynamics, or themes. Due to its multifaceted nature, I just had to watch this film a second time to get a true picture of what was being communicated. Watching a film for enjoyment can sometimes be an entirely different experience than watching a film to review it.
Related Reading:
Plot Overview
Loosely autobiographical, writer and director Lee Isaac Chung tells the story of a Korean family trying to make a life for themselves in the unfamiliar and odd Arkansas countryside. Jacob Yi (Steven Yeun) has a dream of owning a 50-acre farm and living off the land, while his wife, Monica Yi (Yeri Han) just wants to take care of her children. Their two children are precious to them, but as Jacob invests his effort and most of their money into the farm, they must learn on their own what it means to be a family. Their son David (Alan S. Kim) has a heart condition that keeps him from exerting himself too much, so as their parents fight to maintain everything, their daughter Anne (Noel Cho) is mostly left to take care of her younger brother. As they become overwhelmed, they invite Monica's mother Soonja (Yuh-jung Youn) to stay with them and help to watch over the children. Limits are tested, tensions are high, and the divided family works through the many trials placed before them.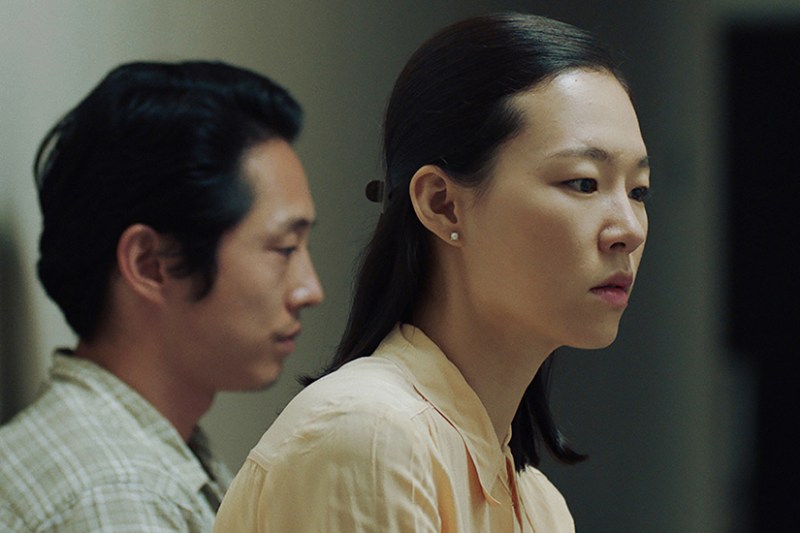 Beautifully told and brilliantly acted, it's no wonder Minari has been nominated for 6 Oscars (Best Picture, Best Performance in a Leading Role, Best Achievement in Directing, Best Performance in a Supporting Role, Best Screenplay, and Best Original Score) all of which I found to be deserved nominations. Throughout the film, the struggle between the characters is made evident through acting, cinematography, music, and sometimes lack of music. There are many scenes where most of the family is in the foreground of the shot, while Jacob is either not pictured or blurred in the background, which are all crucial moments to their story. This paints a morose and harsh truth about the father, who wants to do whatever he can to provide for his loved ones, but finds himself so focused on the farm that he justifies prioritizing the farm over his own family at times. A cut that very much appealed to me was when Jacob receives some troubling news about his farm. After Jacob expresses his anger, the film cuts to a shot of the smoke from the chick hatchery where the male chicks are "disposed" of due to their uselessness. "Male chicks don't taste good. They can't lay eggs and have no use. So, you and I should try to be useful." Jacob says to his son David.
A Beautiful Score for a Beautiful Movie
I found the score to be similar to the family dynamic: beautiful and sweet, yet at times fading or distant. There is a lovely scene where Monica is taking the kids out for a walk on the land. As they walk through the field and build a new swing, Jacob is working on his new tractor, tilling the field to prepare for planting. The characters are all moving in slow-motion, the sun is shining brighter than ever before, and everyone is smiling. Stunningly edited, the shots and music make it feel like a dream sequence, which is basically what it is in comparison to the rest of the film, but points out that life is full of highs and lows. The most notable thing about the music to me is when they choose not to use it. Life doesn't have a soundtrack, especially not when you're arguing or worrying about money, which gives this film an important aspect of realism contrasted with the dream-like bliss.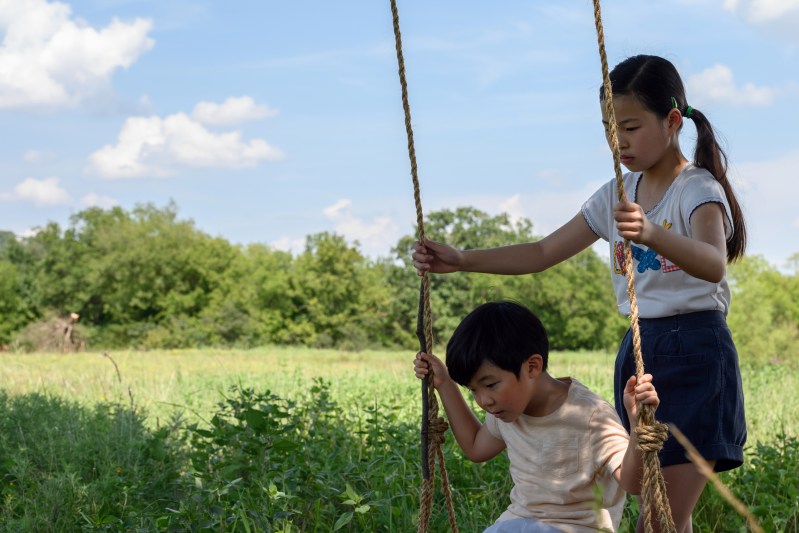 Highly Relatable Characters
Something else this film excels in is its characters, each of them relatable to a profound extent. Jacob was the first character I related to, even almost blinding me from the other characters' perspectives. In one of a few dour conversations between Jacob and Monica, Jacob asks what's wrong and Monica responds, "You're really asking because you don't know?" I found myself also wondering what was wrong, deeply seated in my relation to most of Jacob's actions and intent. Watching through again made me realize from beginning to end what was wrong and what Monica was so troubled about. The performances by the entire cast were emotionally moving and phenomenally sincere, touching me in a more personal way than I had ever expected. Steven Yeun portrays the hard-working and proud yet distant and disciplined father with grace, showing a vulnerability through actions and words that cut deep. Yuh-jung Youn provides the light-hearted comedy this film needs, bringing a chaotic element of surprise to the story that brings it all together. Every character brings something to the table that inspires and intrigues, making the audience wonder what makes them who they are, and pushing me to watch this movie again.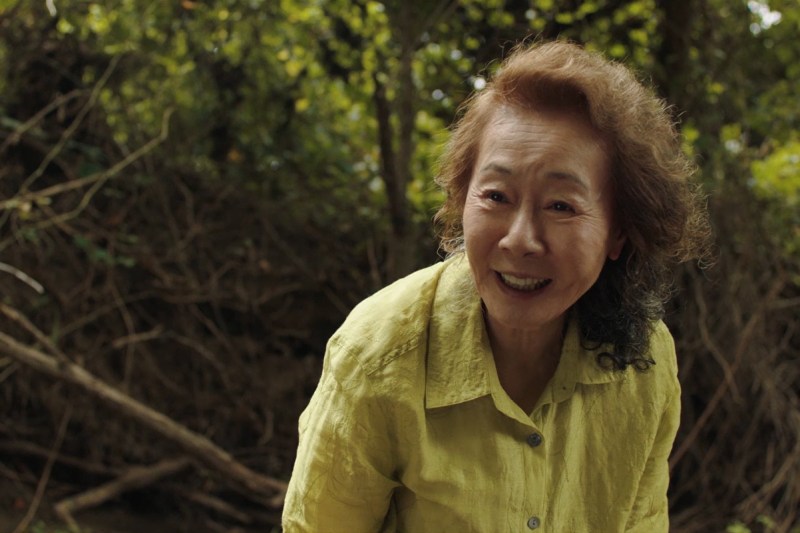 You'll Want to Watch it Again
When I first watched this film, I thought I was paying attention to all the important things as a reviewer — symbolism, cinematography, writing, acting, etc. — but when the film was over, I found myself wondering what I had missed. What makes this story so special from the others? What I found after my second viewing was that I was missing its simplicity as well. Under the surface, Minari is intricate and artistic, drawing parallels and symbolism through creative editing and cinematography. At the surface, Minari is a film about family and the reality of its difficulties. Throughout, the film shows constant hardship and strain, never revealing if the characters are going to be okay or how it will all end. This is what the film best captures about family, making it an important piece of realism that everyone should watch at least once. Overall, I'll be giving this film an A rating.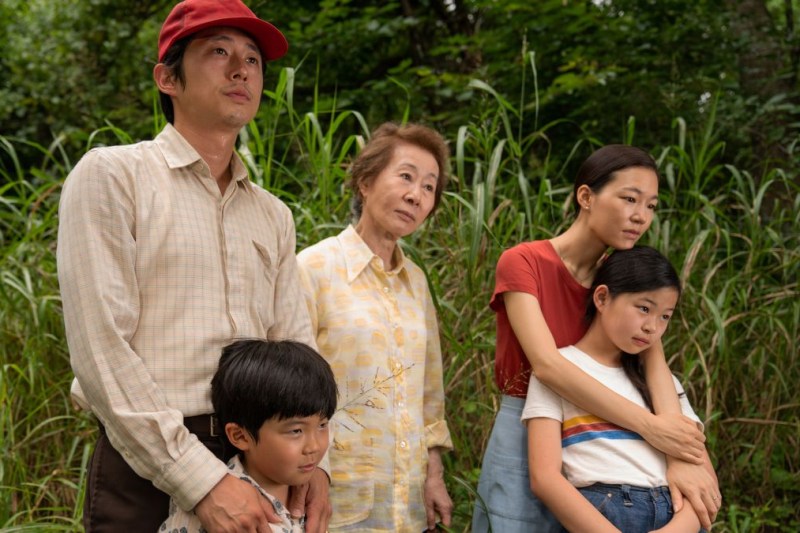 Editors' Recommendations