Summer is just around the corner and, for many of us, that means long days spent on the water. But what if you didn't have to pack up and head back to land at the end of the day? These stunning houseboats let you be on the water full-time. And really, isn't that the dream?
Fennel Residence
Portland, Oregon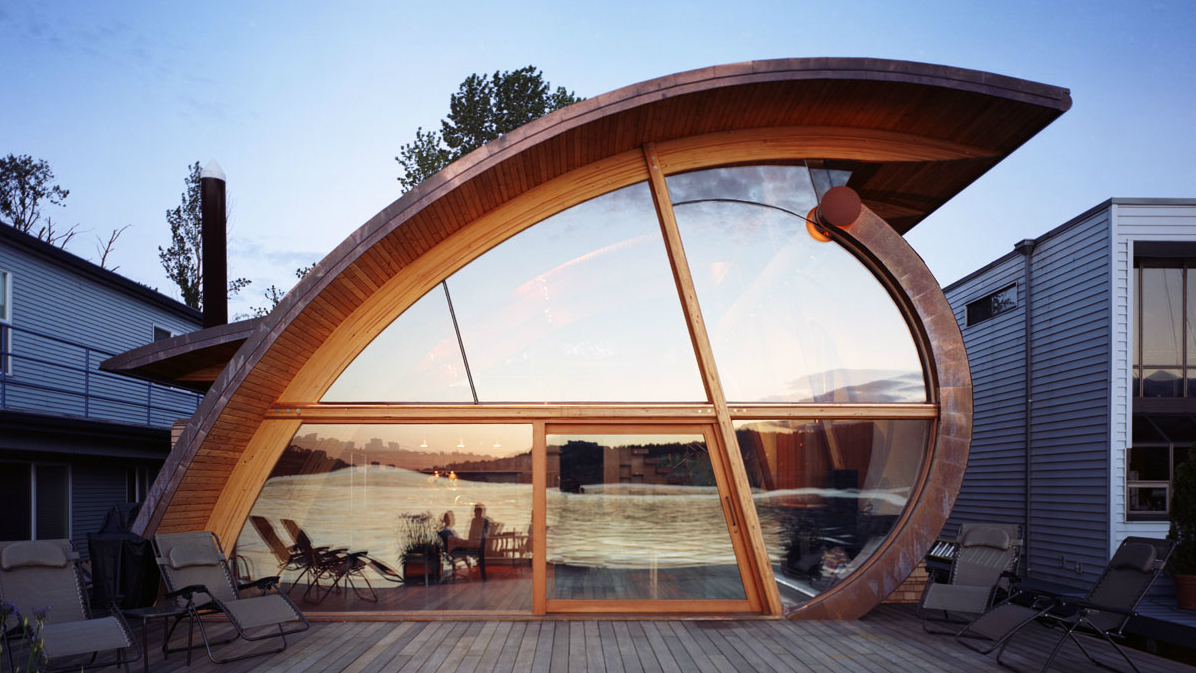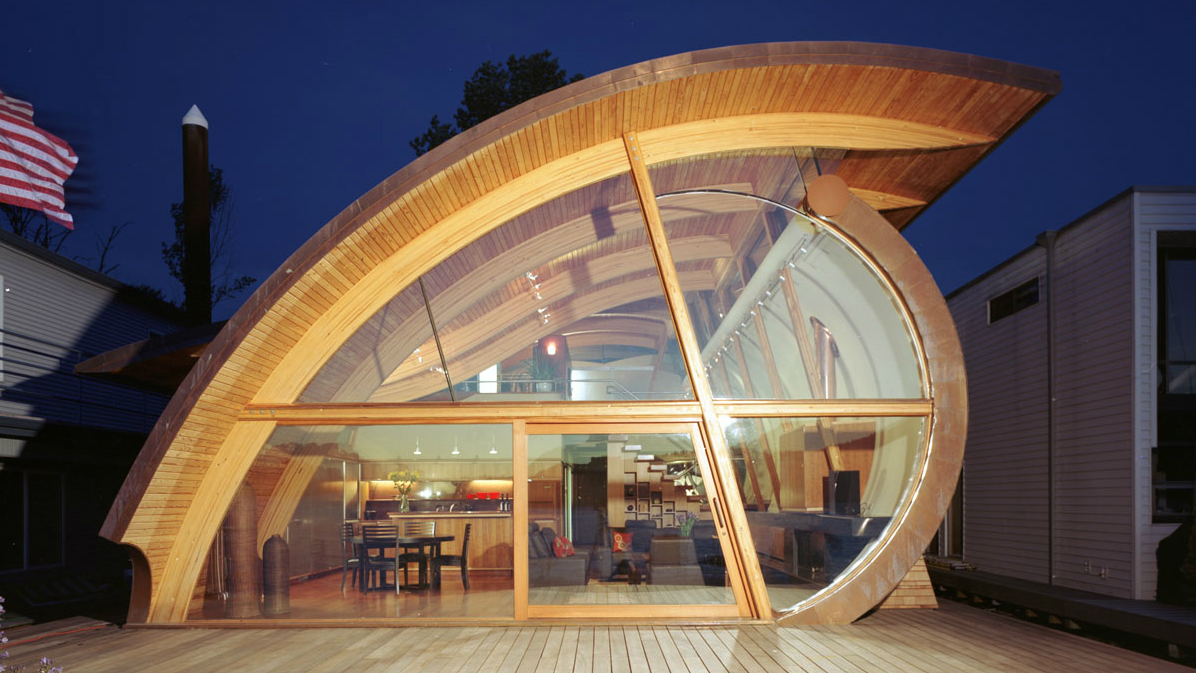 From the front, it looks like wooden waves; from the back, it's like a giant wooden nautilus shell floating in the harbor. Fennel Residence stands out as the most unique houseboat on the list. The brainchild of architect Robert Harvey Oshatz, this private residence has it all. Spacious open floor plan, plenty of natural light, high ceilings, a full kitchen, and a large deck for soaking up those water views.
Amstel River Houseboat
Amsterdam, Netherlands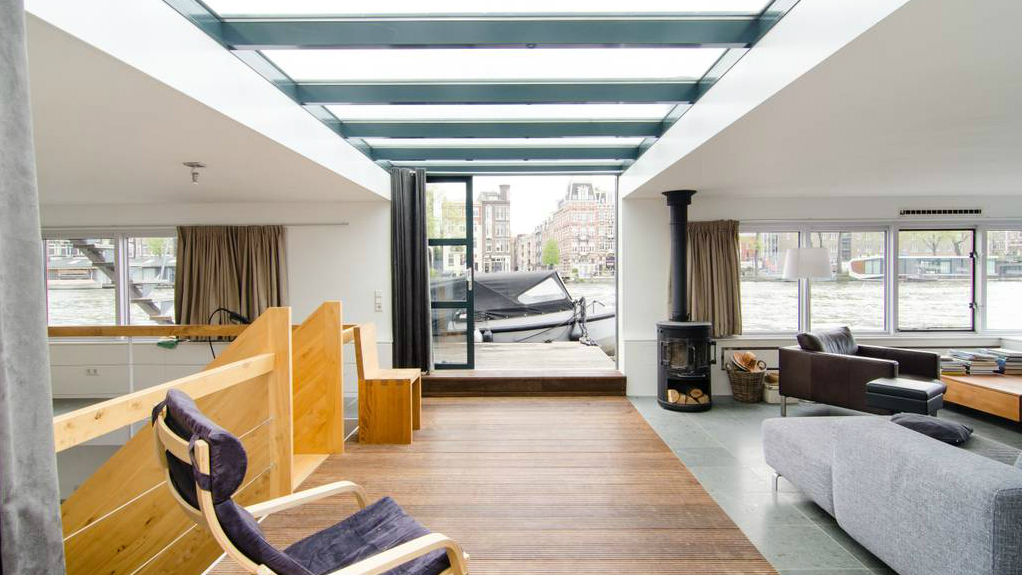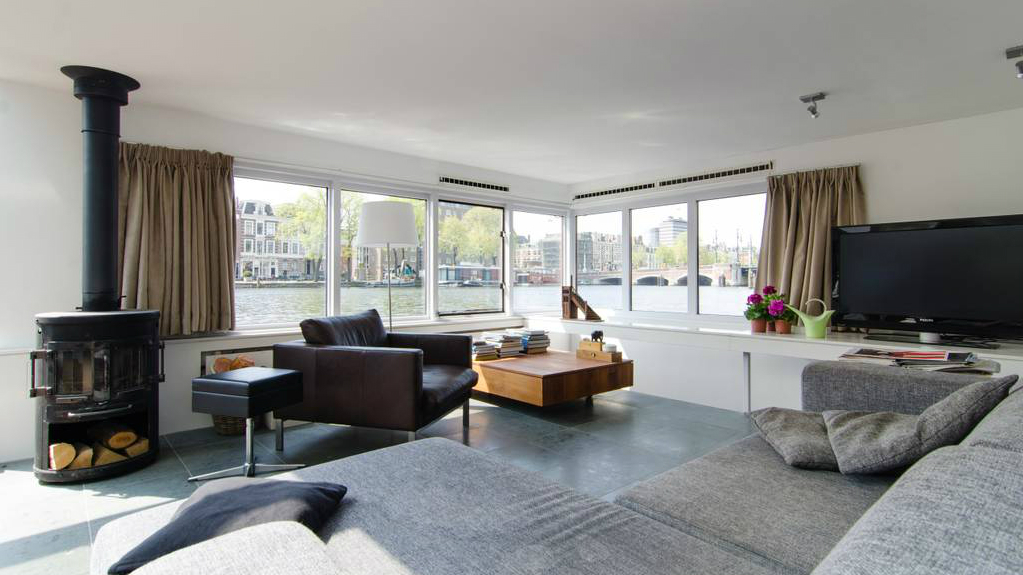 Want to try out living in a houseboat for a few nights to see if life on the water is right for you? Why not do it in one of the world's most picturesque cities? This AirBnB houseboat rental in Amsterdam is ideal for getting a feel of boat life. This split-level home features a large entry deck, spacious living area, a fully stocked kitchen, a dining space, and a lower level master suite complete with large soaking tub in the bathroom.
Modern Houseboat
Berlin, Germany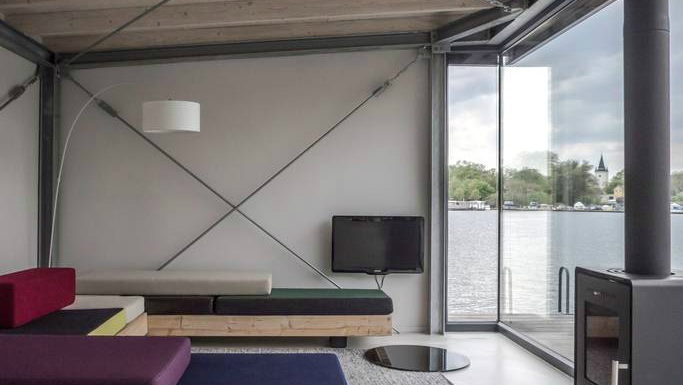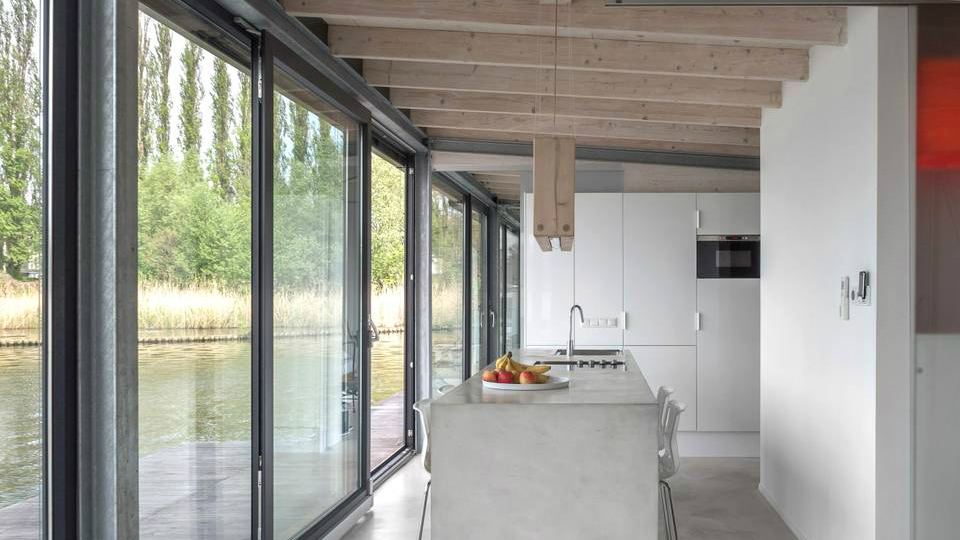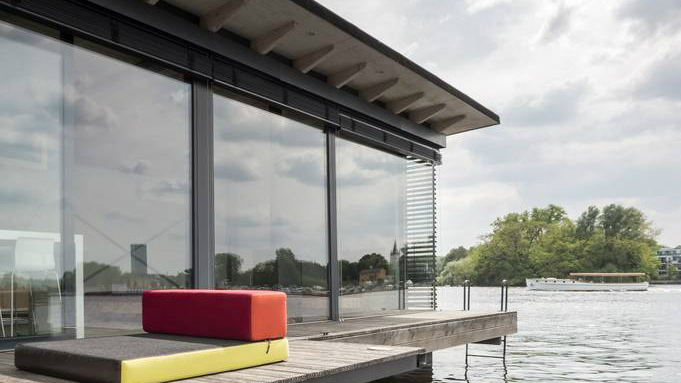 Don't let the shipping-container-style exterior fool you, Modern Houseboat is a seriously stylish floating pad. Situated on Lake Rummelsburg, the quiet location lets you kick back and relax in luxury. With Mid-Century Modern furnishings, a wall of windows, a trendy all-white kitchen, and a spa-like bathroom, Modern Houseboat is the ultimate vacation rental.
Beecliffe
London, England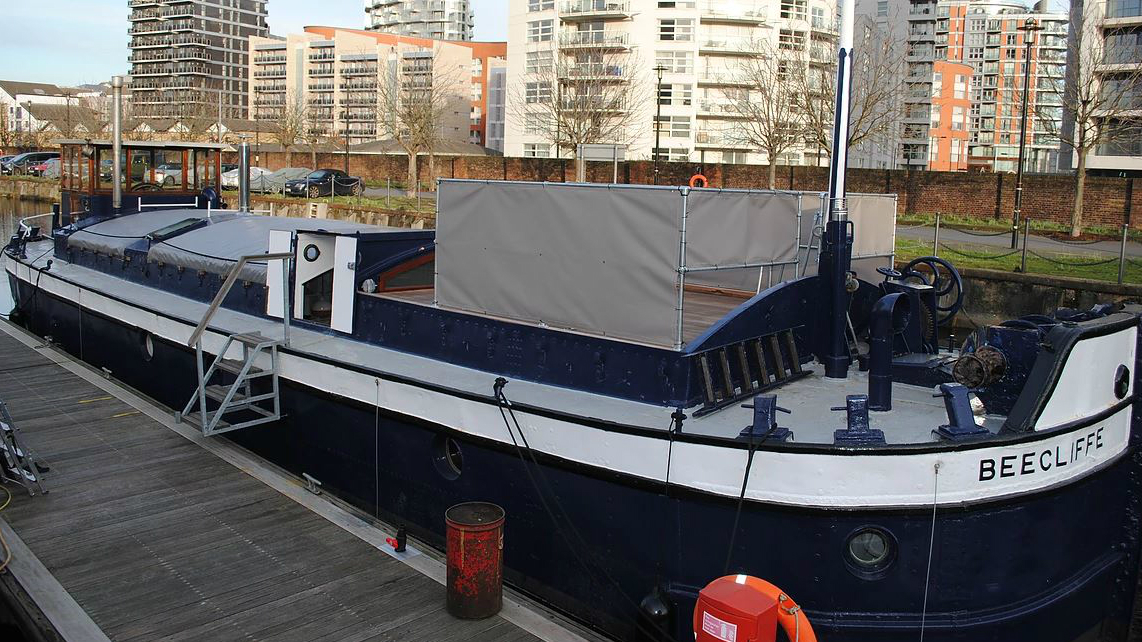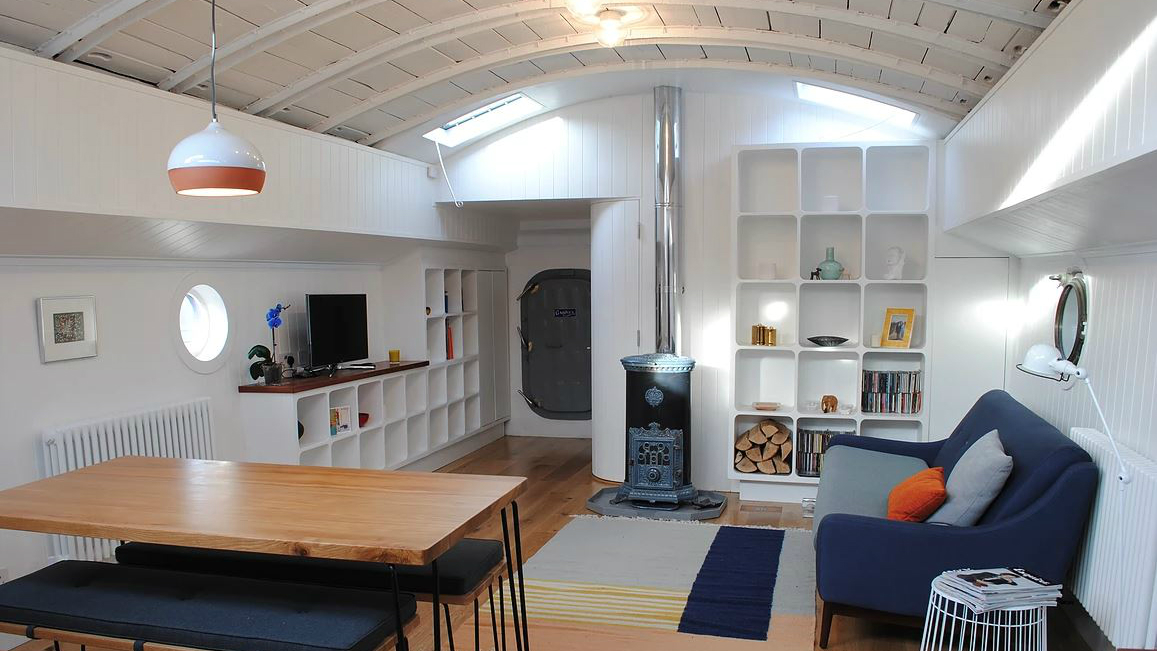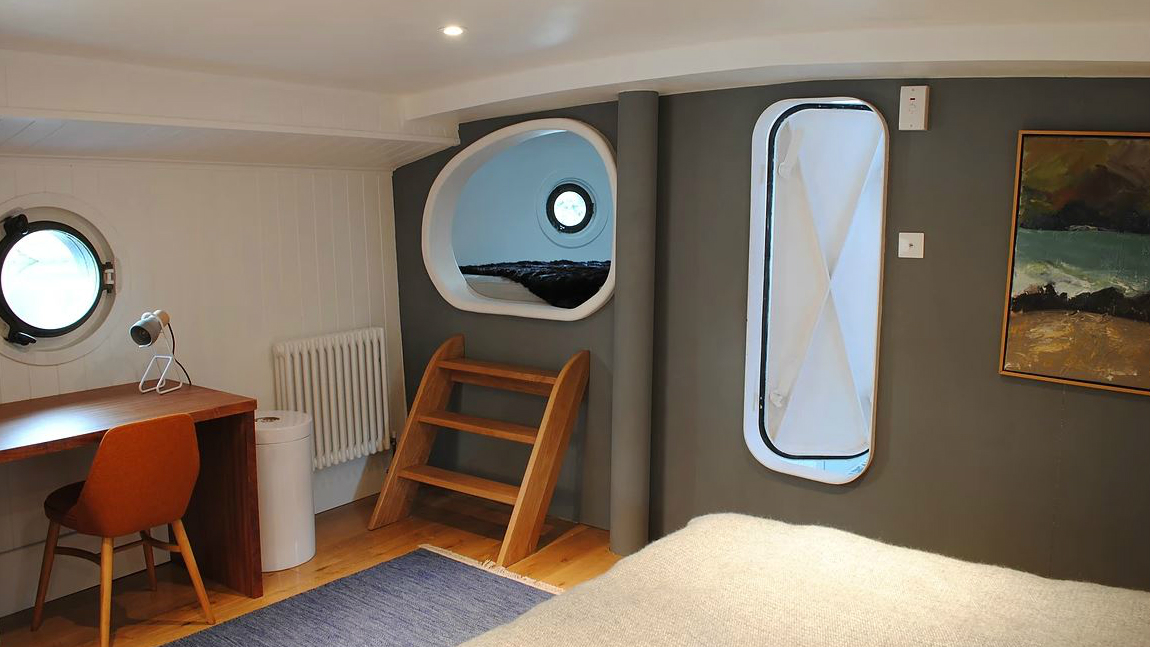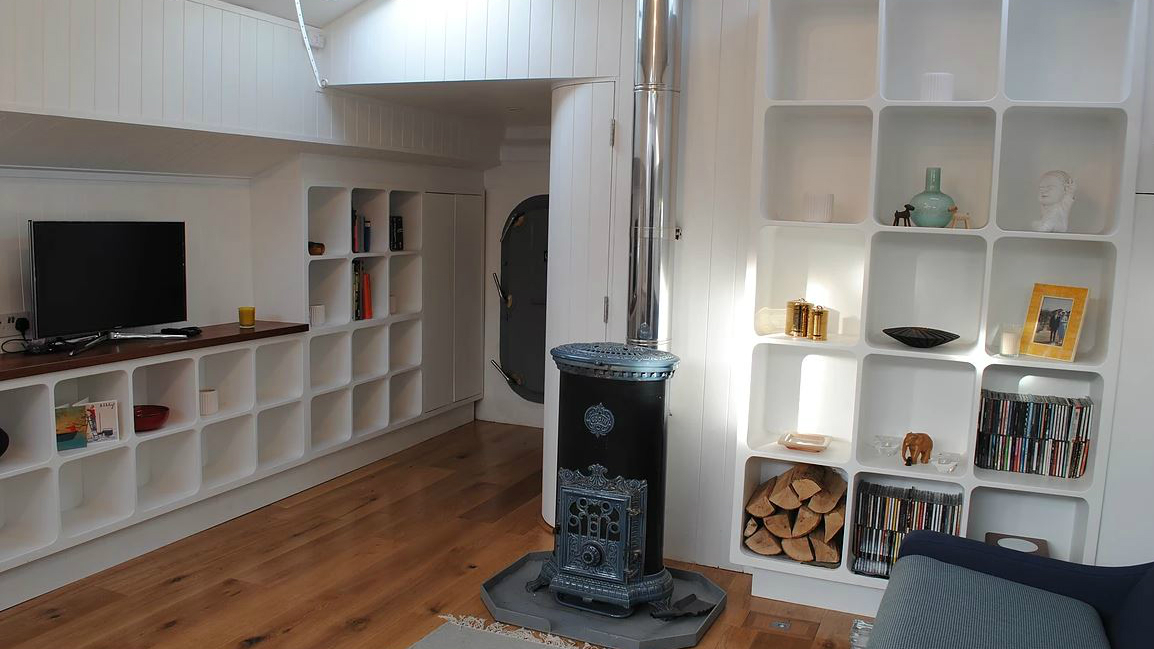 Bright, airy, and full of contemporary style, Beecliffe is the perfect houseboat for Millennials. With tiny living all the rage right now and a housing crisis in London, many have taken to the water in converted barges, narrowboats, and other forms of floating abodes. Beecliffe is spacious, featuring a living area, dining area, kitchenette, bathroom, and bedroom. It also has quirky nautical features like porthole windows and a barrel vaulted ceiling, making the small space feel larger than it is. There's even a 1920's wood burning stove for those chilly London nights.
Pendle Narrowboats
England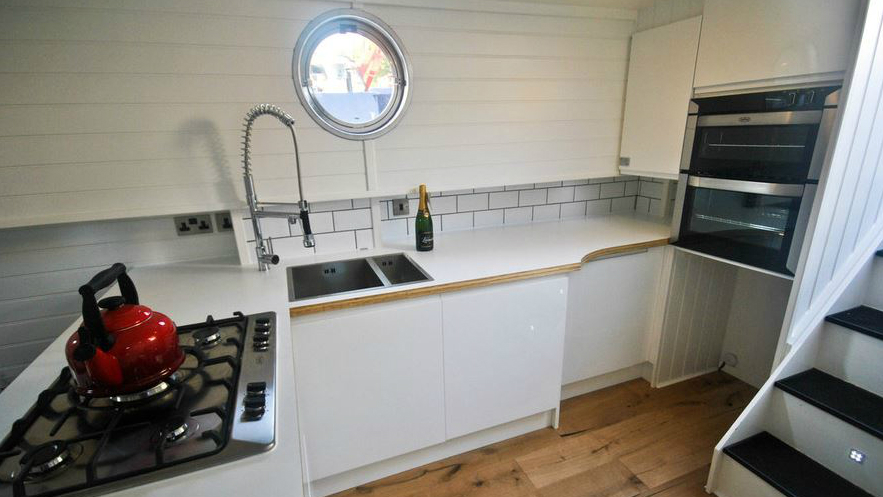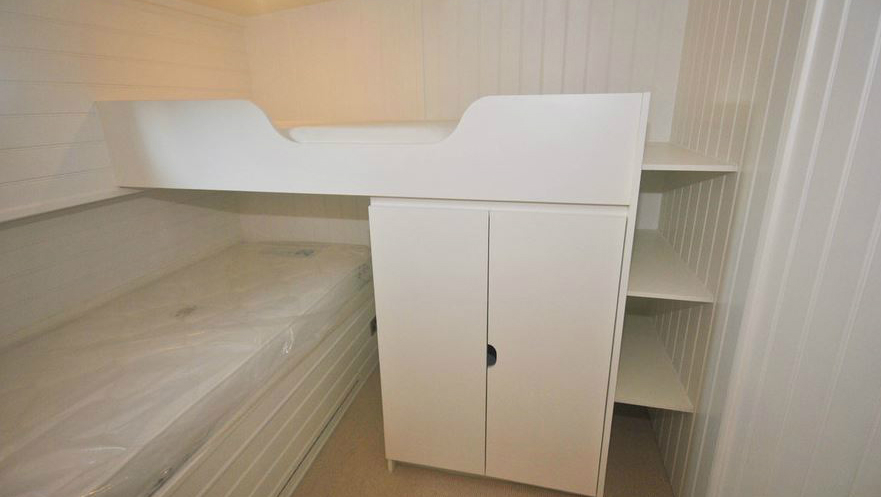 Ready to take the plunge (get it?) and get a houseboat of your very own? Look no further than the narrowboat builders scattered throughout England. They've been honing their skills for centuries and are able to pack maximum livability into the smallest of spaces. Pendle Narrowboats are experts are designing bright, modern floating homes. Their Alchemy Dutch-style barge has all of the modern amenities you would expect in a luxury home. From cozy contemporary furnishings to a spa-like bathroom they can help turn your dream of living on the water a reality.
If you've got a few million to burn, however, you can always upgrade from houseboat to luxury yacht and not a single soul would blame you.
Editors' Recommendations