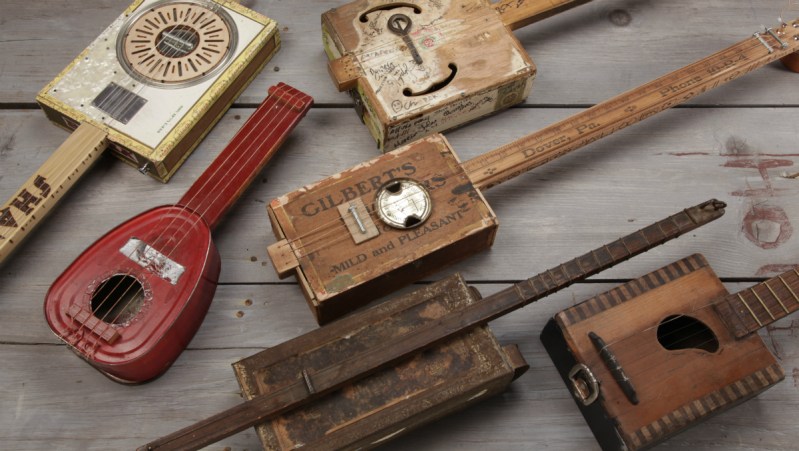 If you're one of the many people, myself included, who hasn't heard of a cigar box guitar, prepare to be educated on the little-known, but powerful and dulcet-sounding do-it-yourself instrument.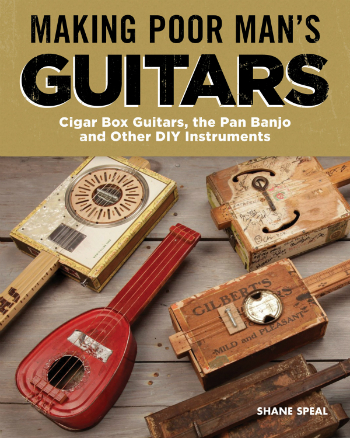 Beginning in the mid-1800s, cigar companies ended their shipping practice using large boxes containing hundreds of cigars in favor of smaller, more portable boxes containing between just 10 and 50. These smaller boxes (often made from wood) would be discarded after emptied, leaving behind a surplus of small wooden boxes and no use for them. Sometime prior to or just during the Civil War, some poverty-stricken genius musician got the idea to use a cigar box as a resonator, with a broom handle or other stick and a few guitar strings attached. The colloquial and Americana term for this creation is a cigar box guitar, but the technical musical term is a chordophone.
From that point on, cigar box guitars were built and played on by poor whites and African-Americans throughout the country. They were often featured in bluegrass bands with accompanying store-bought harmonicas and homemade instruments such as washtub basses, washboard percussion, and jugs.
After the Great Depression, American poverty decreased and playing of cigar box guitars suffered a steep decline as wages rose and factory-made guitars, fiddles, and banjos replaced more traditional ad-hoc instruments. But today, with the rise of Youtube, cigar box guitar builders and players have found a new home with a global audience. One of those aficionados (with six full-length cigar box albums under his belt), Shane Speal, authored a newly released book on the topic: Making Poor Man's Guitars: Cigar Box Guitars, The Pan Banjo, and Other DIY Instruments .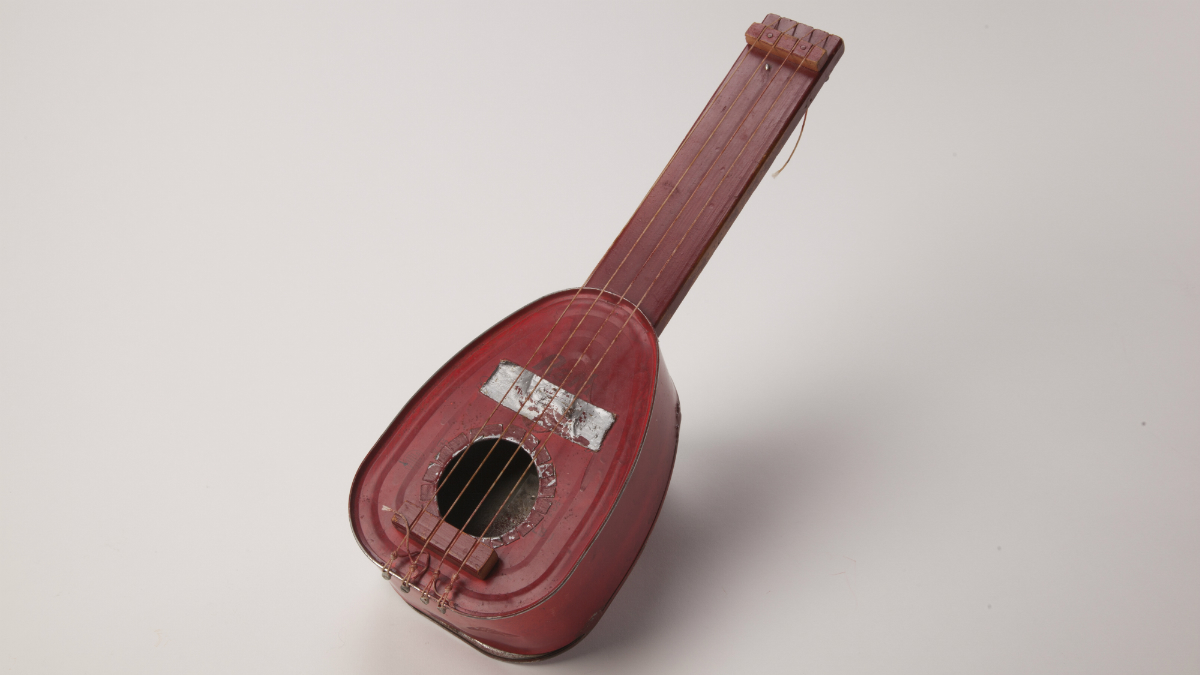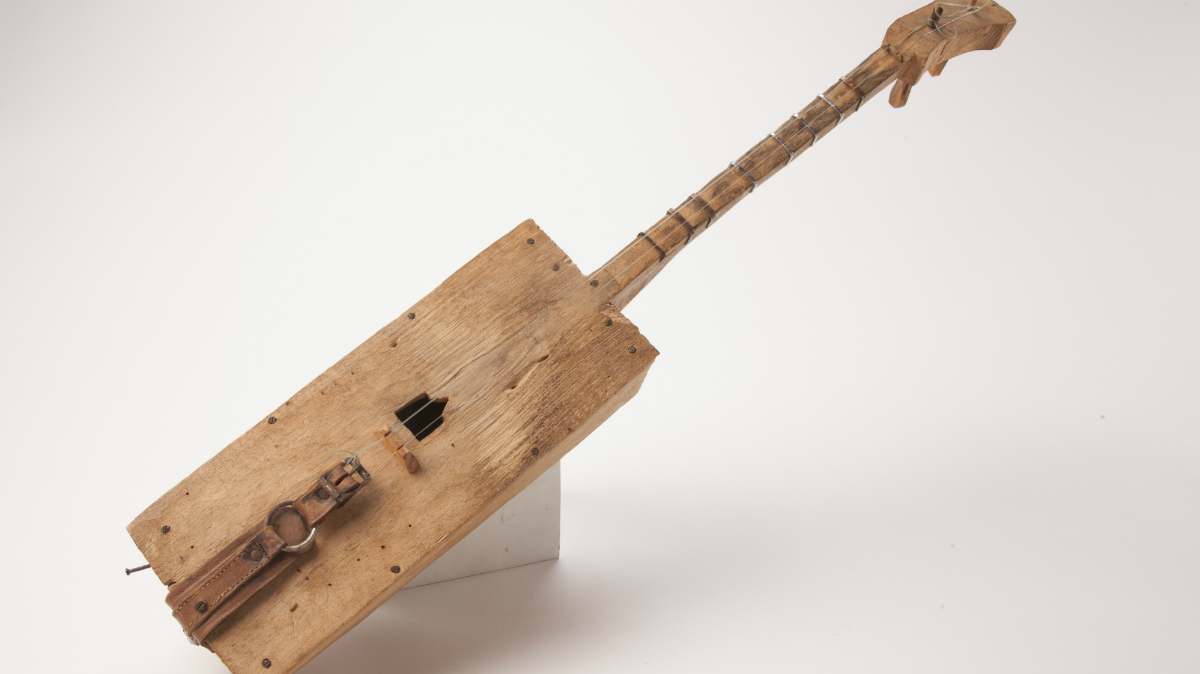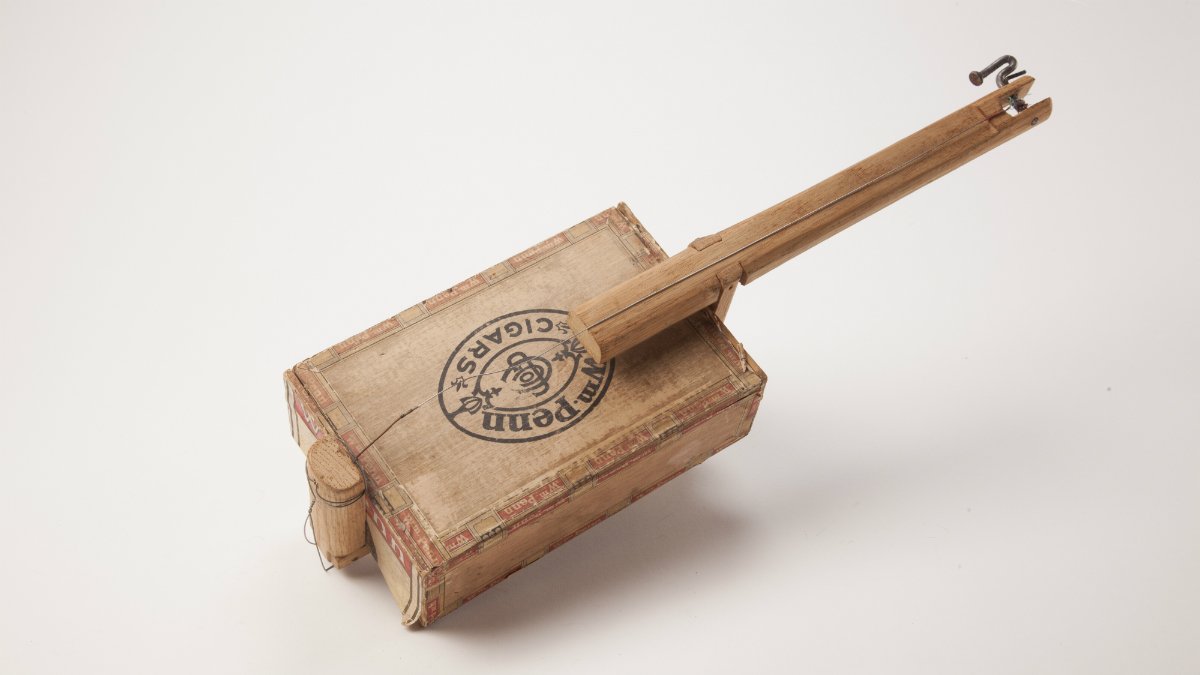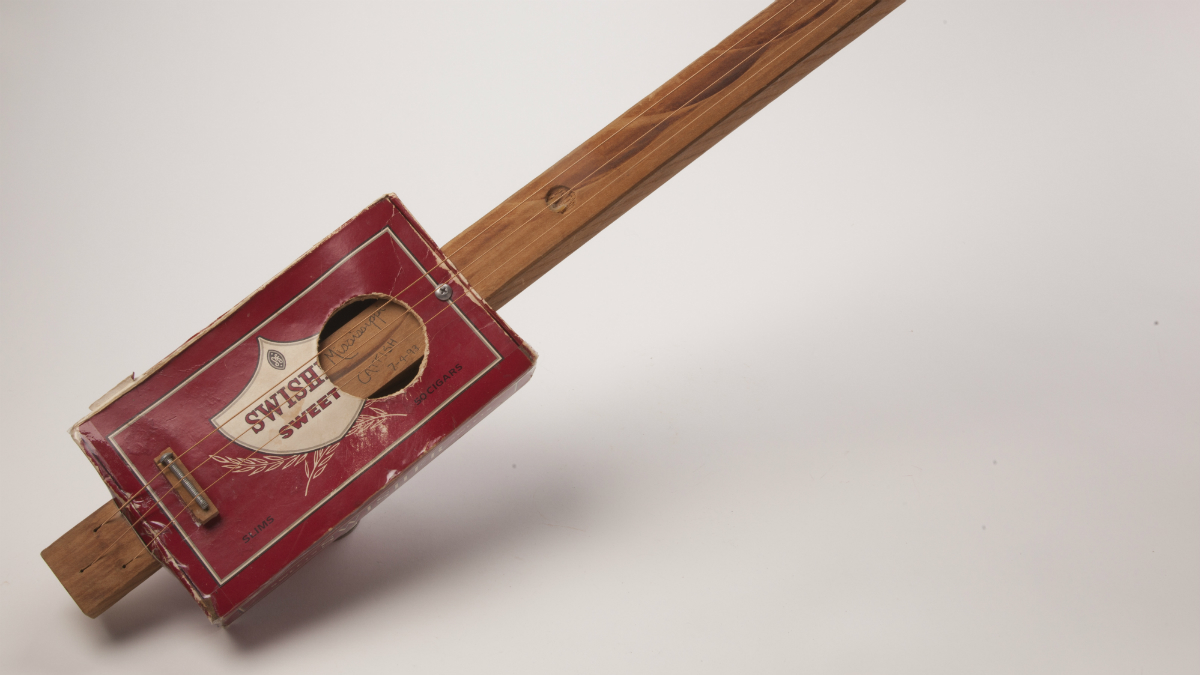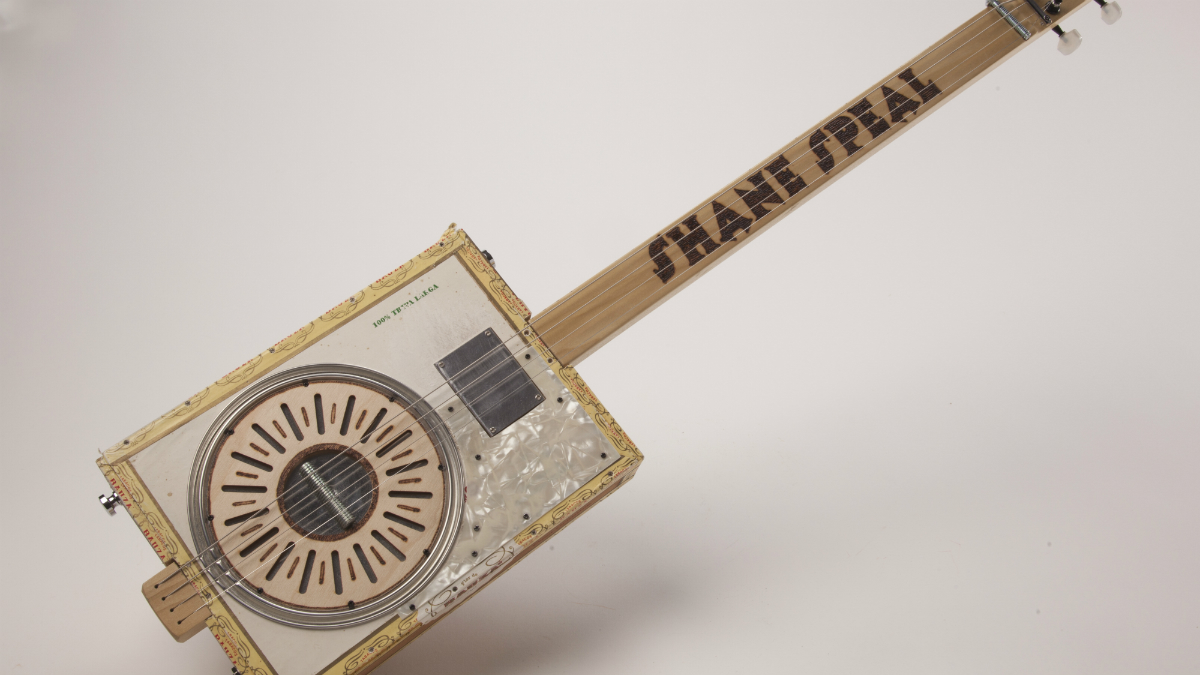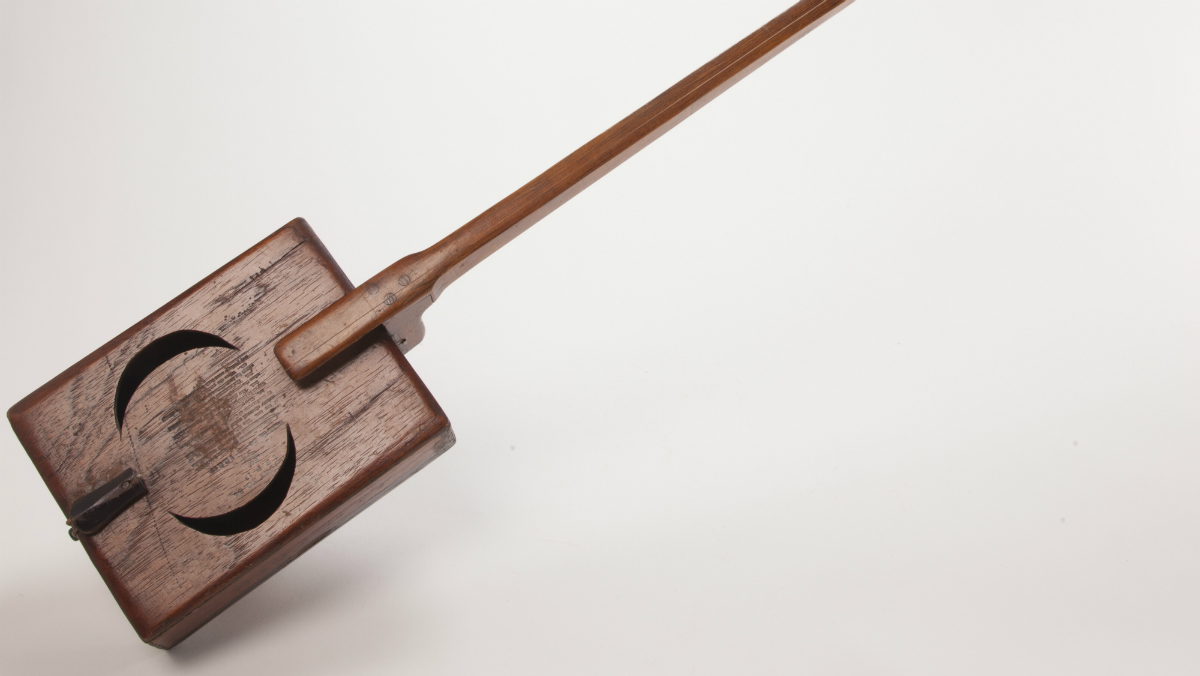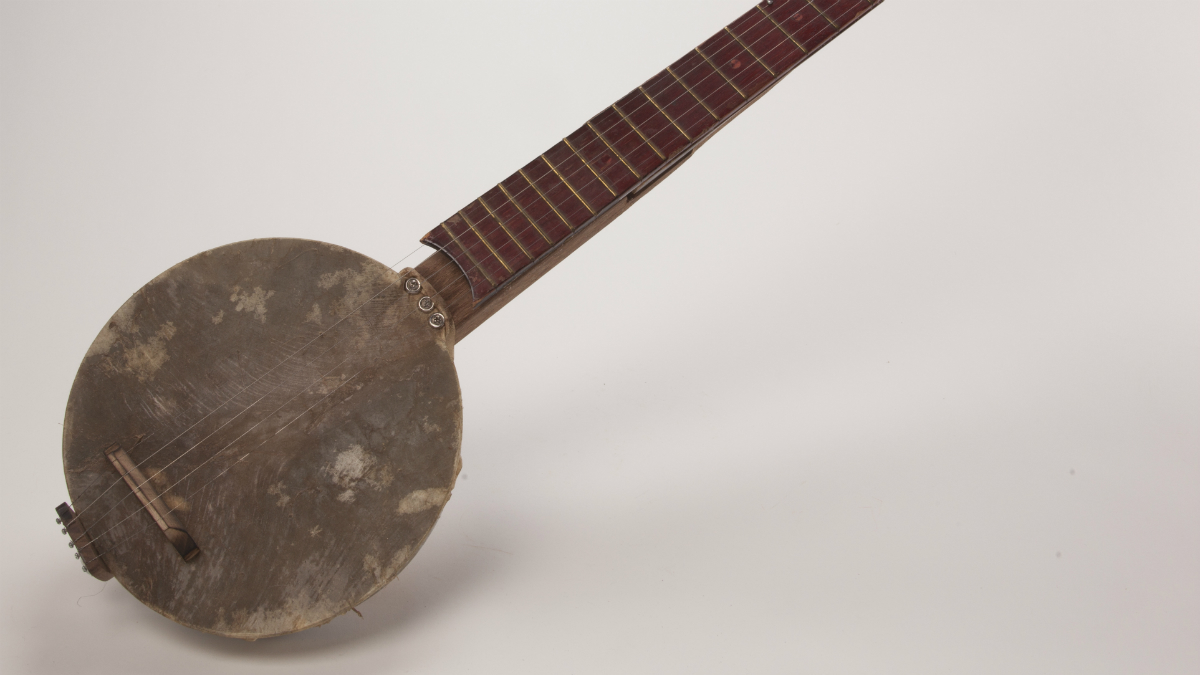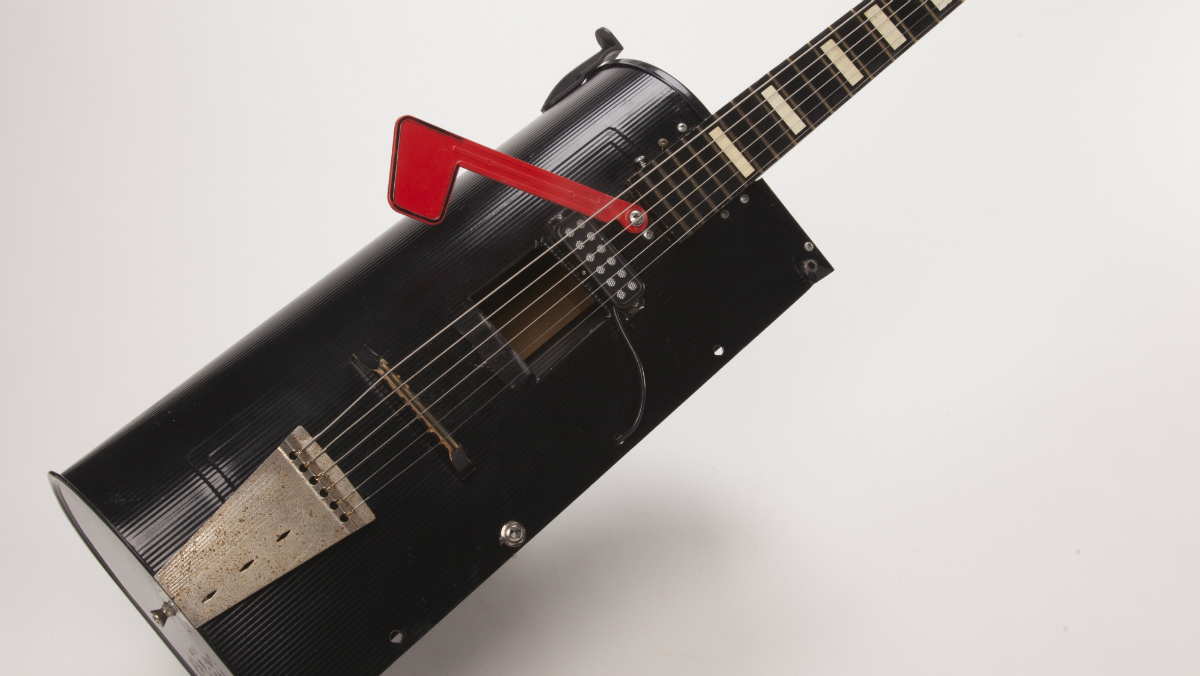 Not only does Speal's book offer a guide on how to build your own cigar box guitar, it also covers the history of these guitars and other "poor man's" instruments, including the tale of Blind Willie Johnson's on-string creation, which he played with a pocket knife; the story of blues guitarist Scrapper Blackwell; and the background of the Razzy Dazzy Spasm Band, a "group of street urchin paperboys in the late 1800s who haunted the Storyville district of New Orleans."
"The stories in this book will make each DIY guitar project come alive," said Speal in a release. "Discovering cigar box guitar music holds the same excitement you felt when you bought your first Led Zeppelin record back in the '70s. I want others to fall in love with music all over again."
With the stunning imagery, great stories, and Speal's accompanying YouTube videos, falling in love with cigar box guitars isn't hard to do.
Making Poor Man's Guitars: Cigar Box Guitars, The Pan Banjo, and Other DIY Instruments is available now where books are sold and on Amazon for $20.