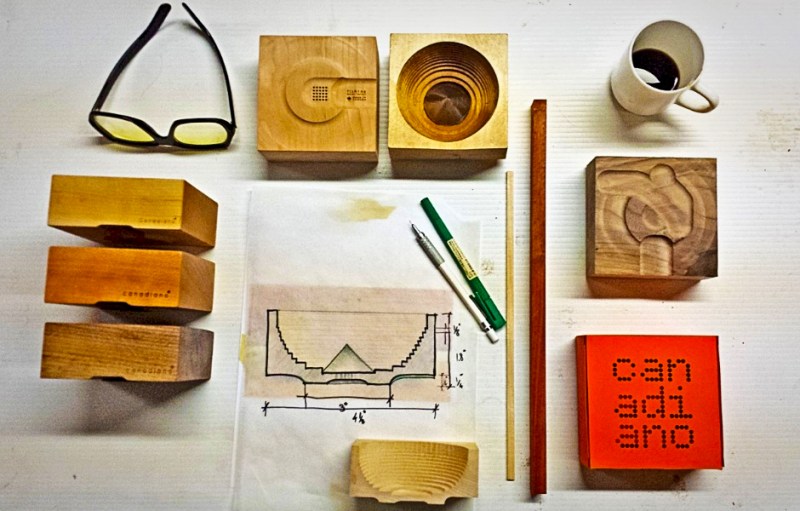 We're big fans of interesting coffee makers here at The Manual, and we've found a new one that is pretty cool. It's called the Canadiano. What makes this coffee maker so special? The Canadiano is a locally manufactured coffee maker that is crafted from wood certified by the Forest Stewardship Council. All manufacturing is done under the Food and Drugs Act, plus its filters are meant to be reused, which means there's less waste. All of its parts are natural, biodegradable, and recyclable — even the packaging it comes in!
It comes in a few different varieties: White Oak, Canadian Birch, Cherry and Walnut, and there's even one with two compartments so you can make two cups of coffee at once! Each one provides a different experience where you can craft the perfect, robust cup of coffee just for yourself. Cherry and Birch are best for medium-bodied coffees, and for dark roast varieties, they recommend Walnut, Oak and Cherry.
Now how does this handy contraption make coffee? Simply boil a cup of water, and place the Canadiano on top of your favorite coffee mug, then then put two tablespoons of Canadiano Organic Roast into a bowl to cover the metal filter. Next, take that cup of boiled water, and pour it evenly through the filter. Wait approximately one minute to let the coffee brew, and make sure you give it a good stir a few times and there you have it — a freshly brewed cup of coffee! When you're done, throw your grinds in the compost pile, and give the Canadiano a good rinse. The Canadiano not only make a darn good cup of coffee, it's also good for the environment!
For more information, visit canadiano.co
Editors' Recommendations