Emergencies and disasters happen, and despite best laid drills and evacuation plans, often your best resource for getting out safe is simply whatever gear you have on you.
In a perfect world that freak storm, multi-day power outage or (god forbid) riot happens while you're in the safety of your own home. However, if Murphy rears his ugly head while you're on the road or in the office, do you have the gear and skills to navigate your way home on foot? If there is a major urban disaster forget taxis, public transit, or anything resembling a direct route home. We've put together our essential "Get Home Bag" for when you are looking at an unplanned urban adventure.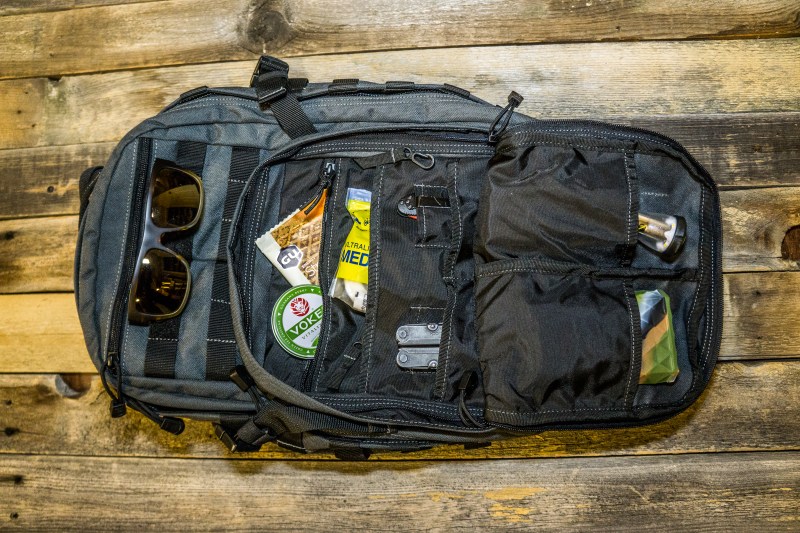 A proper disaster kit will protect you from the elements, have enough food and water to last for your trip, and have the tools you need to handle any obstacles. Of course, you can't fit all that in your pockets, and likewise can't carry a fifty pound pack around everywhere you go. Your every day carry kit has to be reasonable in size, comfortable to carry, and easy to access. We chose the 5.11 RUSH 12 backpack because its compact size is easy to stash behind your front seat or under a desk at the office. It helps that it's got multiple organziation pouches, an incredibly comfortable yoke system, and is built from bomber 1050D ballistic nylon. In the short time we've had ours, it hauls our office and camera gear (more on that kit soon), carries weights at the gym for our ski season training, and easily hides our entire emergency kit. If you are looking for one bag to do everything (and not break the bank), this mighty little pack is it.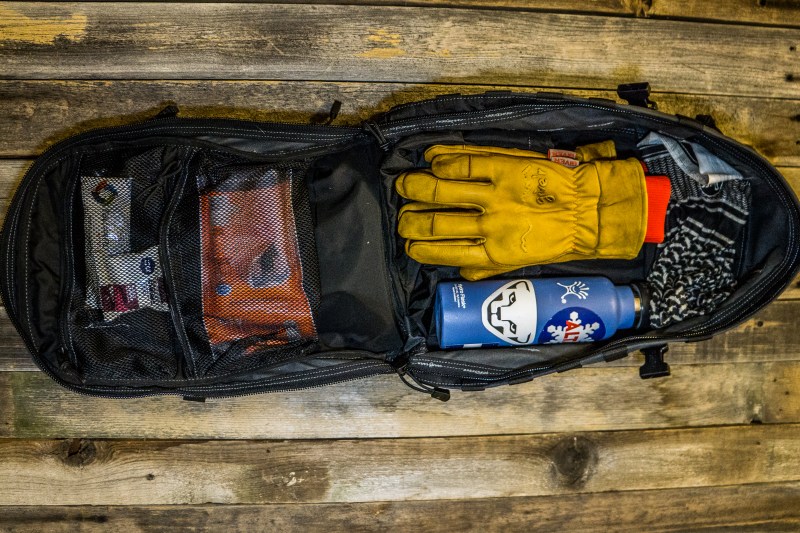 Clothing and Shelter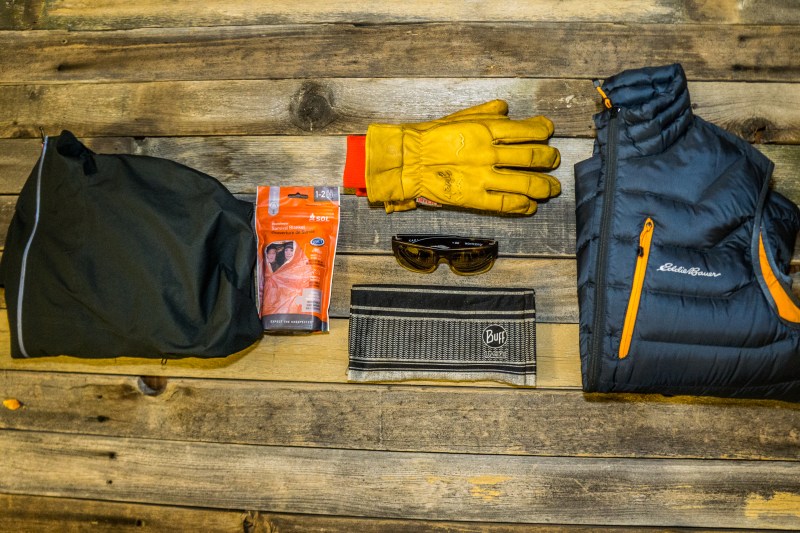 Your first concern when navigating home is protection from the elements. Whether you're fighting through a tropical storm or bitter cold, having a few extra layers with you is a must.
Food and Water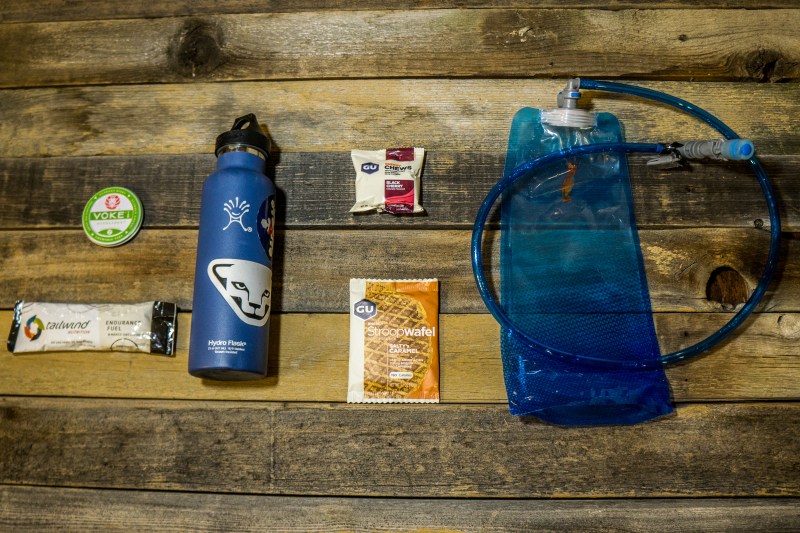 After protection from the elements, water and food are your next primary concerns. If you're on the move a relatively short distance from home, it doesn't make sense to carry a bulky stove with you everywhere. We keep our water and food to the bare essentials in an urban setting.
Tools and Gadgets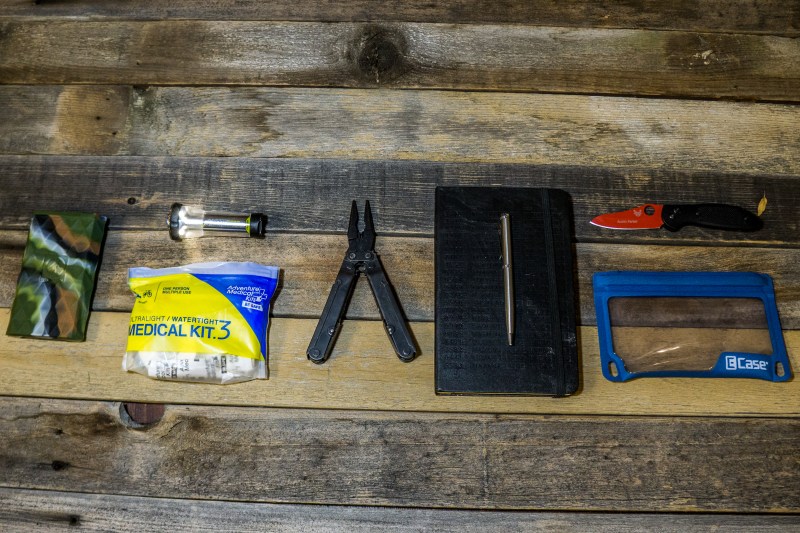 Your best bet for navigation these days is with your phone or a GPS unit. However, you've got to keep them powered – even in a blackout. You've also got to light your way, and be able to either repair your gear or break down other useful items along the way.
Editors' Recommendations