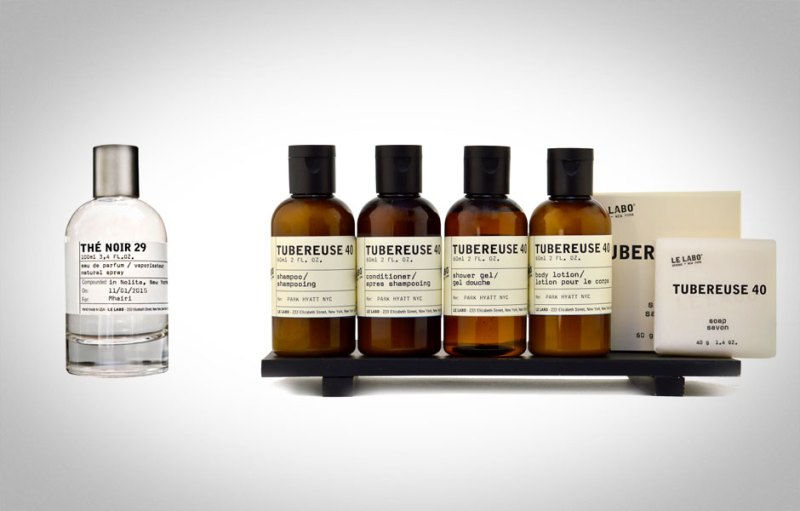 Le Labo – one of the world's most selective perfume brands out there may have been born in Grasse (the fragrance capital of France) but they proudly make their products in New York City using the finest oils and natural products.
Their Tubereuse 40 collection, so popular – the famous Park Hyatt in New York City fills their guest's rooms with everything from their hand soap to shampoo.
Le Labo perfumes are freshly handmade to order, making them a truly bespoke experience. After years of success, Le Labo is ready to launch their newest fragrance perfect for the modern man.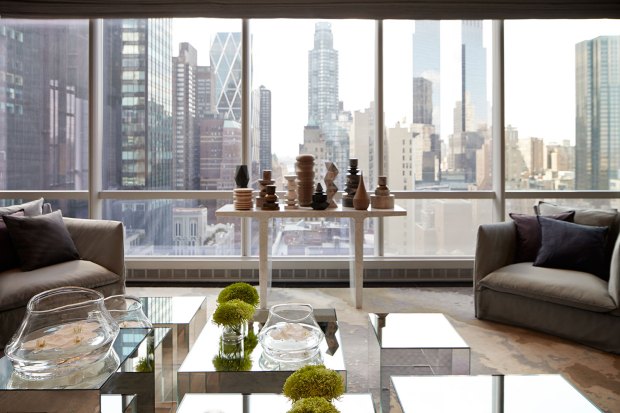 THÉ NOIR 29. The cologne is an ode to the noble leaf and the craft that surrounds it.
The fragrance hits the mark – deep, but fresh – soft – but still strong with the help of bergamot, fig, bay leaves and cedar wood. Vetiver and musk also make an appearance.
Perfect for the office, that upcoming holiday party, a hot date….
So if you are looking for something a little different, or need a little adventure – put down your usual spray and head into winter smelling fresh.
Check out Le Labo's collection here at their official website.
Editors' Recommendations