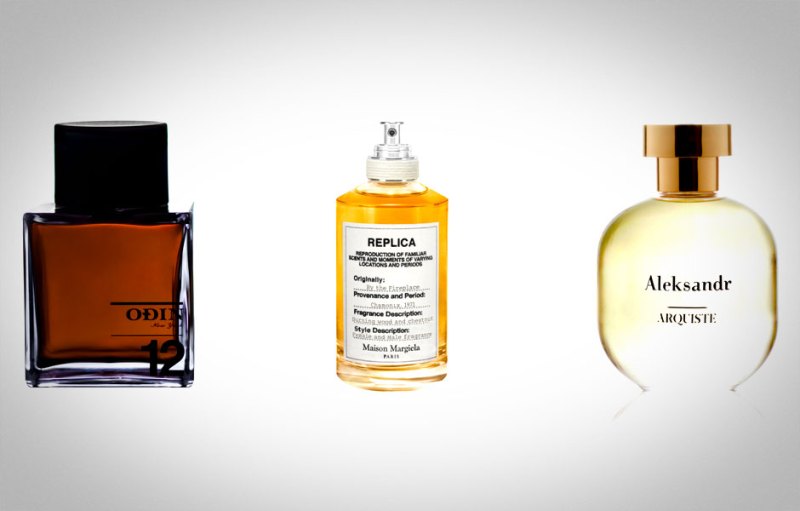 If you're like us, then you start planning your next trip before you even touch down from the previous adventure. In case said excursion isn't on the horizon, leaving you to stalk professional travelers' Instagram feeds, salivate/cry into various travel magazines, and seriously consider taking a skip year though you haven't been a student in at least a decade, then perhaps consider slavishly spraying yourself with a fragrance that aims to transport you to the far-off land of your dreams. Here are five that will take you there sans passport.
Atkinson's Amber Empire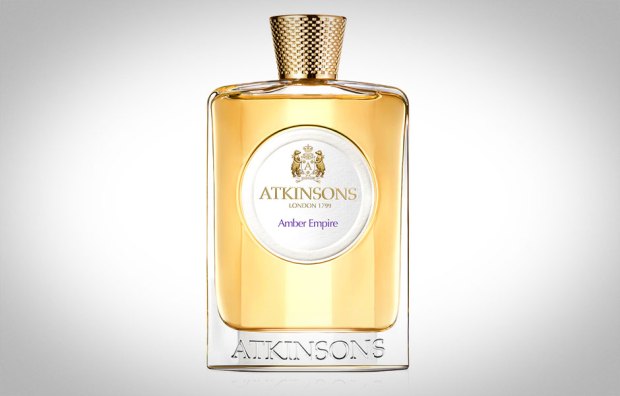 Originally inspired by a Chinese snuffbox and put out in 1927, this intoxicating blend has been modernized by adding oolong tea and white musk to the original combination of amber, vanilla and myrrh. While the Far East may not seem as exotic as it did almost 100 years ago, this update conjures up that feeling without smelling like your globetrotting great uncle.
Odin Black Line Number 12 Lacha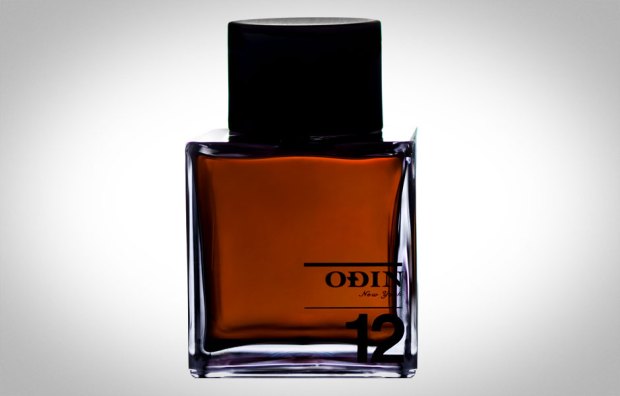 Also looking to Asia for stimuli, Odin found the Indian countryside to be particularly inspirational for the newest addition to its numbered fragrance collection. The spice-colored landscape translated to actual spices like saffron, nutmeg and black pepper plus carnation and suede for a deep dark fragrance that's not for the faint of nose.
Atelier Cologne Oud Saphir
Finding a muse in yet another far-off land, this time the Middle East, where oud (a woody note for the uninitiated) is kind of a big deal, seriously there's probably not a bottle available in that region that doesn't contain the stuff. But if you and the people around you can't handle the in-your-faceness (Note: not a real word) of that hearty tree sap note, Atelier Cologne decided to put a Gallic spin on it, lightening up what's usually heavy with bergamot, pink pepper and violet leaves.
Margiela Replica By the Fireplace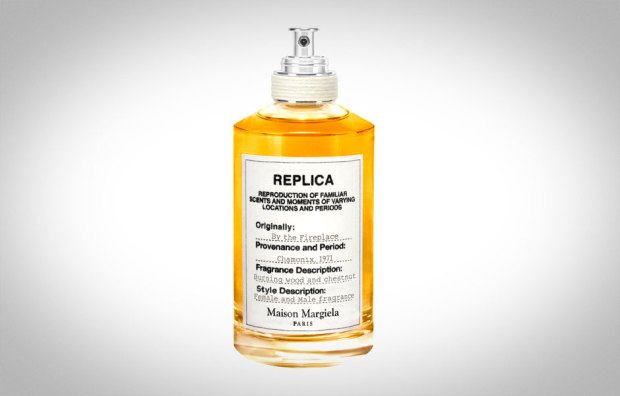 Though nodding to the chilly snow covered Alps in Chamonix, France, this toasty scent (available in October) also incorporates the warmth of a crackling fireplace in a mountainside chalet and the chestnuts roasting on that fire. Basically, it's hot and cold. And if you don't actually have a fireplace (or a French ski chalet, for that matter) this is the next best thing.
Arquiste Parfumeur Aleksandr
A frostbitten forest outside St. Petersburg isn't necessarily the place you want to be in the winter so maybe just smell like it instead. And as we've never been to that particular Russian forest, we'll just have to imagine it smells of birch leaves, moss, fir balsam, and, of course, the vodka that must be drunk to keep oneself warm.
Editors' Recommendations