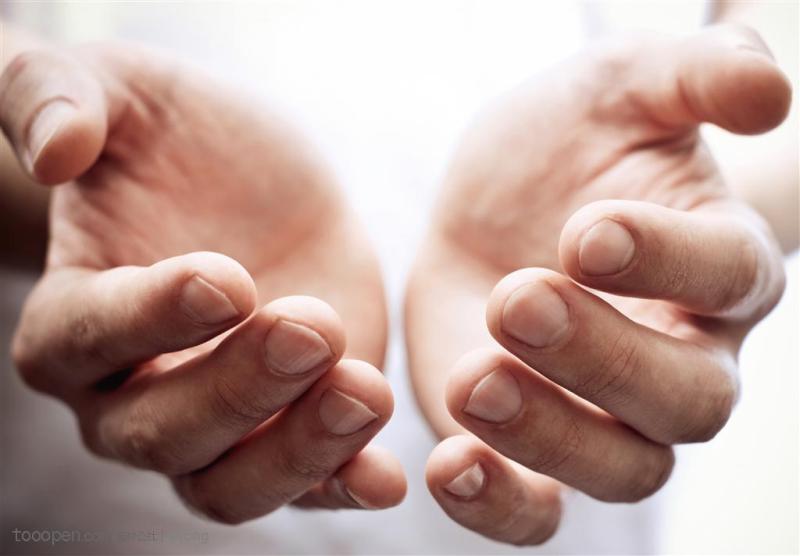 The fierce wind and biting cold of mid-January is miserable enough as it is without the added problem of dry, cracked hands. Dry hands are rough (heh). Save for maybe paper cuts, nothing is more of a painful annoyance than those awful little cracks that start showing up between your knuckles around this time of year. To add insult to injury, despite what you may think, women are not particularly fond of the sandpaper feeling of winter hands. But never fear. We've gathered the best of the best hand creams on the market so you can hydrate your paws and show winter who's boss.
Aesop's balm is rich and creamy without leaving a greasy residue, so feel free to play with your iPhone right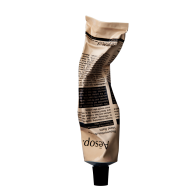 after you apply. This puppy moisturizes all day long, and a little goes a long way, so don't let the price tag stop your heart just yet. Bonus: it smells herbaceous and earthy, but finishes clean, so you'll have to fight the urge to smell your hands all day long.
$27.00 for 2.5 oz.

This highly concentrated hand cream will help combat the scorched-earth look you've been rocking on your palms in no time flat. This formula is light and airy, and you won't feel like you fell into an oil slick, no matter how much you apply. For those who don't want to smell like pine trees all day, you're in luck: this cream is largely odorless.
$20.00 for 1.7 oz.
Related: Windburn Breakers: Dealing With The Effects Of Cold Air To Your Face
AHAVA's formula is lightweight and perfect for those who feel the need to reapply multiple times a day. It also helps prevent damage caused by sun exposure. As in all their products, AHAVA's hand cream uses minerals from the Dead Sea as well as green tea, ginseng and gingko.
$20.00 for 3.4 oz.

This one is for when your knuckles weep and beg for a break from the wind and bitter cold. Eucerin's formula might leave a slight residue, so we suggest using it before bed or whenever you can get away with giving your hands a break. Bonus: this one is available in pretty much any drug store or on Amazon.
$9.97 for 2.7 oz.
This medicated balm was originally developed to ease the pain of irritated udders on dairy cows, but it works just as well for mild cracks and irritation on human hands. Bonus: you can also use it on your lips. And your feet. And pretty much anywhere you want. Because it's essentially miracle balm.
$11.00 for 8 oz.
Editors' Recommendations