Perhaps it's the prospect of donning a bathing suit or more pleasant forecasts, but spring seems to be the time that even couch potatoes start to ramp up their exercise routines. If you're unleashing the inner jock that's been hibernating all winter or upping your training for a summer race, you'll need to consider what to do after drenching your Dri-Fit. Consider picking scents and formulas designed specifically for use after the sweat fest.
Here are some of our favorites:
John Allan, Sport Conditioning Shampoo – $18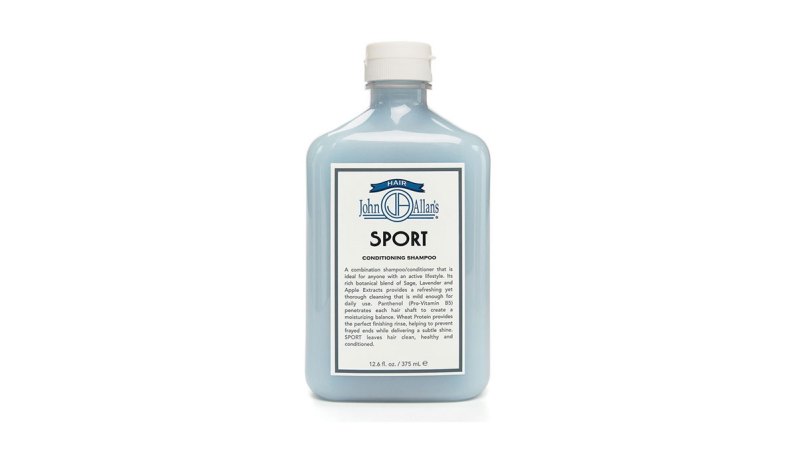 Swimming and simply sweating can seriously dry out your hair so hydrating in the shower is key. This 2-in-1, which deep cleans the scalp and hair while leaving it shiny and moisturized, means one less step in your clean up routine.
Molton Brown, Sport Re-Charge Black Pepper Energizing Body Scrub – $40
Planning on doing any Tough Mudders or other such endurance events? You'll practically need to be hosed down afterwards. But this olive stone particle packed scrub can go a long way to ridding your body of extra grime.
Aesop, Athlete Grooming Kit – $120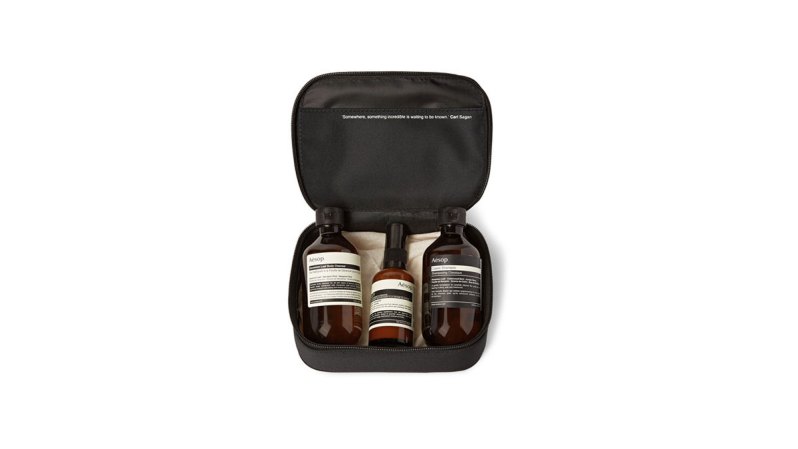 If you're an indoor kid who prefers sweating it out at the gym, then simply stash this refreshing set, packed with cleanser, shampoo and lightweight moisturizer, in your gym bag to help you get from barbells to bar.
Foucaud, Sportsman Oil – $23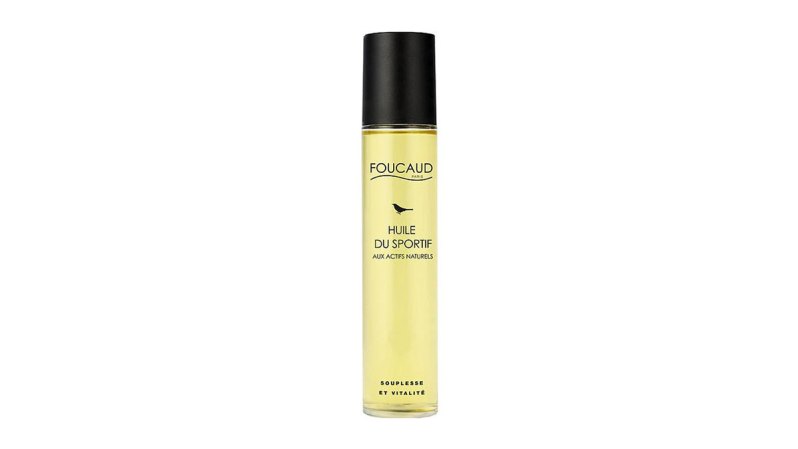 Give your over-extended sore spots a once over with this soothing massage oil infused with comforting camphor, plus revitalizing rosemary, lemon and thyme essential oils.
Elemis, Musclease Herbal Bath Synergy Sachets – $179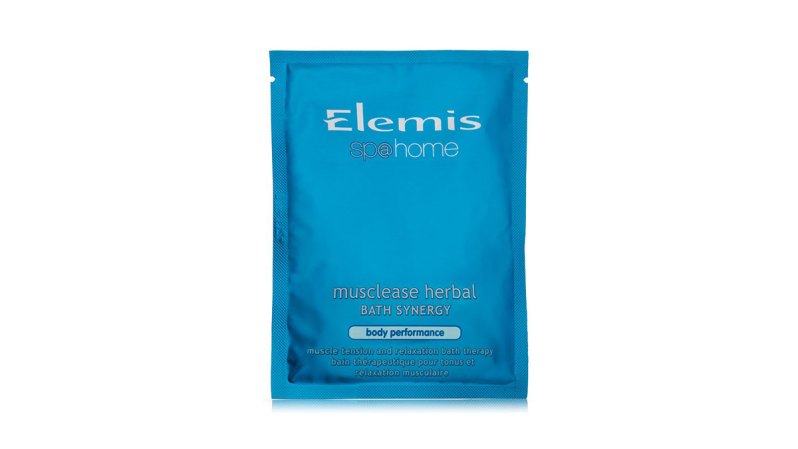 When your chosen athletic activity has left you barely able to move, it may be time to consider a therapeutic bath. Dump this muscle relaxing, tension relieving, joint soothing, inflammation reducing, circulation revving, herbal soak into the tub and you'll be right as rain (or at least mobile) by the time you get out.
Editors' Recommendations