It's getting warmer and that means spring-cleaning time. Woohoo! Yeah, it's not that exciting. If your medicine cabinet looks like a grooming product graveyard, littered with half-used bottles and jars, it might be time for a purge. Out with the old and in with the new multi-purpose offerings, each one does the job of two, three or four products. So you can do more with less, which means at least your bathroom will be tidy. You're welcome.
Lucky Tiger Head-to-Tail shampoo & body wash ($20)
If your shower is lined with soaps that wash various parts of your person, this will give you a reason to ditch them. This refreshing minty cleanser can be used on your body and hair. Its olive oil base will clean you up without drying you out.
Baxter of California shave tonic ($15)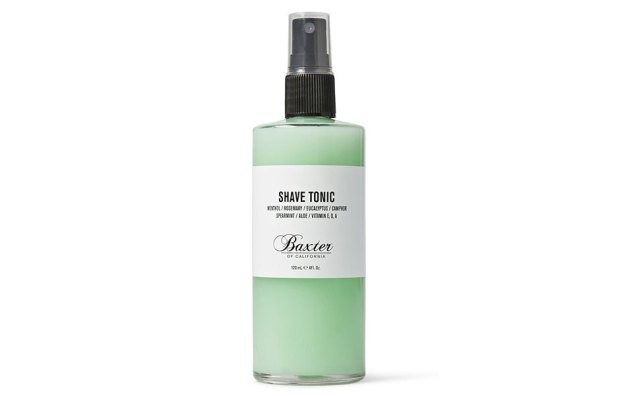 You could pick up a pre- and after-shave or you could get this twofer, a blend of essential oils, menthol and eucalyptus that does the job of both prepping and soothing sheared skin.
Badrick's Da Balm ($20)
This lightweight balm works wonders at softening beard hair, preventing ingrowns and breakouts on clean-shaven skin and smoothing any other rough patches.
Murad Cleansing Shave ($30)
This two-timing lotion contains something called Beard Softening Complex so clearly it's an awesome shave cream and those same conditioning ingredients plus enzymatic exfoliator also make it an excellent face wash.
Hanz de Fuko Quicksand ($17.50)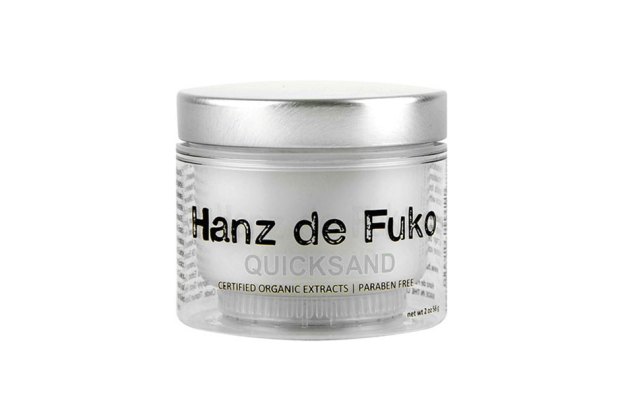 It's a fact that a lot of guys don't wash their hair every single day. It's nothing to be ashamed of but you don't necessarily want to look like a dirt bag. This solid dry shampoo soaks up grease and grime so you at least appear clean, plus it doubles as a pomade so, you know, two birds, one stone.
Ursa Major 4-in-1 face tonic ($24)
This wondrous liquid functions as a cleanser, exfoliator, after-shave and lightweight moisturizer. An infusion of orange, fir and lavender is like a cup of coffee for your face.
Clarins Men exfoliating cleanser ($22)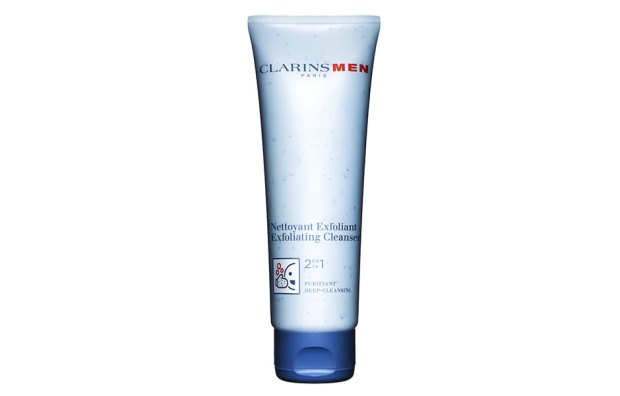 Because a two-step cleansing routine is one step too many, this cleanser also works as a scrub to really get into pores to dislodge dirt and oil. Bonus: It can be used to prep skin pre-shave.
Editors' Recommendations