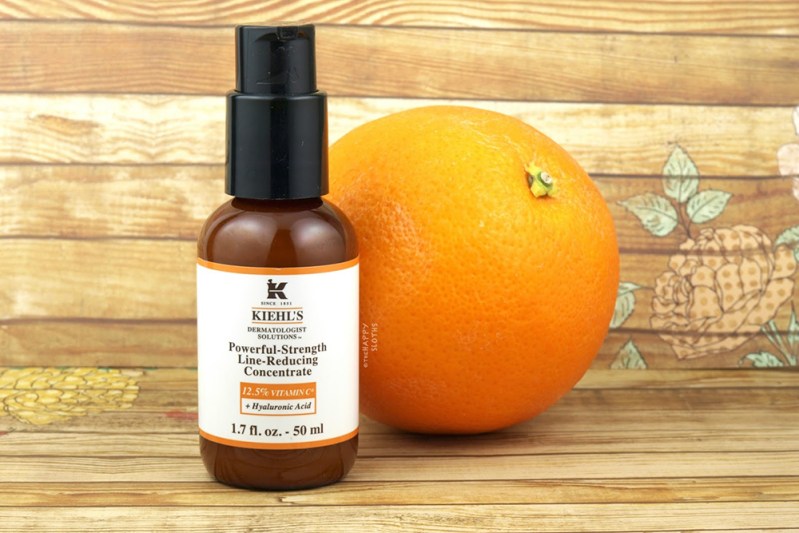 Black Friday is fast approaching, and there are already some early Black Friday deals starting to show themselves. Kiehl's makes high quality grooming products, including some of the best lip balms and some of the best shaving creams. And today Kiehl's is a great place to land some early Black Friday savings, as it's offering buy one, get one free on its bestselling products. Among the items available are face oils, hand salves, moisturizers, and toners. Prices are as low as $24, so click over to Kiel's to save big on skincare products.
Why You Should Shop the Kiehl's Bestsellers Sale
You've got to take care of the skin you're in, and Kiehl's makes a lot of great products to help you do so. Kiehl's products can go a long way toward creating the ultimate men's skincare regimen. The apothecary has been around since the 1850s, so it knows a thing or two about helping men take care of their skin. With this bestseller sale you can save big on a number of products, as for every product you buy you'll get another for free. Kiehl's is handling this by effectively making everything in the bestseller sale 50% off, which means you can get popular items like the Ultimate Strength Hand Salve for or the Milk-Peel Gentle Exfoliating Toner 2-pack for .
Another Kiehl's bestseller is the Midnight Recovery Concentrate Face Oil 2-pack. This would regularly cost $270, but with this sale it's effectively . This product would go well with the Calendula Herbal-Extract Alcohol-Free Toner 2-pack, which you can add to the cart for . Avocado Eye Cream 2-packs are when paired with another item, and you can add a Body Fuel Wash 2-pack for . And it's hardly a skin care routine if you aren't keeping some good body lotion around, so check out the Creme de Corp Body Lotion with Cocoa Butter 2-pack, which when purchased with another bestseller.
Kiehl's makes a lot of great products that can up your skincare routine, and with this bestseller sale you'll be able to land several of them at a discount. Bestsellers are currently buy one, get one free at Kiehl's, effectively making it a half-price sale as long as you purchase two sale items.
Editors' Recommendations