The 5th of May provides the perfect excuse to down margaritas, or tequila straight up if you prefer, eat bagfuls of tortilla chips and gobs of guacamole. Though the date is actually a celebration of the Mexican army's upset victory over the French forces in 1862 at the Battle of Pueblo, most people in this country just know it as the time of year they tend to overindulge in the South of the Border country's delicious and intoxicating exports. Because it's all fun and games and tacos until you wake up with a puffy face, clogged pores and a churning stomach, here are some remedies for seis de Mayo.
David Kirsch Wellness CO. AM Daily Detox
Keep one of these packets by your bedside along with a glass of water to down before you even attempt to drag your sorry ass from bed. It will help flush the many toxins you ingested the night before and help you feel mildly less terrible.
$45 for 30 sachets, mrporter.com
Lab Series Detox Blue Clay Mask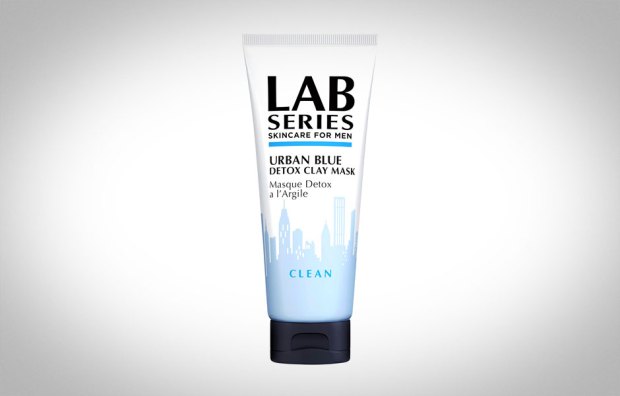 Slap this purifying mask on your face and let the blue clay draw the dirt, grease and grime you inevitably didn't wash off the night before out of your pores.
$30, labseries.com
V76 by Vaughn Detox Bar Soap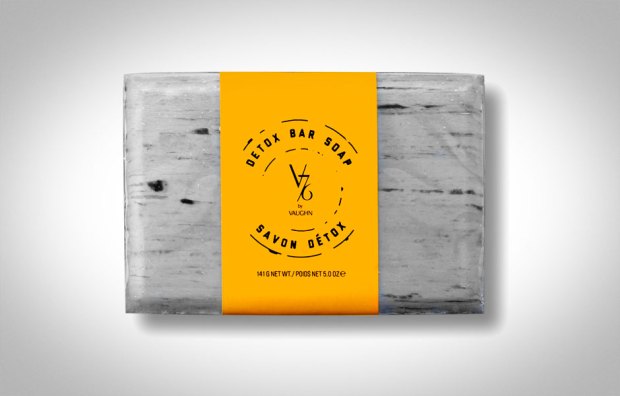 You probably have that not so fresh feeling the morning after so consider a deep clean from head-to-toe with this detoxifying face and body bar. It won't strip what little moisture is still left on you.
$12, v76.com
Origins Warm Down Warming Lava Scrub to Detox and Smooth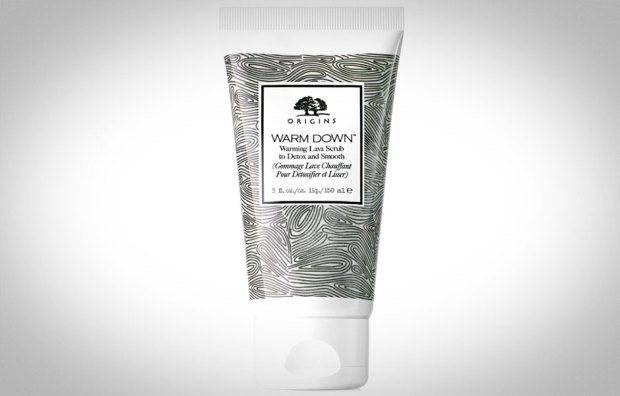 Snap out of the stupor and smooth out your skin at the same time with this self-warming lava scrub packed with revitalizing Wild Mint and Peppermint essential oils.
$35, origins.com
Jack Black Intense Therapy Lip Balm SPF 25
Hoovering salty tortilla chips (and possibly engaging in a tequila-fueled make-out session) can really dry out a man's mouth. Treat that chapping with this soothing, hydrating treatment balm.
$7.50, getjackblack.com
Fresh Umbrian Clay Toner
Before you slap some much-needed moisturizer on your no-doubt dehydrated face, swab it down with this oil-absorbing, mattifying toner to soak up any leftover grease.
$35, fresh.com
Editors' Recommendations