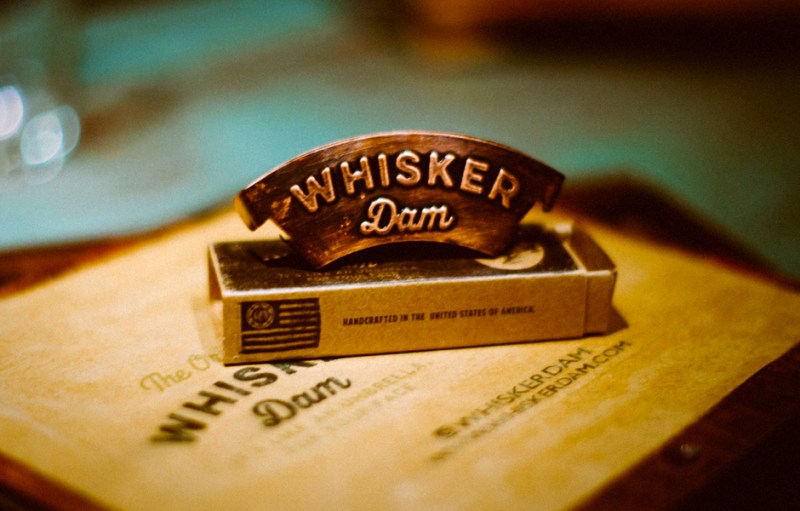 It may not surprise you to learn that a number of us here at The Manual are quite fond of cultivating facial hair. However, fine eating and drinking can cause problems for even the most fastidious groomers, and even a quiet evening sipping nice beer can require several napkins. Therefore, you need something to protect your investment in the bewhiskered arts, without cramping your style at your favorite upscale beer bar.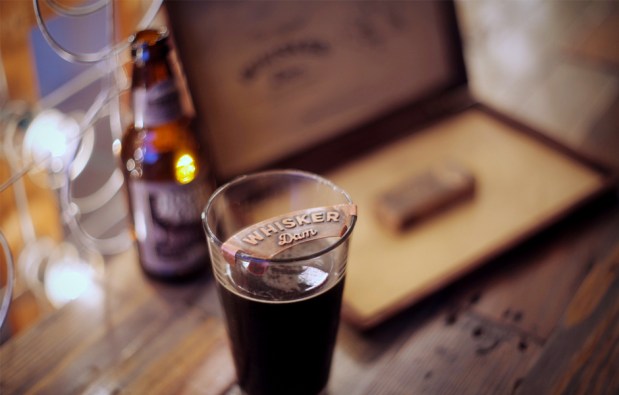 Inspired by a history of inventions dating back to the 1800s, Jeff Mulock and his brother cooked up the Whisker Dam in his living room to prevent your flavor savor from getting unsavory. These previous mustache protectors did a fine job keeping the hair dry, but were often a little silly, requiring the wearer to strap the device around their head, or use a special glass to prevent contamination. Mulock's Whisker Dam is a simple design with a singular purpose that it accomplishes admirably.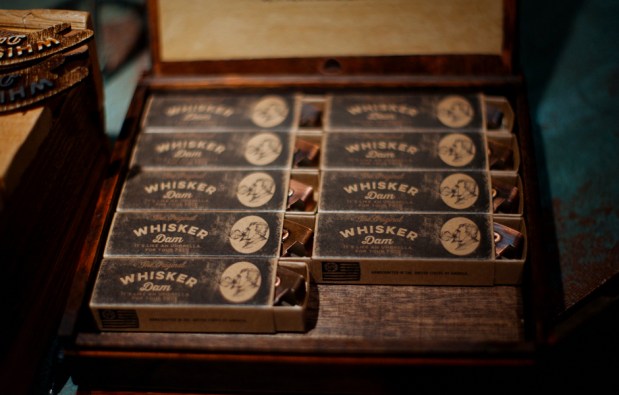 Mulock attributes part of the Whisker Dam's success to the passion of facial hair enthusiasts, eager to protect their hard work in any way possible. By focusing on one product, his team is able to carefully construct each Dam at Mulock's home in San Diego, or wherever they can find space. Since they started working in November of 2014, Mulock and team have made over 2500 Whisker Dams, each one by hand. Crafted from 100% copper, each Dam is coated with a 'ye-old' patina to give it that old world, worn look, then wrapped in a food safe clear coating.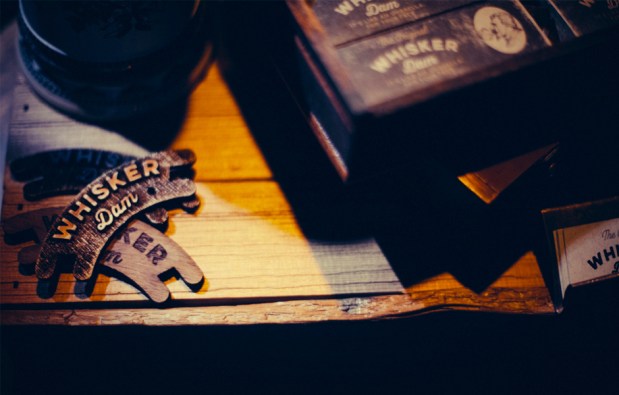 It doesn't just look great though, the Whisker Dam really works, and it does it in the classiest way possible. The Dam is sized for a standard pint glass, but the copper is malleable enough to fit it to almost any glass you might find yourself sipping from. It comes with a special box that allows it to stealthily fit in with your other grooming objects, or you can slip it in your pocket when you know you'll be hitting the taps. The Whisker Dam is the perfect blend of form and function, keeping your hirsute upper lip clean without strapping anything metal over your chops.
The Whisker Dam is available at select retailers in San Diego, or on The Original Whisker Dam website.
Editors' Recommendations