The newest whiskey from Beam-Suntory, Legent, is here and you're going to want to get your hands on some. A collaboration between two legends in the whisk(e)y world, this new juice is as much a work of art as it is a potent potable.
Starting with Kentucky straight bourbon distilled by Beam's seventh-generation Master Distiller Fred Noe, Legent is then aged in wine and sherry casks. From there, Noe tags in Shinji Fukuyo, the fifth-ever chief blender of Suntory to blend that spirit with more Kentucky Straight Bourbon. The final product is bottled at 47 percent alcohol by volume, making for a warming yet not overly hot dram.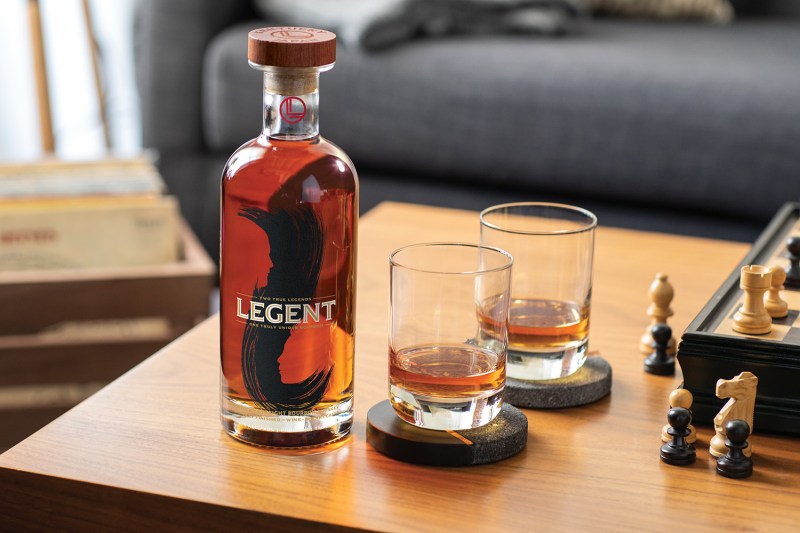 Legent came about in an effort to showcase the level of skill and quality of product that Beam-Suntory produces both in the United States as well as in Japan.
"Legent is the perfect articulation of the amazing things that can be achieved when two great cultures come together as one, sharing a unified vision to bring true innovation and best-in-class spirits to the world," Takeshi Niinami, chief executive officer of Suntory Holdings, said in a statement. "This bourbon honors Fred and the Beam family's proud traditions while showcasing Shinji's award-winning blending capabilities. Quite simply, it's a bourbon no one else could create."
For his part, Noe said in a statement that he enjoys getting to create new traditions (while also breaking rules).
"It was a real honor collaborating with Shinji on what I think is different from anything out there in the bourbon world," he added.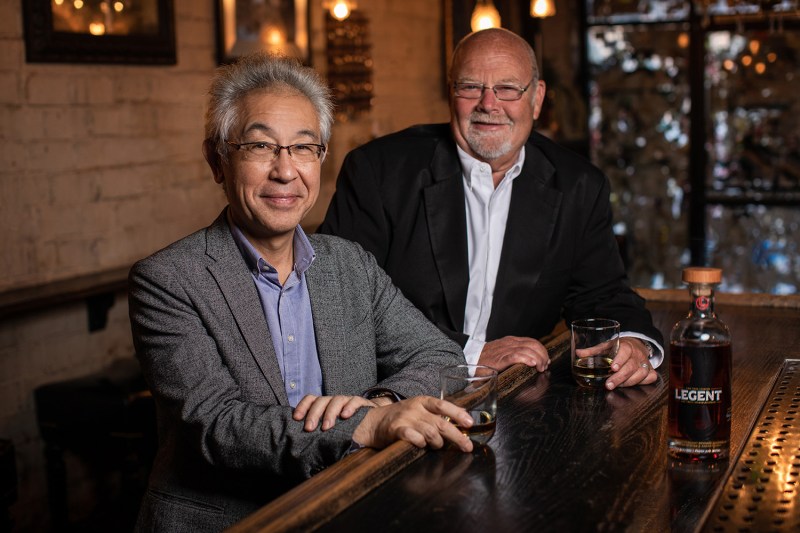 On the nose, you'll find both sweet fruit and dried fruit notes, thanks to the wine and sherry casks. On the palate, it is distinctly a bourbon, with oak, vanilla, and caramel notes that reveal themselves in layers over a drinking experience that terminates in a long, smooth finish.
For those that are all about Japanese whisky, this new product poses a good middle ground. While it is not a Japanese whisky, the skill and craftsmanship that can be seen in Japanese whiskies is at hand in this release. Selling for around $35 in select markets around the country, it will be significantly easier to get than most age statement Japanese whiskies, stocks of which are rapidly dwindling as eager drinkers buy them up.
Editors' Recommendations