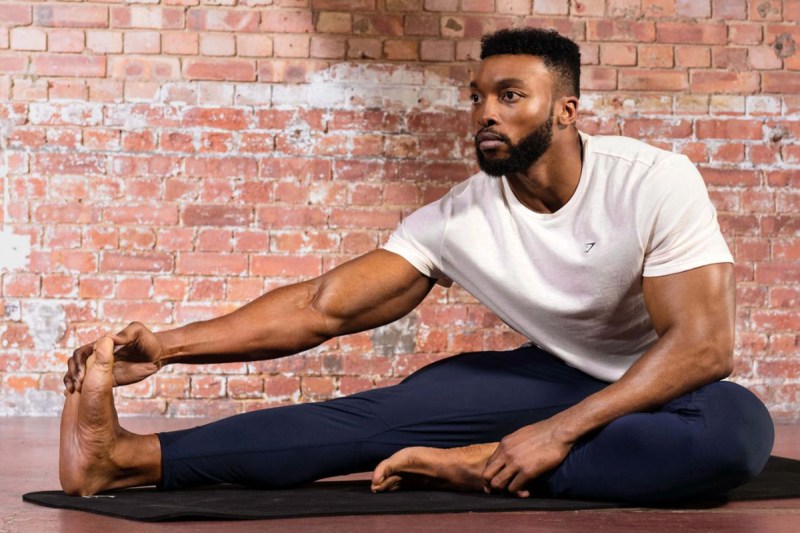 Looking for great new fitness gear at a sweet discount? Gymshark has started its Black Friday sale early so there are substantial discounts on all kinds of stuff from shorts to tanks, hoodies, and much more. There are hundreds of items on sale at the moment and — of course — many different sizes, so it's a smart move to hit the button below to see the full wealth of the sale going on right now. However, if you want a little guidance on possible things you might wish to buy, keep reading. We've picked out some key highlights including products that are sure to be of use to you.
What to shop for in the Gymshark sale
If you simply need some shorts, Gymshark is the place to go at the moment. Available in many different colors, you can buy the in many different colors for $19 reduced from $24. This is the ideal time to stock up on shorts with a slim fit, 7-inch in-seam, adjustable drawcord waist, and open side pockets.
If you need a cheap top to go with it, add on the for $14 reduced from $20. Made from lightweight material that wicks away sweat, the straight hem looks good and is sure to be ideal for anyone seeking some of the best fitness gear for runners as well as lifters.
If you're thinking ahead to the winter, consider the Gymshark Sport Seamless 1/4 zip https://www.gymshark.com/products/gymshark-sport-seamless-1-4-zip-woodland-green-hoya-green-aw22. It's 40% off so it's down to $31 from $52. The fibers are treated with a silver silica additive to help prevent odors while the construction looks good and is fitted for added comfort.
If you need something more weather-resistant, try the for $56 reduced from $70. Durable and breathable, it has a three piece hood with a bungee cord, along with a mesh panel on the back for breathability, and side zip pockets. Designed to be water repellent and windproof, it's perfect for coping with many different situations.
The examples above are just scratching the surface of what Gymshark has to offer as part of its sale. If you're looking to save on your future gym or running gear, this is the perfect chance. Check it out now before you miss out on the widest variety of sizes and designs.
Editors' Recommendations