Black Friday deals might not scream "golf equipment." Maybe it's because the event is usually focused on giant tech retailers, and Best Buy, Walmart and Amazon don't have too many high quality options. Well that may be true, there are some great options for grabbing ridiculously cheap clubs and balls, particularly at Amazon. While we won't suggest that this will become your go-to set, you'll find a lot of great options below for beginner golfers. See, for instance, a full set of clubs for $250, or a massive pack of golf balls for $21. Keep reading for some nice Black Friday deals.
Best golf ball Black Friday deals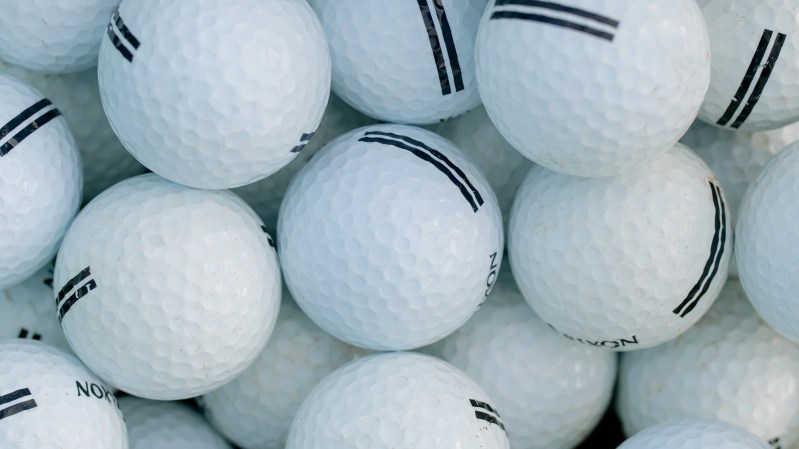 We're seeing some nice golf ball discounts during Amazon's Black Friday sale. Most of the deals are on brands like Wilson, Spalding and Bridgestone. Unfortunately we aren't seeing any discounts on Titleist right now, but we'll keep updating this page. These deals are the perfect time to buy massive packs of cheaper balls, for instance the 36-pack from Wilson. Use them for the driving range or for the riskier swings you can mulligan instead of go digging around in the woods for.
Wilson Profile Distance 36-pack —

2021 Taylormade TP5X —

2022 Callaway Chrome —

Viceo Pro 12-pack —

2023 Bridgestone 24-pack —
Best golf club Black Friday deals
Black Friday deals are a good time to grab cheap golf clubs. You can spring for a full set of, say, Wilsons, for under $500. It's also a good time to grab cheaper options you use for mellow days. We've included a few full sets that are great for beginners, as well as some wedges and a glorified mini golf putter.
Strata Men's Complete Golf Set —

Wilson Harmonized Golf Wedges —

Wilson Golf Tour Velocity Set —

Pinemeadow Golf Pre-Wedge —

2022 Cleveland CBX ZipCore Wedge —

Golf Putter —
Editors' Recommendations