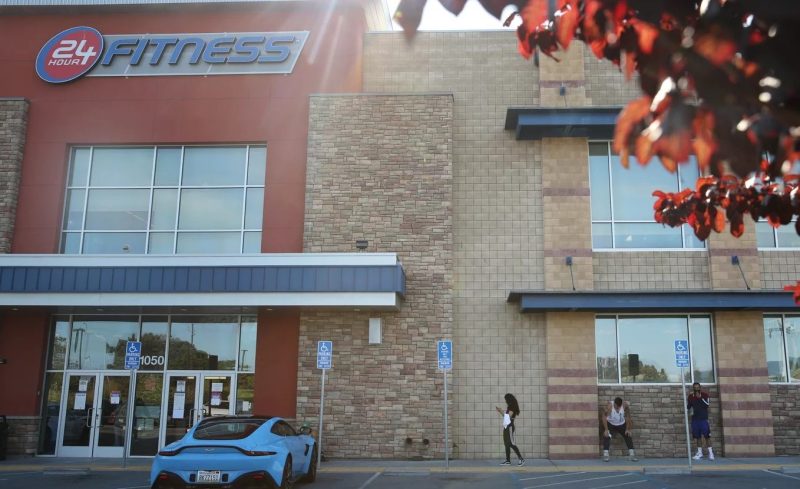 Black Friday is officially here, earlier than ever this year, and while retailers all over are offering some incredible discounts, they're not the only ones getting in on the festivities. Other service providers and businesses are joining in the fun, like 24 Hour Fitness, one of the more prevalent gyms nationwide that help you build muscle and lose fat. If you're looking to get back into shape, tone up, or find a better gym for you and your mates, now might be the opportunity. The titular fitness center offers some decent discounts for Black Friday and Cyber Week, so let's load some weights on the bar and bench this bad boy.
Best 24 Hour Fitness Black Friday deals
Each year 24 Hour Fitness offers some excellent Black Friday discounts for its memberships, and this year does not disappoint.
In fact, this year's 24 Hour Fitness Black Friday deal is probably one of the best promotions we've seen from the club in a long while. Right now, you can purchase a membership for two years at the price of a single year. It's BOGO. We can't pin down an actual price for you, unfortunately, because 24 Hour Fitness membership prices vary based on location.
That said, costs are generally about $10 to $60 per month, with an additional annual fee of $25 to $50 per month. It also depends on which tier you choose. If you pay annually upfront, you get additional discounts. But the important takeaway is that you'll get up to two years for the price of a single year while the Black Friday offer is in effect.
Should you join 24 Hour Fitness or choose a different gym?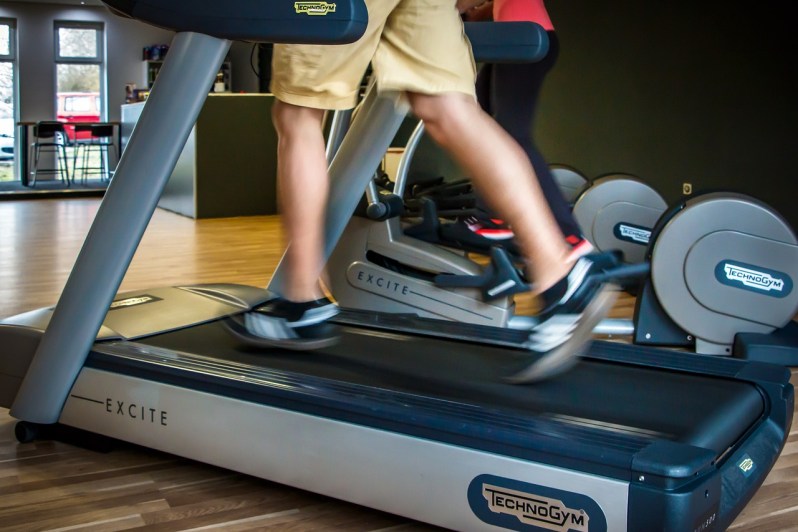 As you might have noticed, 24 Hour Fitness has different tiers available to help you match what fits your lifestyle. Here's the difference between them before we talk about why you might join:
Silver: You'll get access to a single, local gym with on-demand workouts available through the 24GO app.
Silver+: Still a single gym membership, but you also get live, in-person classes and access to premium amenities like steam rooms or saunas (at select locations).
Gold: You get access to all Silver+ benefits, but you can also visit any 24 Hour Fitness gym within your region.
Platinum: The highest tier plan that gives you everything from the previous tiers, including access to all 24 Hour Fitness gyms nationwide. Plus, you'll get two free buddy passes, so you can bring some friends.
Now, the important stuff. Should you join 24 Hour Fitness or not?
First, we recommend visiting the site and using your current location — via zipcode — to find gyms in your area. There may not be a gym close to you, which would help you make the decision.
If there are gyms near you, you'll want to try the free three-day pass to give the service a try and visit your local gym. That way, you'll be able to scope out what kind of equipment they have, how busy the place is, and also what amenities you might be able to take advantage of. There's no sense springing for a more expensive tier if your local gym doesn't have any amenities, right?
As for whether or not you should subscribe, that's always going to come down to your choice. 24 Hour Fitness gyms are well maintained and offer the necessities, at least, and there are a ton of them, so you shouldn't have too much trouble finding one near you. You can also see our most popular gym memberships comparison guide to see how they stack up.
It's time to go pump some iron.
Editors' Recommendations