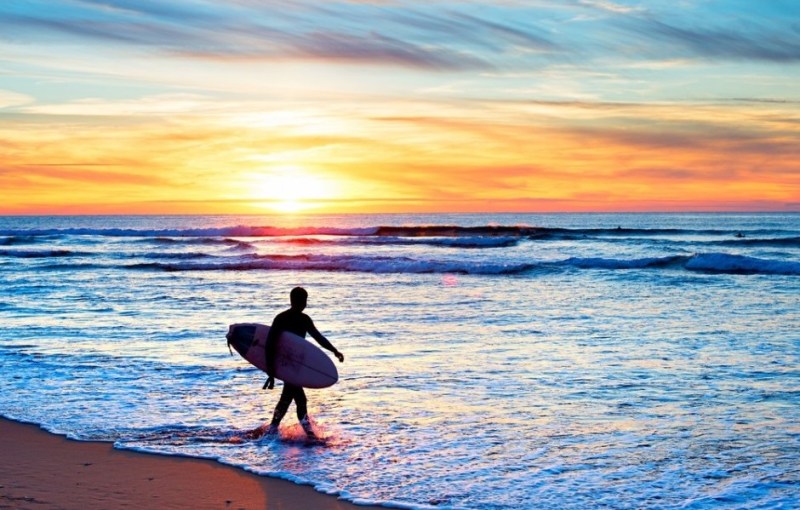 Since our planet's oceans seem so vast, it's easy to forget how vulnerable they are. In reality, a piece of plastic here and a drop of oil there can add up, and contaminants become especially noticeable when they wash up on our coastlines. In 2013, the Ocean Conservancy reported that International Coast Cleanup volunteers picked up more than 10 million pounds of clutter in one day.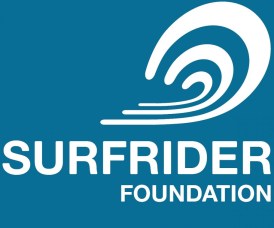 The Ocean Conservancy isn't alone in their efforts: The Surfrider Foundation — a conservation non-profit organization run by surfers and other beach lovers — has been working since 1984 to protect oceans, waves, and beaches.
In 30 years, they've chalked up more than 300 coastal victories, including a 1991 reauthorization of the Clean Water Act, the prevention of a hazardous petroleum test burn along Washington state's coast, and increased public beach access in Maine. Many of their other victories involve lifting surfing bans, combating pollution, and keeping overzealous developers at bay — or more accurately, away from the bay.
By their estimate, the Surfrider Foundation has enlisted 250,000 supporters, volunteers, and activists to join their cause. Today, the foundation is comprised of 84 chapters and 30 high school and college clubs.
Related: Watch the Story of Ramon Navarro, Professional Surfer Turned Activist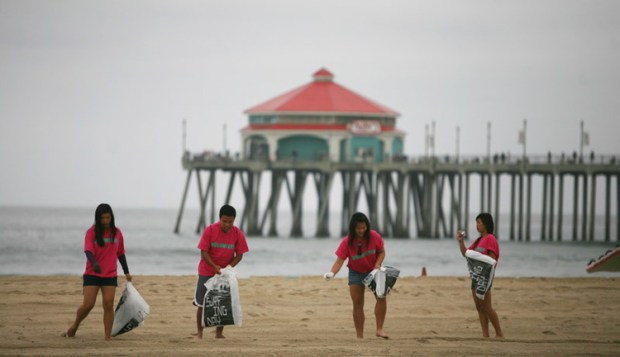 If you like the type of activism that also enhances your personal style, you might check out the SPY + Surfrider Frazier sunglasses — a collaboration between the Surfrider Foundation and sunglasses manufacturer Spy Optic. Not only do these sunglasses provide 100% UV protection, but the frames are also made of 100% biodegradable Plantate. Plantate, in case you're curious, is an all-natural, non-toxic plant polysaccharide material. Don't worry, these shades won't decompose on your face — but nor will they last 10,000 years, like plastic sunglasses might.  
These biodegradable eco-shades are in step with Surfrider's commitment to reducing the amount of plastic on our planet and, more specifically, in our oceans (they were long-time supporters of a single-use plastic bag ban in California, which was eventually passed in 2014). Also, $5 from each purchase will go toward Surfrider's Rise Above Plastics campaign.
If you're at all interested in joining Surfrider's cause, we urge you to check out their ongoing initiatives. As of this writing, the Surfrider Foundation is engaged in 98 campaigns — including efforts to increase public beach access, evaluate water pollution, and protect coastal wildlife.
SPY + Surfrider Frazier sunglasses are available for sale at Spy Optic's website, $145.
Editors' Recommendations