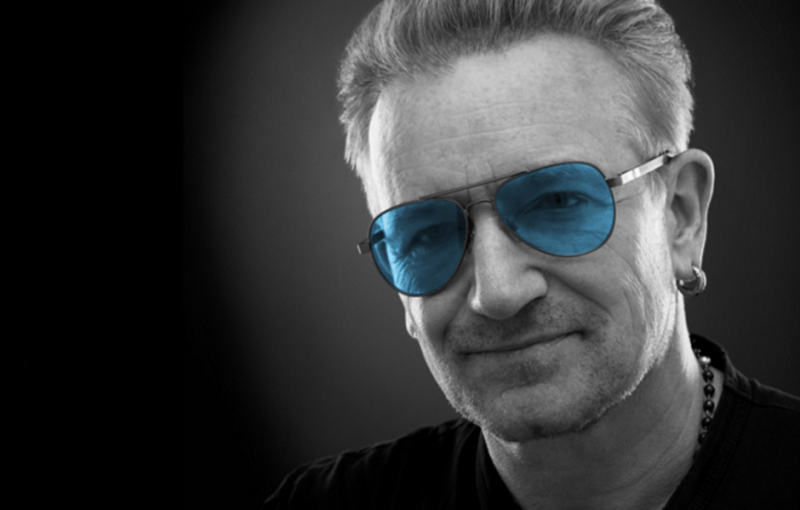 Most people with clear vision can't see how lucky they are. Many of us are content to binge-watch old episodes of Cheers, engage in frivolous mobile games that involve crushing candy, or gaze at the eternal scroll of our Facebook feeds. Meanwhile, millions of vision-impaired people around the world would be content to see their children's faces clearly, earn a living, or simply see where they're going.
Related: Feel Good Friday: Timepieces Forged From the Leather of Rock Gods
Let's get something straight: Visual impairment isn't necessarily a tragedy — especially for the millions of people who get by just fine without clear sight. It is, however, tragic when an individual loses his ability to see because proper eye care is unavailable or too expensive . According to the Brien Holden Vision Institute, an estimated 625 million people worldwide suffer from unnecessary and preventable vision problems.
Bono, legendary U2 frontman and humanitarian, is known for rocking excellent eyewear. What most people don't know is that Bono wears said eyewear because he struggles with glaucoma, and has for over the past 20 years. In the above video, Bono admits that he would be blind today if it weren't for high-quality eye care.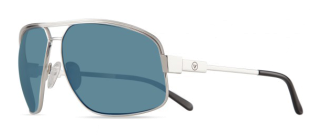 To help others obtain the same level of care, Bono has recently partnered with Revo Sunglasses and the Brien Holden Vision Institute. Together, they've launched the $10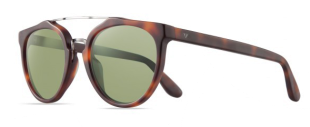 million Buy Vision, Give Sight campaign, and set their sights on providing eye care to 5 million children and adults by 2020 (a great year for clear vision, by the way).  
Part of the Buy Vision, Give Sight campaign involves the launch of Revo and Bono's Vision over Visibility collection, which features five Bono-worthy sunglasses. Over the next five years, $10 of every pair of Revo sunglasses sold — including Bono's collection — will go toward preventing, detecting, and treating common eye conditions that would otherwise cause vision loss and blindness.
If you know someone who's a fan of U2, sunglasses, clear vision, or all three, then consider picking up a pair of these shades this holiday season.   
Editors' Recommendations