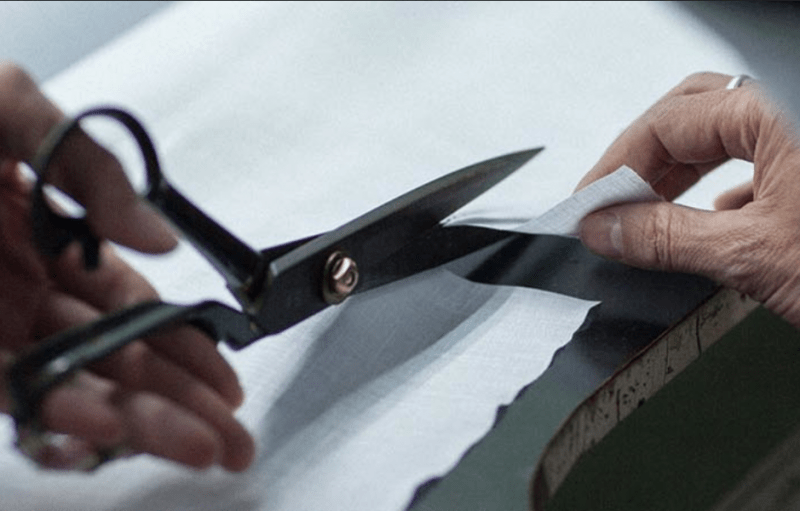 Men are good at a lot of things: helping people move, loosening pickle jars, growing body hair, etc. However, clothes shopping is a different beast. Many of us have trouble deciding where to shop, and once we pick a store, we're reluctant to talk to shop representatives or even try stuff on. If we do try something on, we often can't tell whether it's stylish, passable, or godawful. And even if we break through all these barriers, one whopper remains: the price tag.
Now, a fella can deal with a high price tag — especially when it's for something useful, like a beer fridge or a Bruce Lee poster. However, clothes are a different story. When most of us see an underwhelming garment going for $200, we can't help but feel as if we're being taken for a ride. We can imagine the con artist clothier marking up the prices on these garments so he can line his own probably-more-reasonably-priced pockets.
Related: The Unspoken Suit Rules You Need to Know
Everlane, an online clothing retailer, makes clothes shopping much less of a pain — and not just in terms of price. Founded in 2010, Everlane is devoted to what they call "radical transparency;" in a time when consumers are asking more questions about how and where their products are made, Everlane provides satisfying answers.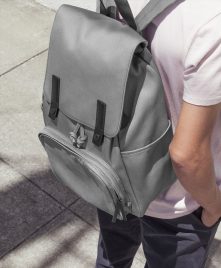 As you browse the sweaters, t-shirts, dress shirts, pants, backpacks, and other products on Everlane's website, you'll find detailed descriptions of the fabric, the fit, and the factory where the product was created. For example, the Modern Snap Backpack is made at a Dongguan, China factory owned by a man named JS Hong. The factory was founded in 2004, and is staffed by more than 1100 employees, who stay an average of four years each. Again, all this information is readily available on Everlane's website, along with pictures of the factory conditions.
Everlane doesn't settle for the developing world's cheapest sweatshops — instead, they spend months finding the best factory partners available and take time to build relationships. One of the greatest things about Everlane's radical transparency is how open they are about their markups. They are, after all, a business, and need to make money to keep the lights on. On each product page, you'll find a breakdown of what each item costs to make. Just below the true cost is Everlane's markup, which is staggeringly lower than that of a traditional retailer.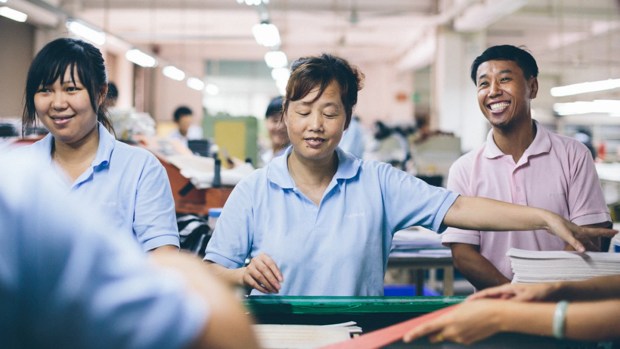 How can Everlane afford to do this? Their online-only model helps save money that would traditionally go toward a brick-and-mortar enterprise — savings which they then pass on to the consumer. Everlane offers easy, low-cost, guilt-free clothes shopping from home, and their "radical transparency" policy offers a warm, bright light in the otherwise shadowy global garment industry.
Editors' Recommendations