With the Powerball jackpot sitting at $50,000,000, it's tempting to buy a ticket (or ten) and cross your fingers you beat the odds to become one of the lucky few who hit it big. But what to do with those winnings? We've got seven homes worth splurging on when you become an instant millionaire.
Cowboy Up at this Ranch for $45 Million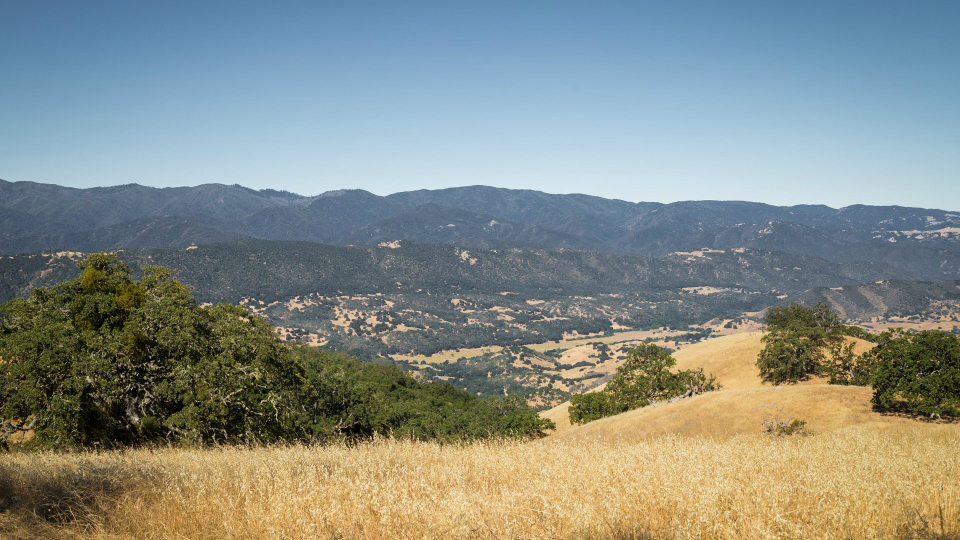 Located in the rolling hills of Carmel Valley, California, Rana Creek Ranch is the perfect spot for anyone looking to live out their very own Western. At a whopping 14,000 acres with room for 400 head of cattle to graze, this property requires a full time staff to maintain it. Not to worry, staff housing is already on site, along with the main home, agricultural buildings, guest houses, and of course a private airstrip because you're a millionaire and that's just how you live now.
A Deluxe Apartment in the Sky for $36.5 Million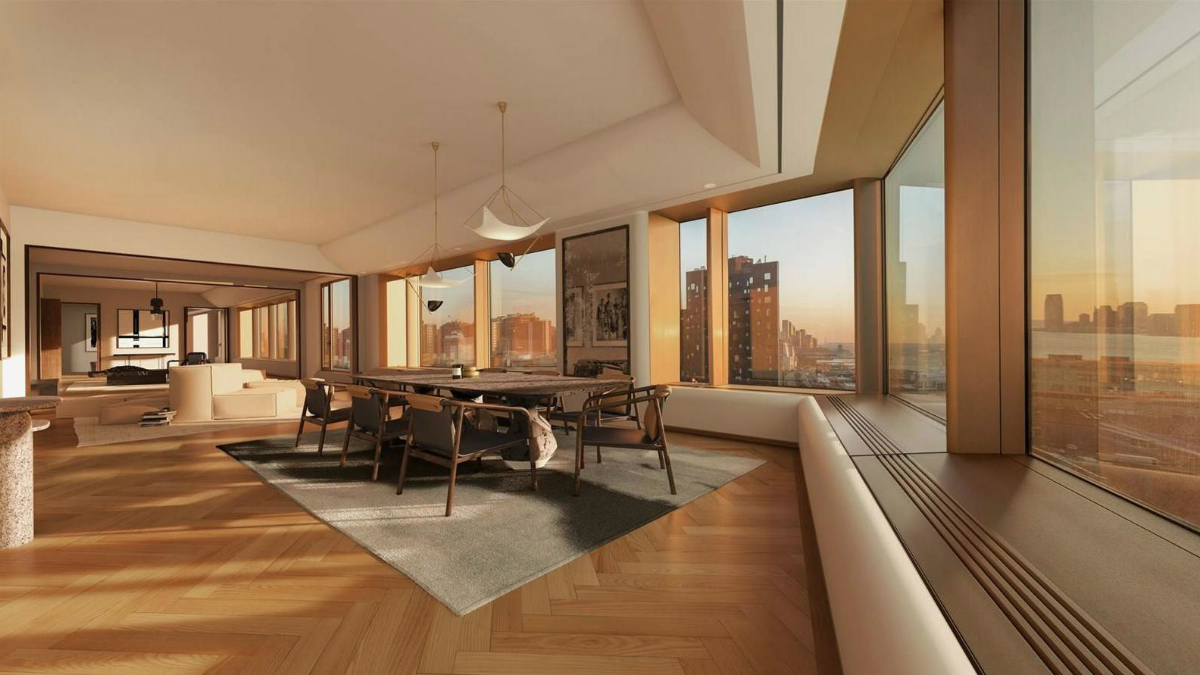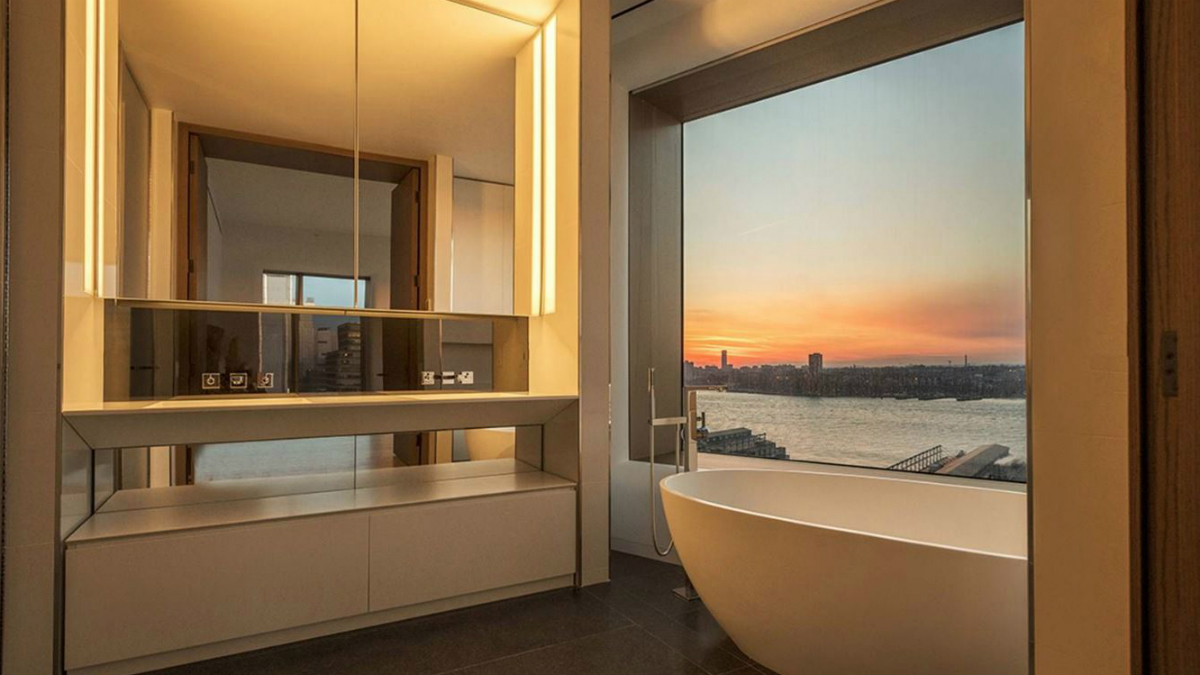 If city living is for you, the 15th Floor of this West Chelsea high rise in New York is the perfect buy. A private elevator (complete with doorman) takes you straight up to the sprawling 8,300 square foot home which features jaw-dropping views of the Hudson River and Manhattan. High ceilings and oversized doorways speak to the grandeur of the residence which includes seven bedrooms, eight bathrooms, and a gourmet kitchen. Of course, you'll probably never leave the master suite with its corner bedroom and soaking tub with a window to the river.
A Vineyard in Italy for $32.8 Million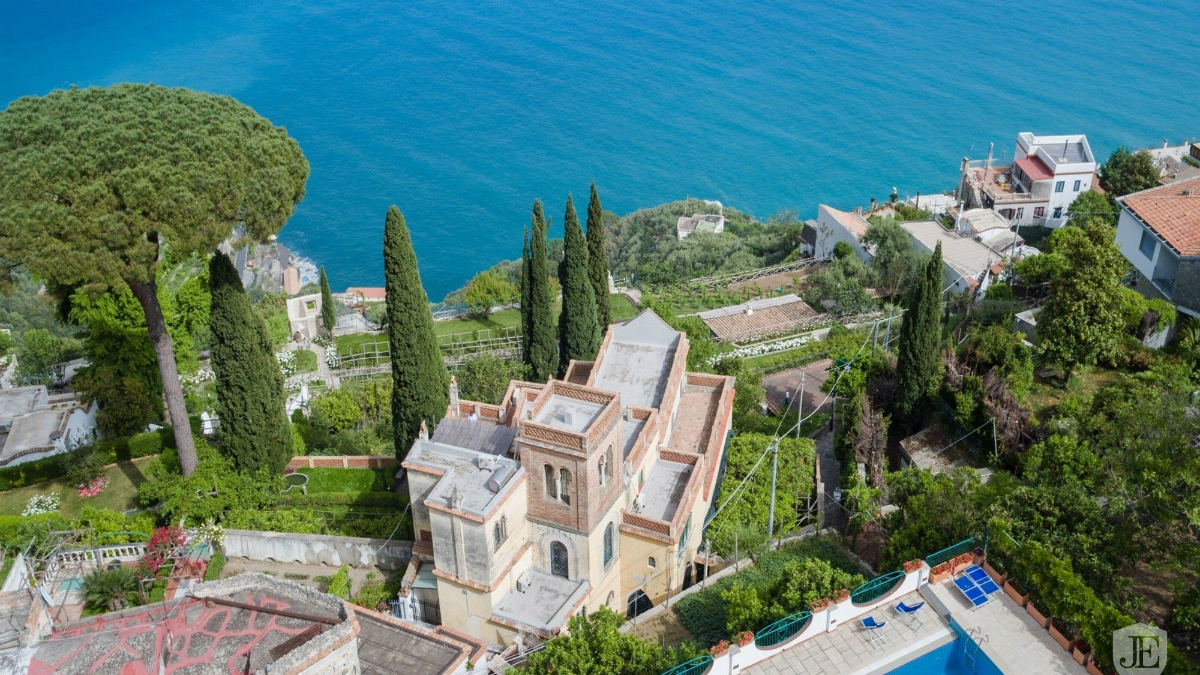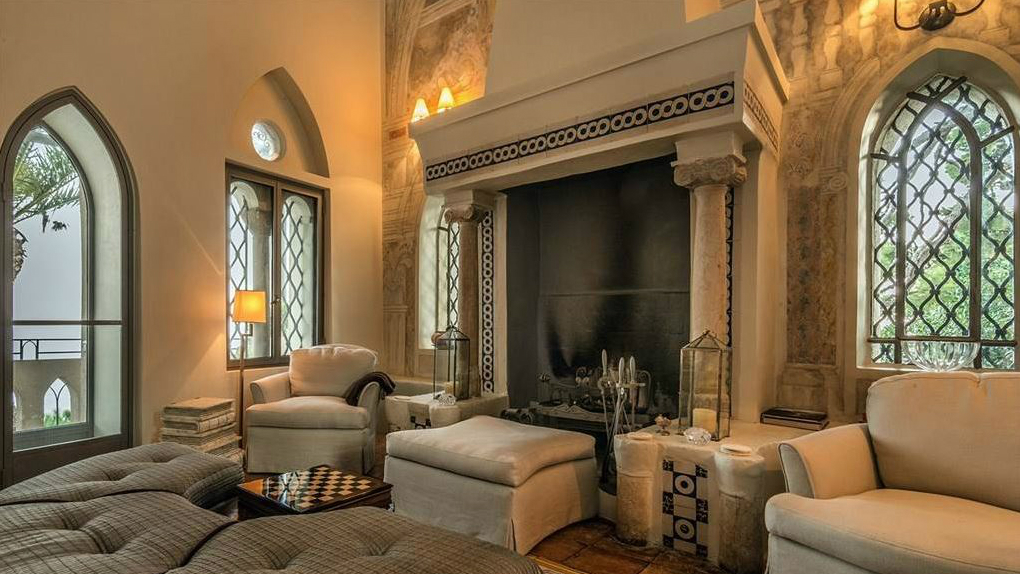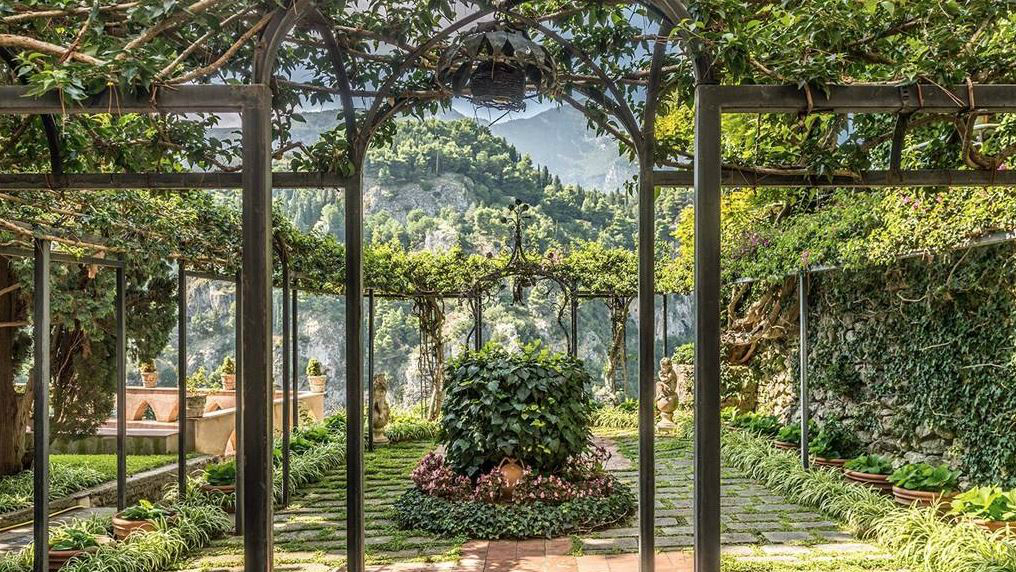 Torre di Civita in Ravello, Italy is a wine lover's dream home. A roomy 10,387 square feet, there's space enough for you, your family, and all of your friends to live comfortably. With twelve bedrooms, fourteen bathrooms, a gym, orchards, a pool, and a tower with a 360 degree view of the surrounding landscape, the home (which once belonged to a prince) sits atop a cliff overlooking the Amalfi Coast. And of course the fact that it comes with its own vineyard adds major bonus points.
Live Like Tarzan for $29.75 Million
Surrounded by the jungles of Costa Rica, Playa Barrigona is a property unlike any other. Consisting of 403 acres of dense foliage with three main villas, this tropical paradise was once owned by Mel Gibson. The homes are ideally situated to see above the treetops and provide stunning ocean views. Along with the three villas, Playa Barrigona includes a pool and a private beach. If disappearing into the jungle is your ultimate dream, this is the property for you.
The Ultimate Mountain Cabin for $20.7 Million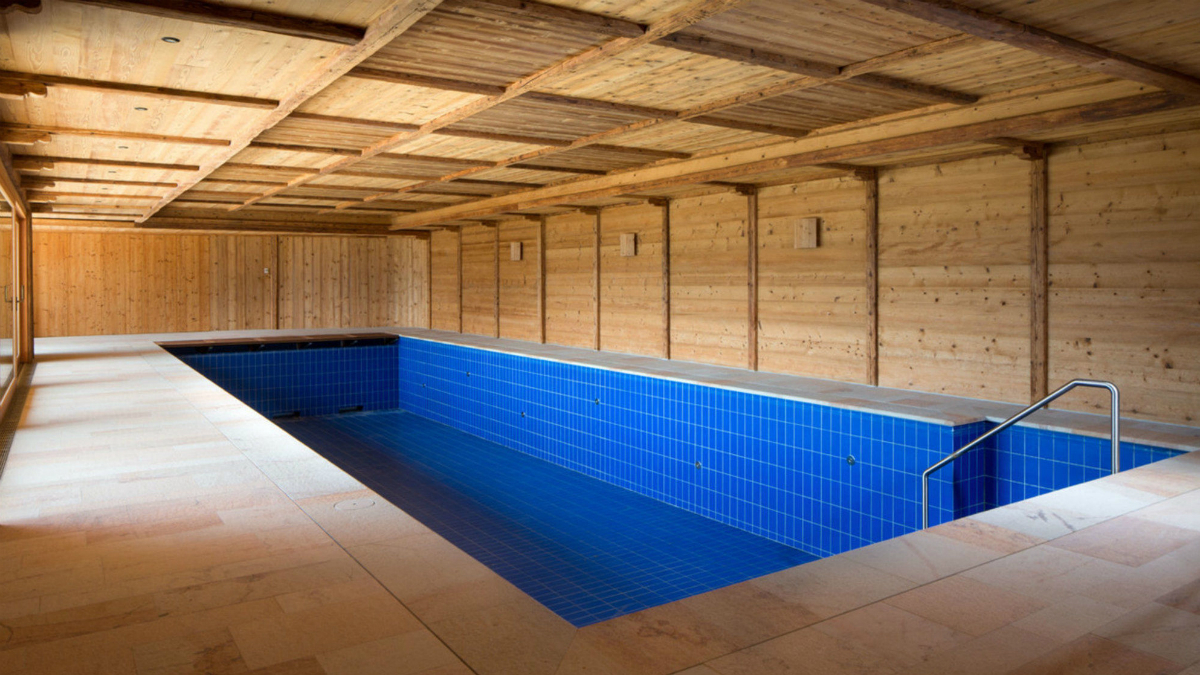 If mountain living is more your speed, there is nowhere more beautiful to settle down than the Swiss Alps. Featuring several stone terraces for taking in the mountain views, an indoor pool, outdoor hot tub, a massive great room, and six bedrooms, this Swiss Ski Chalet located in Villars-sur-Ollon is over 20,000 square feet of pure luxury. With easy access to skiing in the winter and plenty of hiking trails in the summer, this is an ideal home for adventurous nature lovers.
Live on Island Time for $19 Million…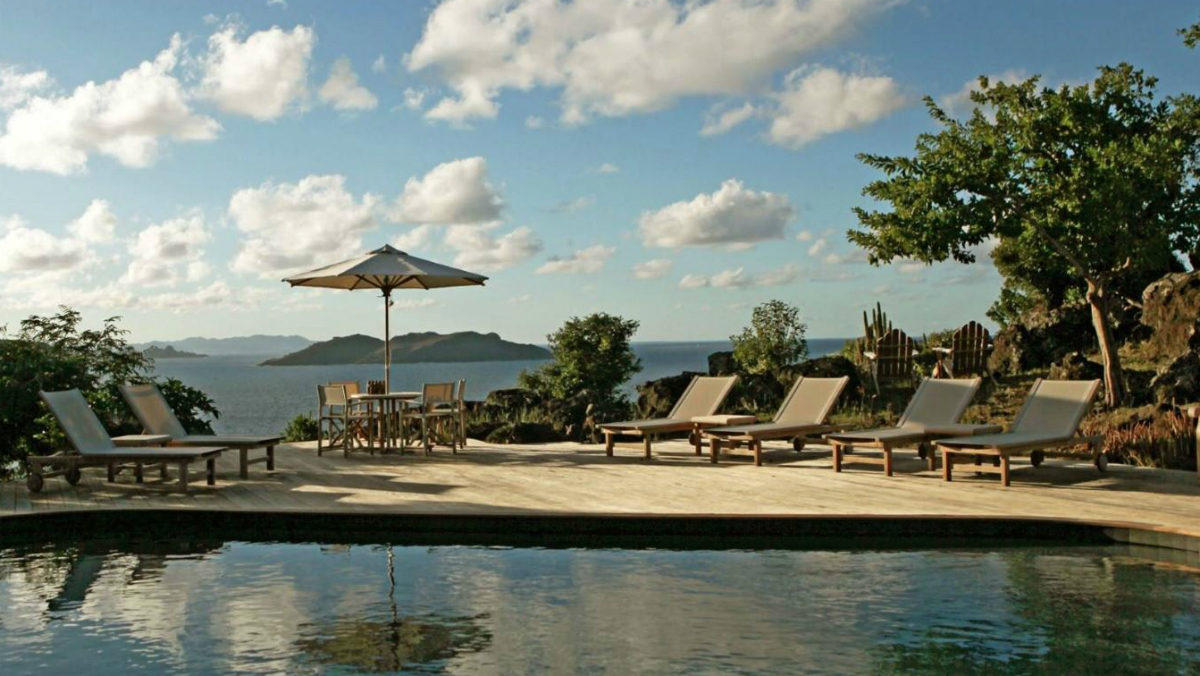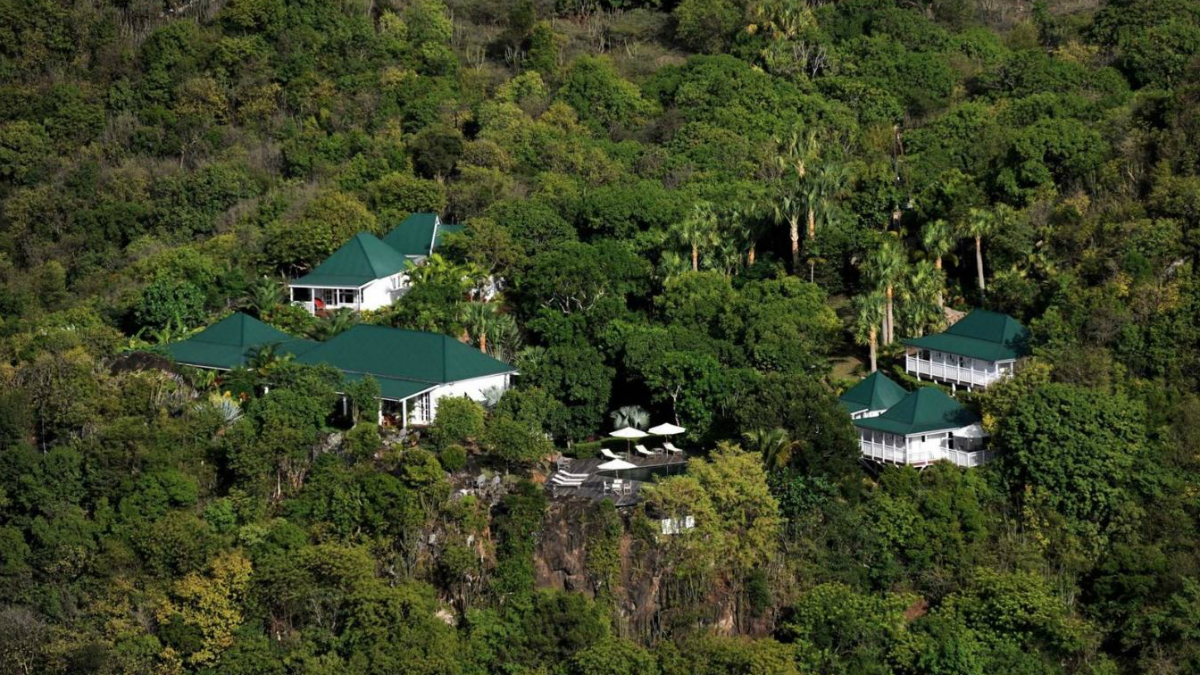 For most people who dream of hitting the lottery, packing up and moving to a tropical island is the ultimate dream. Few islands offer a more luxurious lifestyle than St. Barts. A playground for celebrities and the uber rich, you can be among them at Villa Bel Esprit. With just four bedrooms and six bathrooms, this home is no mansion. But that won't matter when you take in the views of Lorient Bay from the covered pavilions. Surrounded by lush, tropical greenery, the villa is the perfect island retreat for a newly minted millionaire.
… Or Buy a Whole Island for $14.9 Million
Shockingly, Petra Island – complete with Frank Lloyd Wright inspired home – is the cheapest property on the list. The heart-shaped island located in Mahopac, New York, is 11 acres and includes a 6,000 square foot home. With just seven bedrooms and three and a half baths, this home may be on the smaller side, but what it lacks in space it makes up for in its helipad. That's right, you'll save so much money when you buy this private island that you'll be able to splurge on a helicopter to go with it.
And if you're just not lucky enough to win anything more than a few thousand bucks, hey, no worries: you can stay in Pablo Escobar's Fromer Mexican Mansion, which is now a luxury hotel.
Editors' Recommendations