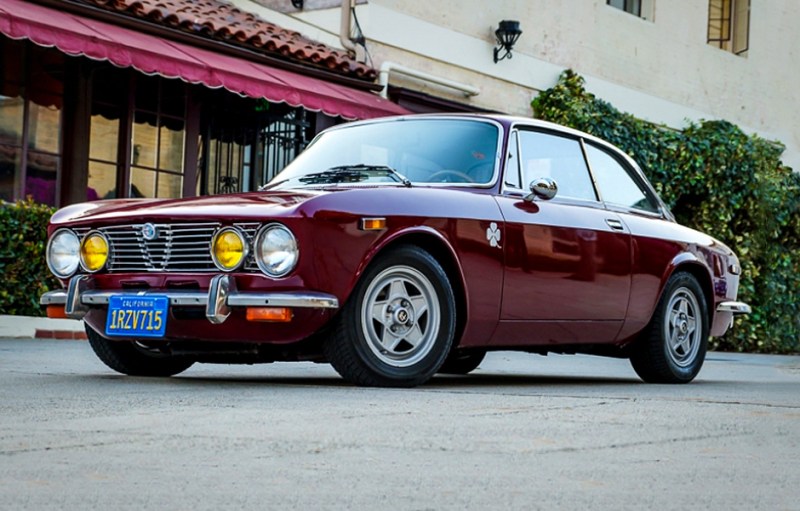 No, despite what the name might suggest, the Vintage Wheels website doesn't sell sets of retro alloys and steelies. Instead, it's a one-stop shop for all rare and extremely cool vintage cars and trucks.
When I was first encouraged to check out the site, I was a bit skeptical, as at first glance I assumed the site was simply a hipster-centric vintage car-listing site. Delightfully, it's not.
Rather than taking on the juggernauts that are AutoTrader, eBay Motors, and Bring a Trailer, Vintage Wheels instead uses algorithms to populate lists of cars for sale from around the web.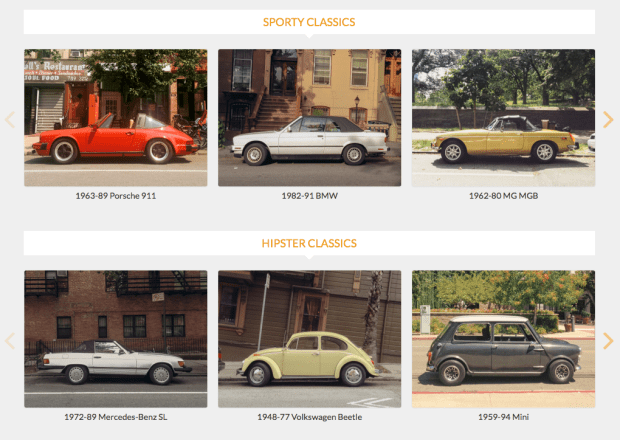 On the landing page, users are greeted with images of "Muscle Cars," "Cruisers," and "Hipster Classics," in addition to "Classic Trucks," and "Affordable Cool." These sections are good for users who are a bit aimless. I, however, dug straight into the search function and went for my two brand passions: Volvo and Land Rover (I like boxy cars, alright?).
And right away, thanks to the magic that is Vintage Wheels, I found some gems that I not have otherwise encountered – many here in Oregon, in fact.
The first heart-stopper I found was this red-on-red 1978 Volvo 245 DL. With steel wheels, an automatic transmission, and a blocky front end carved from only the finest Swedish steel, it's a car you could set your watch to.
Then after nearly draining my drool ducts, I moved across the pond to Britain to investigate what Rovers I could spy. I was delighted with what I discovered. Then I found this very compelling 1964 Land Rover Series II wagon. With light blue paint, right-hand drive, and a motor you can hand-crank (seriously), there's little reason not to fall head-over-heels for this aluminum-bodied 4×4.
Lastly, I decided to see what Alfa Romeos Vintage Wheels had in its database. That's when I found this burgundy beauty: a very clean 1972 GTV. My favorite bit of this Alfa, save the immaculate leather and wood steering wheel, is the yellow headlights. They might not be too distinctive, but – to me – they really pull the whole package together. Just looking at the sleek, glimmering form conjured images of cruising the coast with a blond, leggy co-pilot…just as the designers intended.
So, if you're looking for a vintage car, or simply to kill a few hours over this long Thanksgiving weekend, I highly suggest you spend some time over at Vintage Wheels. That's where I'll be between gorging sessions.
Editors' Recommendations