Every four years, countries across the globe come together around the world's most popular sport: soccer (or football, depending on where you are). This year is one of those years, and 32 teams from places as different as Sweden and Senegal are gearing up to prove their mettle at the 2018 World Cup.
We all know, though, that there are more than 32 countries in the world. That means a significant chunk of countries isn't participating this year. Notably among them —  for us stateside — is the United States Men's National Team. Never exactly a powerhouse on the international stage, Team USA has still managed to qualify for the World Cup every time since 1986. Sadly, that streak was broken when they were eliminated by Trinidad and Tobago.
So, that leaves American fans in the lurch. If you have another team you cheer for — chances are, if you're a soccer fan, you do — then great! If you don't, we're here to help. Below, you'll find eight teams we believe you should support based soley on fun facts about the nations.
Yes, we spent zero time analyzing stats to see who might be the high performers this time around. Instead, we dug up obscure tidbits, because why not. Who wouldn't want to root for a country that not only gave us IKEA, but also Candy Crush?
Uruguay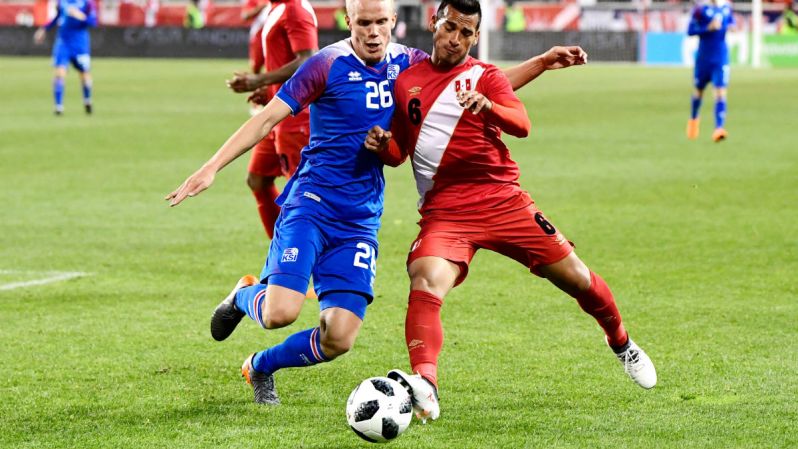 Capital: Montevideo
Population: 3.44 million
Why you should cheer: Uruguay is the second-smallest country in South America and cows outnumber people four to one. Also, Uruguay has won the World Cup twice already, in 1930 and again in 1950.
Serbia
Capital: Belgrade
Population: 7.04 million (excluding Kosovo)
Why you should cheer: Serbia is the largest exporter of raspberries in the world (with hopes to once again be the largest exporter of plums, apples, and prunes in Europe). Also, the only Serbian word that is used around the world is "vampire."
Tunisia
Capital: Tunis
Population: 11.3 million
Why you should cheer: The Sahel, a coastal plain along Tunisia's eastern Mediterranean coast, is among the world's premier areas for olive cultivation. In addition, Tunisia has served as the location for some of Hollywood's biggest films, including Star Wars and Raiders of the Lost Ark.
Sweden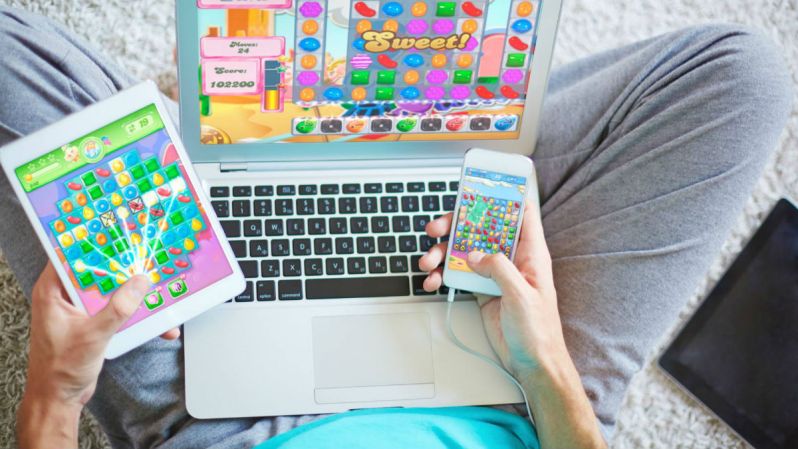 Capital: Stockholm
Population: 9.9 million
Why you should cheer: Sweden is the third-largest country in the European Union by area but has the second lowest population density. You can also thank Sweden for Candy Crush Saga — King is one of Sweden's most popular companies.
Senegal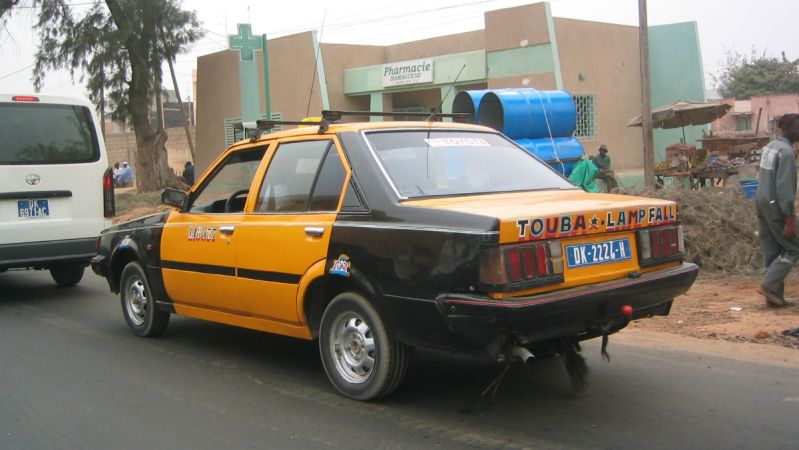 Capital: Dakar
Population: 15.41 million
Why you should cheer: Senegalese taxis have tails — well, artificial tails made of goat or sheep hair that supposedly bring good luck. Plus, if you're a fan of Akon, then you're a fan of Senegal, as that's where he was raised.
Peru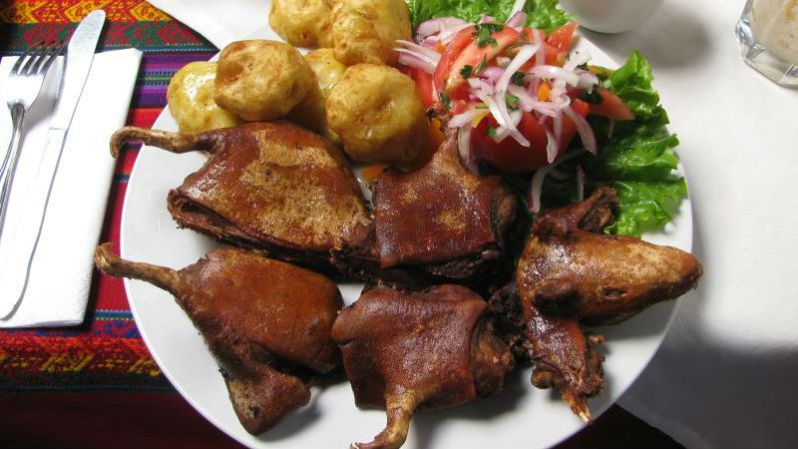 Capital: Lima
Population: 32.16 million
Why you should cheer: Starch-lovers pay attention: Peru grows over 3,000 varieties of potato. Know what these potatoes go well will? Guinea pig, which is a delicacy in Peru. (Oh, and they have some amazing sights, like the Nazca Lines. No biggy.)
Morocco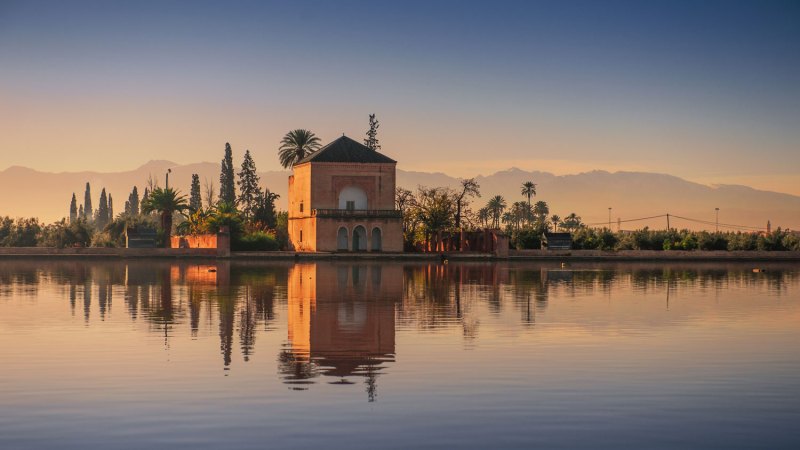 Capital: Rabat
Population: 35.28 million
Why you should cheer: In 1786, Morocco was the first nation to sign a treaty with the United States. On top of that, Morocco's national animal is the Barbary lion, which is pretty badass. And Marrakech is absolutely breath-taking.
Iceland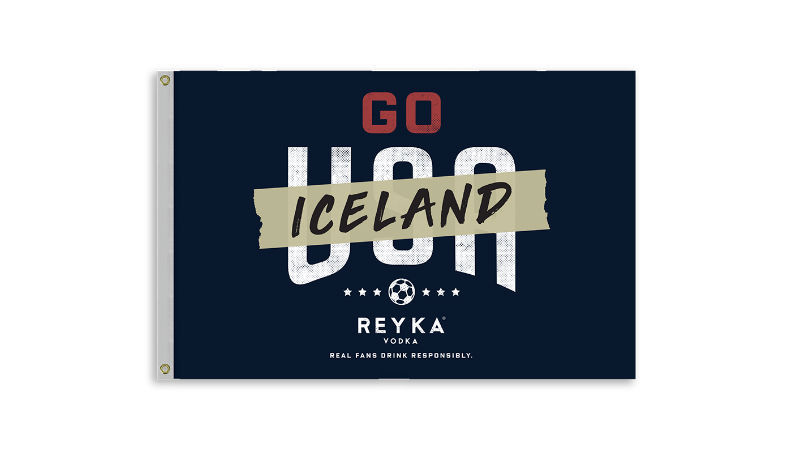 Capital: Reykjavík
Population: 334,000
Why you should cheer: We've already made our case for Iceland (hint: it has to do with red, white, and blue), but we'll throw in this fun fact: Consumption of Coca-Cola per capita is higher in Iceland than in any other country.
Editors' Recommendations