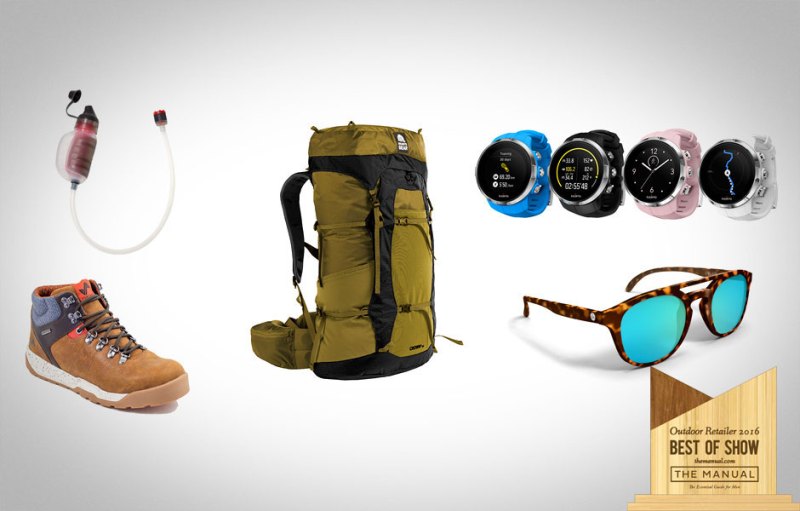 Twice a year, the entire outdoor community descends on Salt Lake City to sample, test, and gawk at the finest gear that brands can design. We were on the floor at the Outdoor Retailer 2016 Show this time around to not only pick our favorites, but also to launch our new Best In Show awards. Whether you're a die hard climber, thru-hiker, or trail runner, this is the must have gear that will be hitting retailers soon.
Related: Outdoor Retailer Winter 2016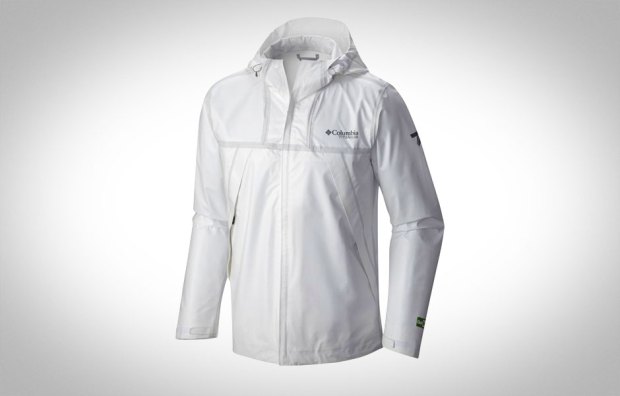 Columbia's new OutDry Extreme ECO will upend the entire outerwear market. It uses no PFCs (perfluorinated compounds), all thread, trim, and zippers are made of re-purposed materials, and there are no dyes. This jacket will never need to be retreated with a DWR because of the "inside-out" nature of the OutDry Extreme membrane. We can't wait to test one.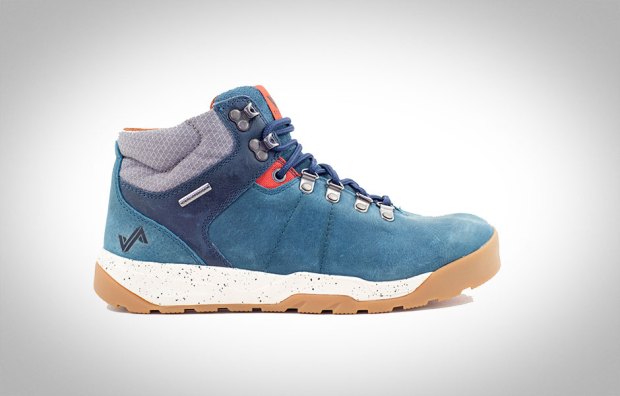 Forsake's line up has been around since 2013. In that time they've managed to revive classic styles, incorporate waterproof and comfort touches, and make damn fine boots. The new Trails will hit the market this month. Their classic silhouette and functional outsole make them the perfect choice for urban to trail use.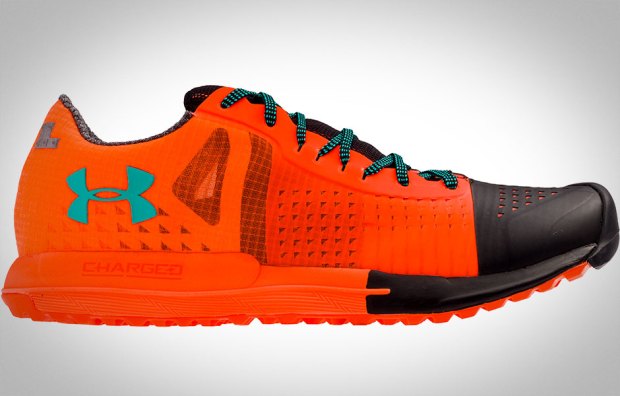 We picked up our pair of the Horizon FKTs (short for Fastest Known Time) at the Show. A quick run the day after had us sold. The mid and outsoles work in tandem to help you run in an ideal biometric position. The Michelin rubber outsoles grip everything from loose dirt to rough granite. It doesn't hurt that they look amazing as well.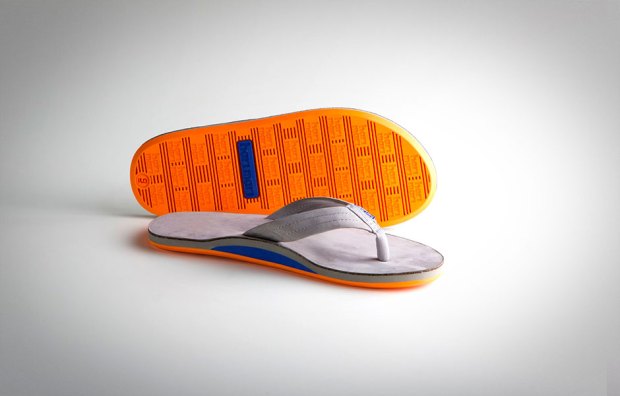 In a sea of ultra technical gear, it was nice to spot a simple product that nails comfort and style without needing all the extra flash. Made with buttery smooth nubuck and full grain leather the Fields and Lakes models were an instant stand out. We will have a pair stashed in our pack and clipped to our climbing harnesses for those down moments around camp and at the crag and we recommend you follow suit.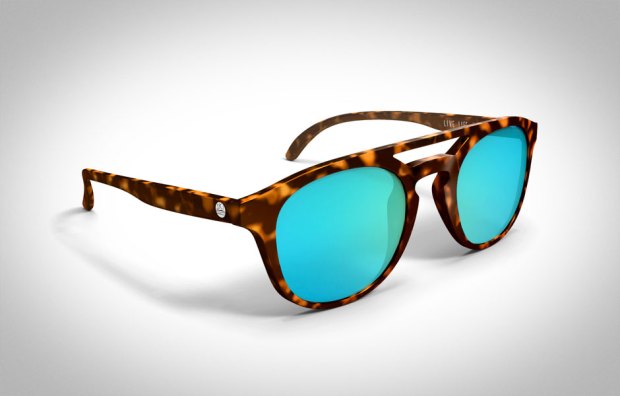 Sunskis new Olemas frames are without a doubt some of the most gorgeous frames we've ever seen. That they're affordable, comfortable, and have excellent optical quality makes them a deal you shouldn't pass up when they hit retailers and Sunskis' website early next year
Related: The North Face Homestead Collection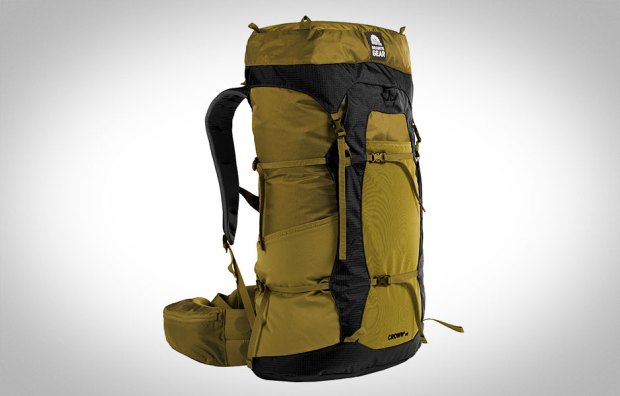 Expanding on the venerated Crown V.C. 60, the Crown 2 slims down materials with a high tensile nylon body. In doing so, they were able to add in a proper lid, and stronger webbing for compression. The result is a purpose built hauler for even the most discerning thru hikers. Don't just take our word for it though. Our friends at Packing It Out have been carrying them all year as they hike the Pacific Crest Trail cleaning up garbage as they go.
Roof top tents are having a serious moment right now in the outdoors and overland community. Until now though, we've be hesitant to get one because they monopolize your entire roof rack space (which we need for bikes, skis, and SUPs like any proper dirtbag). Tepui's new White Lightning hardshell tent allows you to throw a rack on top of it, and will support up to 150 pounds even while open.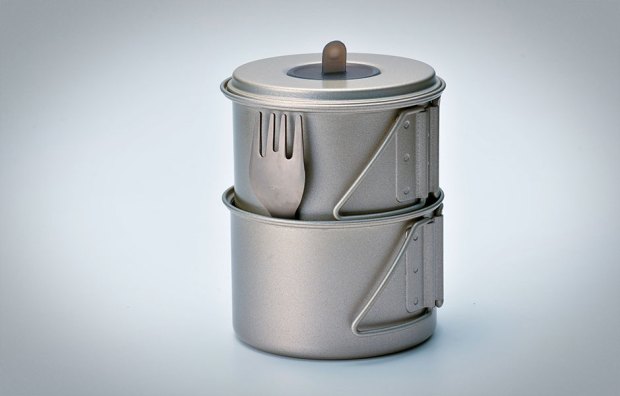 We're big fans of Snowpeak, so when they launched a new camp oven and titanium personal cookset, we were beyond excited. Like all their camp kitchen products, these feature careful attention to design, and serious durability.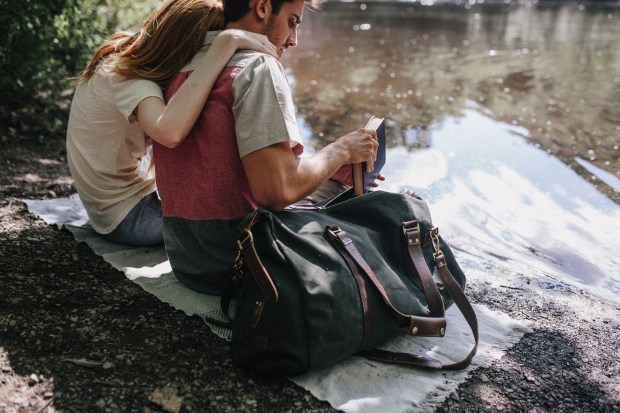 United By Blue continues to impress us with their eco-friendly line up. For spring they are continuing their program of cleaning up coastline not simply by writing checks or pledging portions of sales, but working with their retailers and consumers to get one pound of trash removed from waterways for each product sold.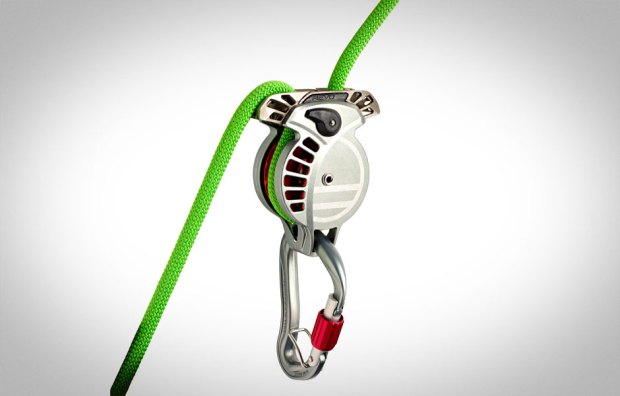 The REVO is truly revolutionary. As a bi-directional belay device, it will aid in locking the rope down should your climber fall – no matter which direction it is inserted. This is the perfect tool for beginners and pros alike for its ease of use and bomber design. Expect to see these at every local gym and crag soon.
Igloo's welded coolers are waterproof and leak proof. One inch thick foam will keep your lunch and beer cool in even the most powerful summer heat. With multiple tie-down points, we can't wait to get out on our SUP with one.
Suunto's Spartan builds on their tradition of excellent sports and GPS watches. The Ultra will give you up to 26 hours of battery life even when tracking at high precision, and captures essential elevation, speed, and heart rate data for you to obsess over as you train for your next big endurance event.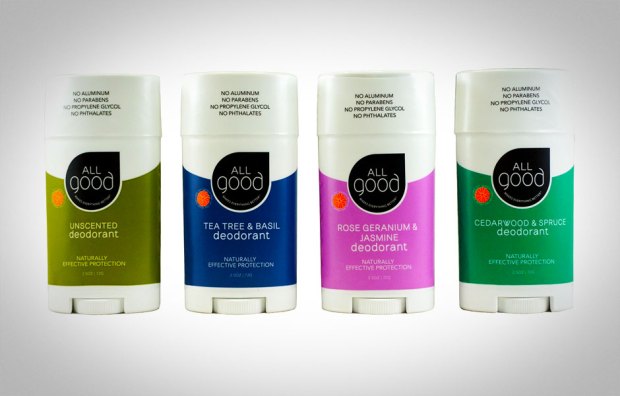 We spotted these at All Good's booth and had to try them. Using natural enzymes and essential oils, All Good cuts out aluminum, propylene glycol and pthalates. We recommend the Tea Tree & Basil.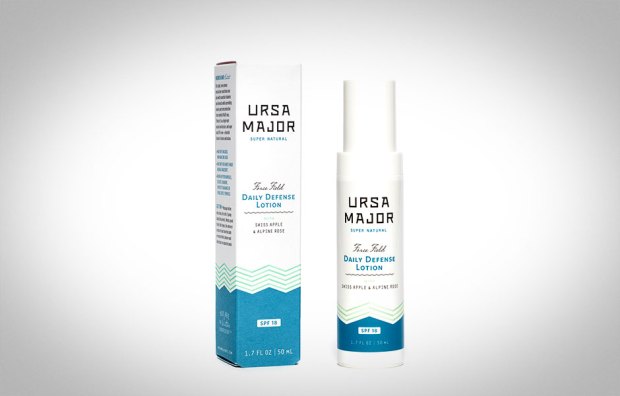 Sunscreen is a must for any adventure in the wilderness. Ursa Major's new daily defense lotion is perfect for skiers, hikers, and climbers who are always on the go. Its spf 18 rating and natural moisturizers are perfect for wind and sunburned faces in the backcountry. Just don't be surprised when your significant other steals your bottle.
The Bora is one of the most iconic trekking packs ever built. For 2017 the Bora AR reintroduces the line with Arc'teryx's new RotoGlide frame system. It pivots as well as slides vertically, allowing your pack to move with you no matter the load. We got a sneak peek before the show when we were in Vancouver at their headquarters in July, and were blown away how comfortable it made a forty-plus pound load feel.
Using Enerplex's unique flexible film solar cells, the new KICKR FL panels are the lightest we've ever seen. By decreasing much of the backing material needed, you can easily haul enough solar power into the backcountry to power all your essentials from GPS units to DSLRs.
OMeals' innovative heating system means you can ditch the stove when you need to go light and fast. The food is fully cooked and sealed. All you need is to add water to their biodegradable heater, drop it and your food pouch into the outerbag, and you'll have a hot meal ready to go in minutes.
Weighing in just over a quarter of a pound, the Trailshot filter is perfect for ultralight hikers and ultrarunners. It will filter bacteria and protozoa on the fly (although for virus filtering you should step up to the Guardian). The best part? Cleaning it is a breeze. All you have to do is fill it with potable water and shake it a little bit and it will run smoothly again.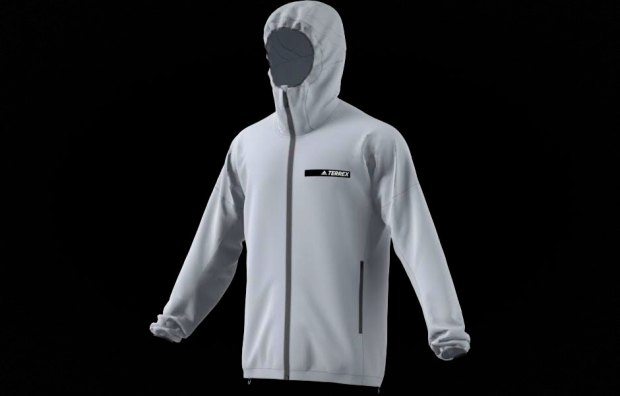 It seemed that every brand had a new Polartec Alpha Insulation piece ready to go for this coming spring. However, Adidas ultralight Agravic Alpha Shield has them all beat. Windproof outer fabric works in combination with a thin layer of core insulation for the perfect summit day piece – and it weighs in under six ounces. We are drooling at the chance to get it out for some fast and light ski mountaineering missions this coming spring.
Gear Aid has been helping us keep our tents, packs, and apparel in working order for years. Naturally, when we spotted their first foray into gear we were pretty stoked. The ARC and SPARK lanterns are perfect for around camp use. They also double as batteries, so you can keep your phone charged up to get that perfect sunrise instagram shot. The lights' temperature is tunable, so you can have a warm yellow glow for dinner, or bright white spot lights when you're searching for that missing beer that rolled under the truck. The ARC will mount to tripod or RAM mounts, letting you really light the night when you're out on the water or around camp.
Editors' Recommendations