A good duffel bag is essential for packing up your adventure gear. Whether you're planning a weekend on the road, morning mountain bike excursion, or fly fishing sunset, having the right tool to haul your gear makes your work getting to and from your getaway easier. We've been beating on a few of the best duffels on long weekends in the mountains and these are our favorites.
Related: 5 Best Mountain Town Adventures | Stio Mountain Apparel
For The Weekender
Cotopaxi Chumpi 35L Duffel, $100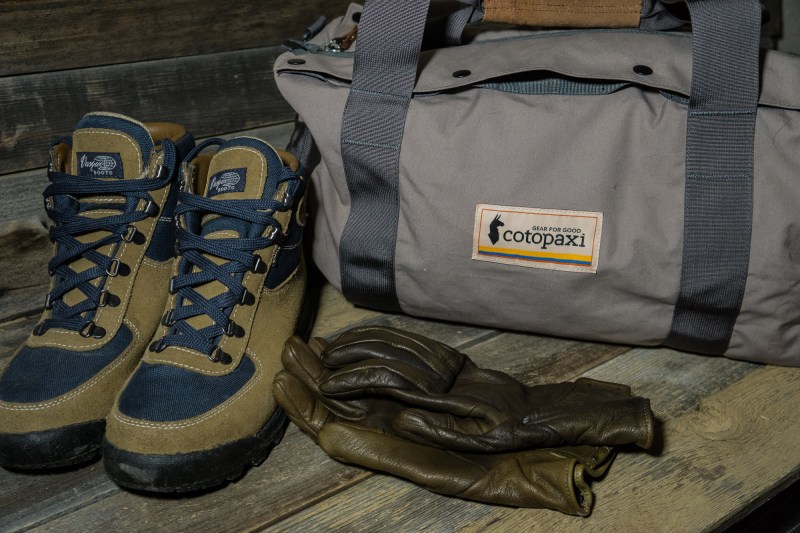 Cotopaxi's new Chumpi is the perfect weekend roadtrip workhorse. The burley nylon-cotton outer fabric stands up to everything from overzealous TSA baggage inspectors to long days on the road. A contrast color liner makes it easy to spot your essential gear. Stowaway backpack straps add some extra carrying options when you have to get it to a secluded cabin or mountain lodge.
Gear Hauling Storage
Stio Basin Tech Tote 59L, $109


For long days filled with serious amounts of fun, you need to bring along mountain bike helmets, hiking boots, climbing shoes, and all your other adventure gear. Stio's Basin Tech Tote is a modern take on a classic tote bag design. This mighty little duffel is deceptively huge. When the compression straps are left wide, it easily swallowed all our downhill riding armor, a change of clothes, and favorite biking pack for a day on the trails in Big Sky, Montana. The side panels of the body are lined with mesh organizer pockets, so you'll always have your battery packs, snacks, and other small items within reach. The 600-d nylon body will take multiple years' worth of hard use. In short, this is the ultimate mountain life bag.
Waterproof Adventure
SealLine WideMouth Waterproof Duffel, $90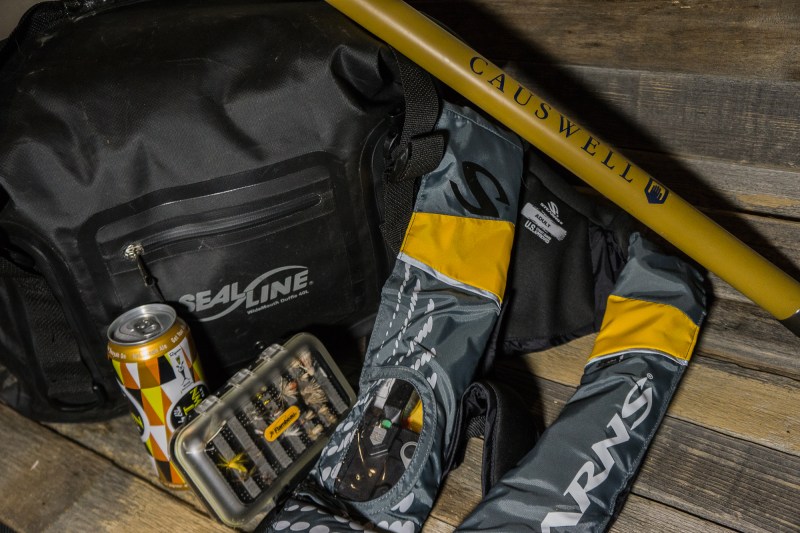 You need dry gear whether you're out exploring on a SUP, going canyoneering in Zion National Park, or just enjoying a mellow day at the beach. We love the WideMouth for its simplicity – the roll top closure has printed instructions on it – and ease of use. It will keep forty liters of gear dry for days on end. Our favorite use is keeping food and clothes dry while paddling into remote campsites on our SUPs.
Editors' Recommendations