February 17-19th 2017 will be a wild weekend in the Holy City.
Charleston, South Carolina will host the 35th annual Southeastern Wildlife Exposition (SEWE), which brings together artists, conservationists, environmentalists, and outfitters for three days of nerding-out to nature.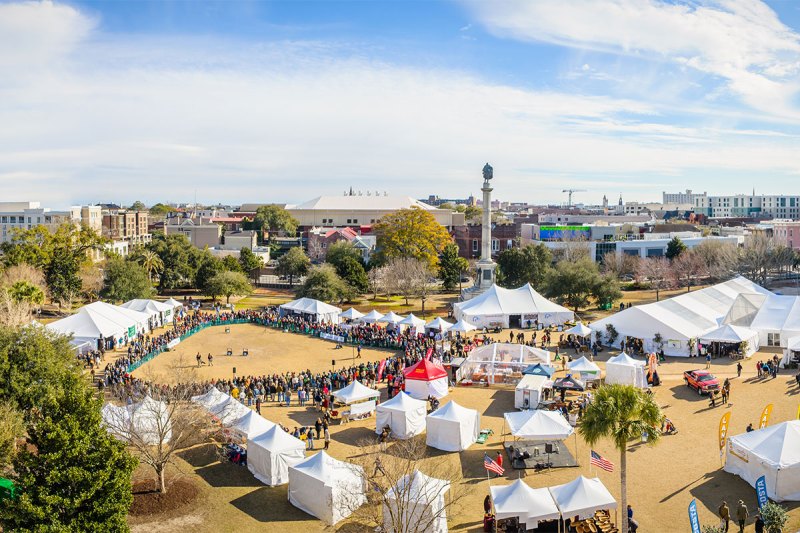 Charleston is consistently voted one of the top tourist destinations in, not only in the United States, but also the world. In 2014 Condé Nast ranked it as #2 in the world, beating Paris, London, Madrid, and literally every other city other than Florence, Italy. Florence may have the Statue of David, but Charleston's got SEWE.
SEWE's inaugural year had 100 exhibitors and over 5,000 attendees, which is a pretty incredible debut, but it has steadily grown over the years. This year an expected 40,000 people will peruse 500 exhibitors. There is so much to do, be sure to pace yourself! We like to start out at the Gaillard Center to scope out all the awesome brands that set up shop there.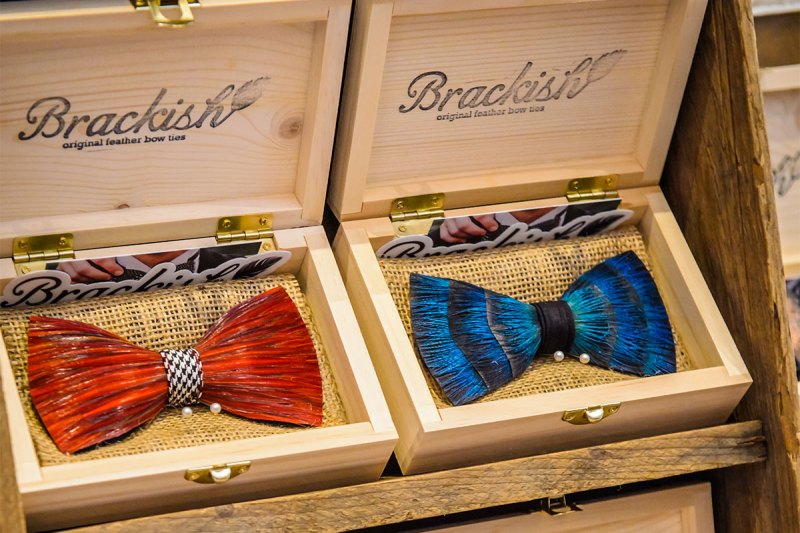 Exhibitors will include companies like Brackish, the handcrafted, one-of-a-kind feather bow ties that put nature's fantastic array of feathered colors and designs on full display; Landrum Tables, master carpenter and Charlestonian Capers Cauthen, son of a leading preservationist, reclaims wood from all over the city to create incredible tables stained in history; Humble Boatworks, which builds anything but humble wooden canoes, and Dubarry of Ireland, an Irish company named after a French mistress that has made some of the best clothing and boots for exploring the great outdoors since 1937. Don't forget your knife: Williams Knife Co. offers handcrafted knives perfect for hunting, fishing, and even an oyster knife designed specifically for Carolina coast oysters.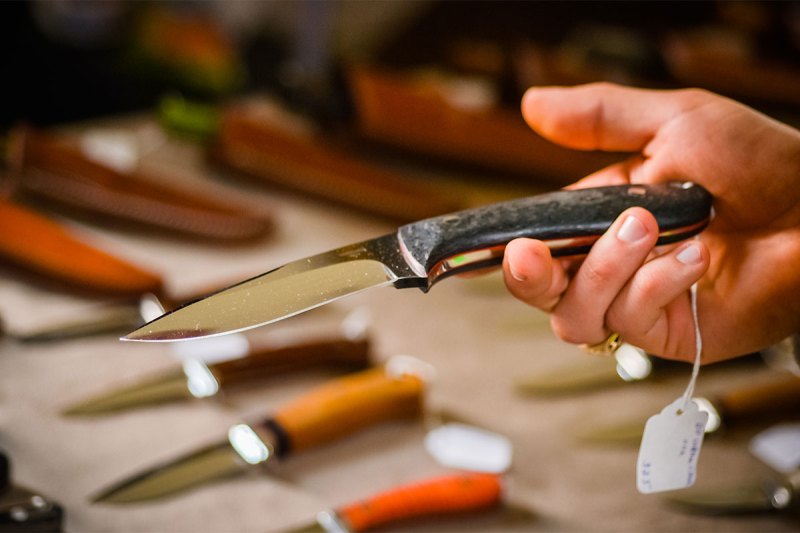 Over in Marion Square you can get your fill of chef demos and warm up around some serious fire pits. Animals will abound on the square too: The Center for Birds of Prey will allow you to get up close and personal with raptors, like falcon, eagles, owls, and hawks. The Busch Wildlife Sanctuary will show off the likes of alligators, snakes, bobcats, and so much more. And celebrity nature conservationist, Jeff Corwin, will be on hand for talks Friday and Saturday.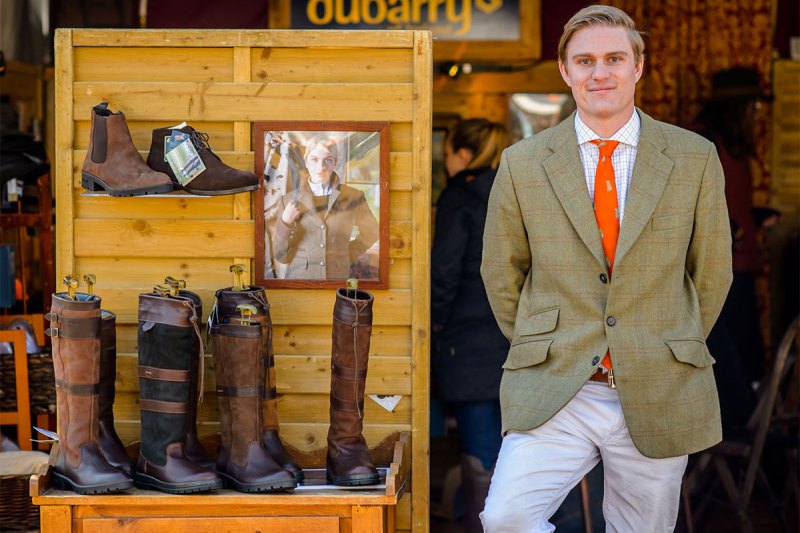 Then head over to Brittlebank Park for more great brands to peruse and watch the fly fishing, retriever demos!
Events will include the Ducks Unlimited Oyster Roast ($75 in advance) on Friday, which is a good ol' fashioned lowcountry cookout with silent auction, live music, and, of course, open bar. If you want a live auction, opt instead for the South Carolina Waterfowl Association's Sportsman's Ball at the Omar Shrine Temple for dinner, drinks, and auction paddles.
Black tie galas, auctions, art, outdoor gear and accessories, and live, wild animals: this is one helluva weekend. Get your tickets now!