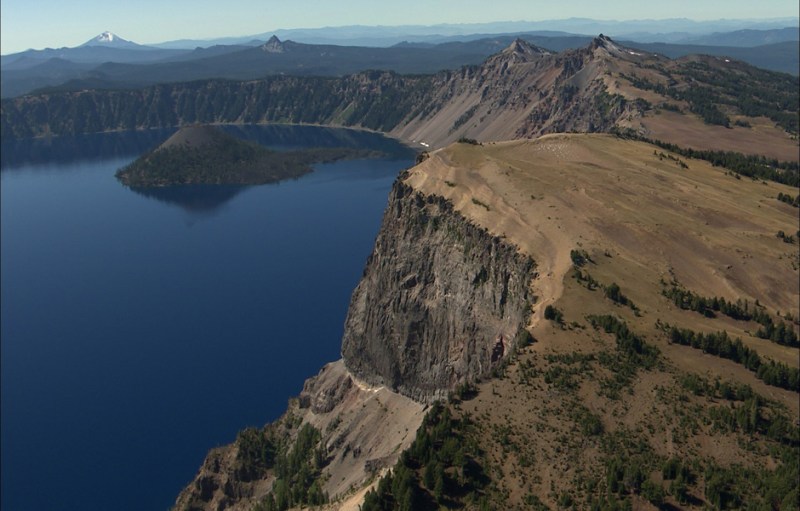 To help celebrate the National Park Service's centennial this summer, the Smithsonian Channel has announced a brand new one-hour special aimed at telling the story of the NPS' genesis and its enduring spirit. Officially titled America's National Parks at 100, the special premieres August 28, otherwise known as three days after the National Park Service's official 100th anniversary. Beginning by examining the "radical idea" to preserve American land, the Smithsonian Channel dives into how this idea flourished and came to serve as the very bedrock for one of the United States' most cherished agencies.
Related: The crown jewel of Montana, Glacier National Park is an absolute wonder
While many National Park goers recognize the scenic beauty of such parks like Glacier National Park or Yosemite, there exist hundreds of areas managed by the Park Service which continue to be preserved for more than just their natural beauty. Be it historical backstories, a haven for national treasures, or penchant for modern mysteries, National Parks across the country are as eclectic as they are many. For the Smithsonian, it's incredibly important to shed light on these histories.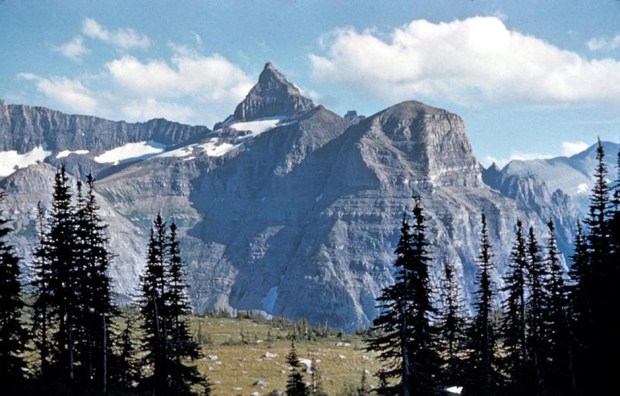 From the depths of Carlsbad Caverns to the former Civil War battlefield at Rock Creek Park, the Smithsonian leaves no stone unturned in celebrating the National Park Service. By examining the way current technology helps people better understand the parks, the filmmakers provide an unprecedented view of a side of the NPS few even know exist. All told, the Smithsonian traveled to Arizona's Petrified Forest, Oregon's Crater Lake, the Channel Islands in California, and Las Vegas' Tule Springs Fossil Beds National Monument — in addition to the parks listed above.
Produced and written by Dan Wolf, America's National Parks at 100 is the perfect way to help the NPS ring in its incredibly impressive centennial anniversary. Even if you consider yourself a passive fan of America's National Parks, the one-hour special will surely please the senses and move viewers to appreciate the country's abundance of natural beauty. The show is scheduled to premiere August 28 at 8 p.m. PST/EST on the Smithsonian Channel.
Photos courtesy of National Park Service and the Smithsonian.
Editors' Recommendations