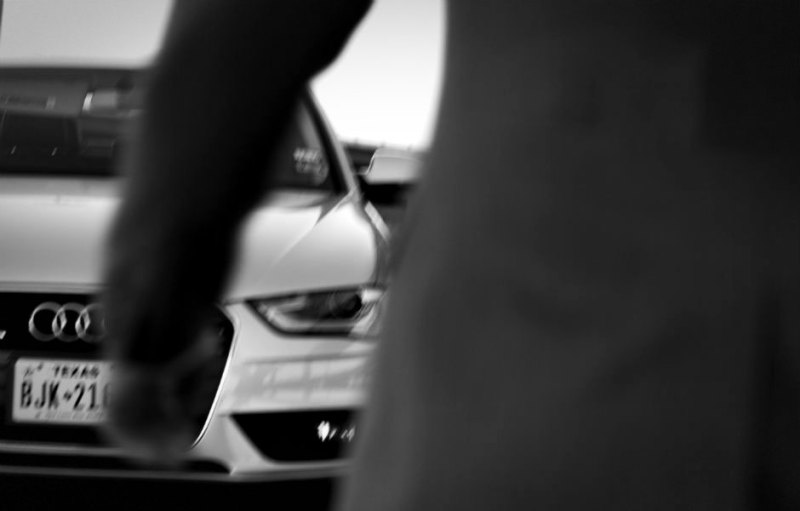 Renting a car can be an archaic process, especially if you want to be in and out in a matter of minutes. Thank goodness that there's Silvercar. The new car rental service puts not just ease into renting a car; it also gives renters an added touch of luxury.
"The idea of Silvercar was sparked by one too many frustrating experiences at the rental car counter," said CEO Luke Schneider. "The founders were disgusted by the white minivan they had been 'upgraded' to for their cool guys golf weekend. With the fundamental realization that car rental hadn't innovated in decades, and still couldn't tell them something as basic as what kind of car they were getting, the concept of Silvercar was born."
Are you wondering why Silvercar is more convenient than traditional car rental agencies? "Silvercar solves the two problems that have plagued car rental customers for decades: Never knowing what kind of car you're going to get, and the hassle of lines, counters, up-sells and paperwork," said Schneider. "With Silvercar you always know what car you're going to get: a fully-loaded silver Audi A4 with a wi-fi hotspot, satellite radio and in-dash navigator included. The entire experience is orchestrated through our elegant, powerful mobile app with the help of our onsite concierge team."
That sounds exactly like the kind of car rental we want next time we go on a weekend getaway. Using an app is so much easier than all those lines and paperwork. With locations in Austin, Chicago, Dallas, Denver, Fort Lauderdale, Los Angeles, Miami, New York, Phoenix and San Francisco, and plans to expand into more markets, we suspect that the old way of renting cars will soon be a thing of the past. "We're calling this the summer of Silvercar," said Schneider. "We've set new records every single month as our customers take to the cities, highways, beaches and other destinations this summer. We launched Fort Lauderdale and Chicago in May and June and those markets are doing great."
For more information, visit silvercar.com.
Editors' Recommendations