The New York Marathon is upon us. Whether you're pissed off that closed roads mean an extra long cab ride to your favorite Sunday Brunch spot, or are out on the course and suffering through the last few miles, race day can be a little frustrating. If you're a serious runner though, you can save yourself a lot of pain by upgrading your gear (just remember to break it in before the starting line). We've put together a list of our favorites for long distance running, so you can get out for that next marathon with confidence in your gear.
Related: Tracksmith Marathon Singlets | The Beer Mile Challenge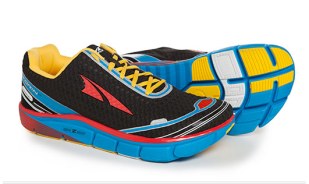 The fully cushioned Torin 2.0 from Altra is our weapon of choice for long, pavement grinding runs. Their A-Bound foam in the sole returns energy so that you can fight fatigue. The zero drop platform that Altra is renowned for (a system that provides a completely neutral footbed), along with the ultrawide toe box make these shoes comfortable far longer than almost any other shoe out there. A word of warning though, take it easy when transitioning to Altras. The Zero Drop platform will stretch out tight tendons in your ankles and calves as you get used them, so ease into the mileage.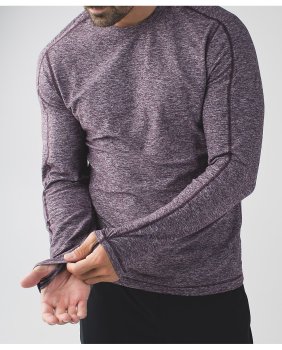 We found the Surge Warm Crew to be the perfect prescription for cold fall morning runs. lululemon's Rulu fabric wicks incredibly well, keeping you thermoregulated no matter if you're running a cold predawn mile or a sunset 5k. It really shines because of the reflective hits; strategically placed to keep you visible so you can stay out on the road long into the dark of winter.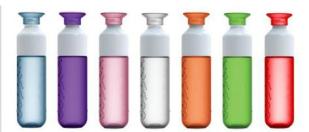 Dopper bottles were originally designed by the Dopper foundation as a way to promote sustainable drinking water projects around the globe. These little BPA free bottles have generated more than $100,000 dollars to disadvanteged communities for water santitation and scarcity projects. You can use the sport cap when you're on the go, or unscrew the entire top section to use as a small cup. We recommend keeping one in your bag for after the marathon with your favorite post workout drink ready to go.

Bombas was founded by a pair of friends discovered that the number one requested item in homeless shelters are socks. After tinkering with a few different designs, and nailing down their benefit model, Bombas was born. For every pair they sell, they donate a pair to shelters all over the country. To date, Bombas has donated more than half a million socks. What about performance? Each sock is built with an anti blister tab and has antimicrobial properties. You stay comfortable and stink free with these on your feet.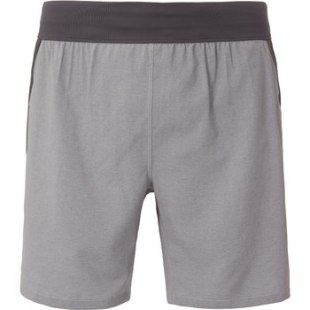 When the miles stretch on, these are the shorts you want. When The North Face named these shorts "Better Than Naked", we were skeptical. However, comfort touches like a wide elastic waistband and built in compression shorts will have you reaching for them day after day in training and for races alike. We really did forget we were wearing them on more than few long trail and road runs. The face fabric is just the right blend of wicking and durability to last multiple seasons of abuse. A bonus zippered pocket in the rear of the wasitband will let you keep your favorite energy gel handy for when the going gets tough.
Photo Courtesy of the NYC Marathon
Editors' Recommendations